Students: are you sure that's fresher's flu and not meningitis?
What with lectures, parties and meeting new people, your uni years can leave you feeling a little run down. But are those sniffles fresher's flu? Or something else?
Read the story
Take a few minutes to learn first aid - it could help you save a child's life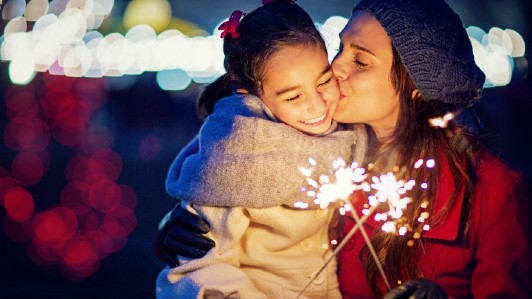 Simple first aid skills for keeping safe around fireworks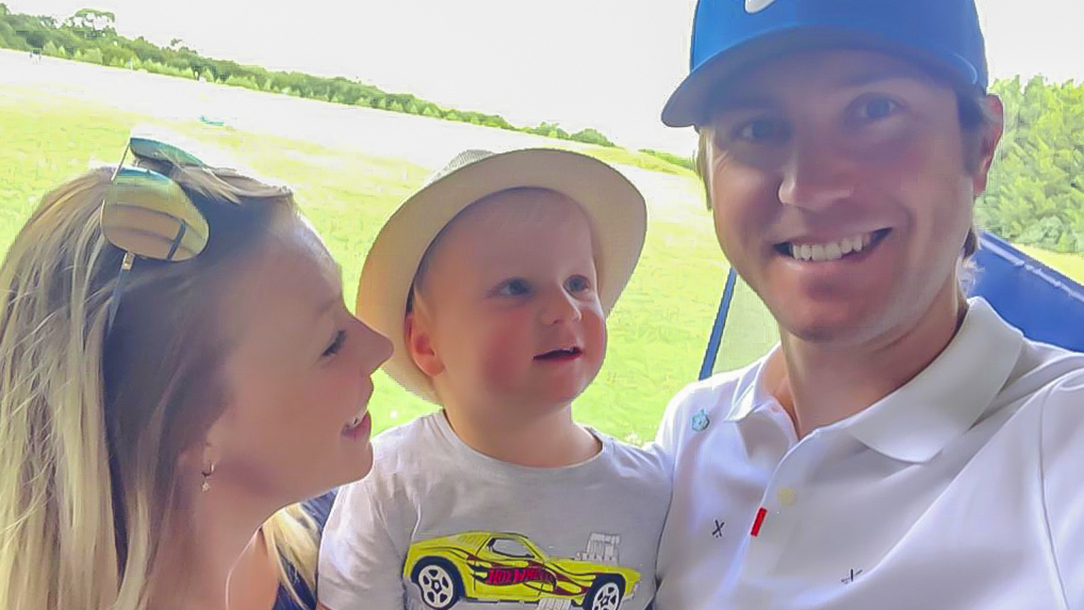 Two-year-old William's mother Claire on the first aid skills that came to his rescue
Past, present and future: how we support health and social care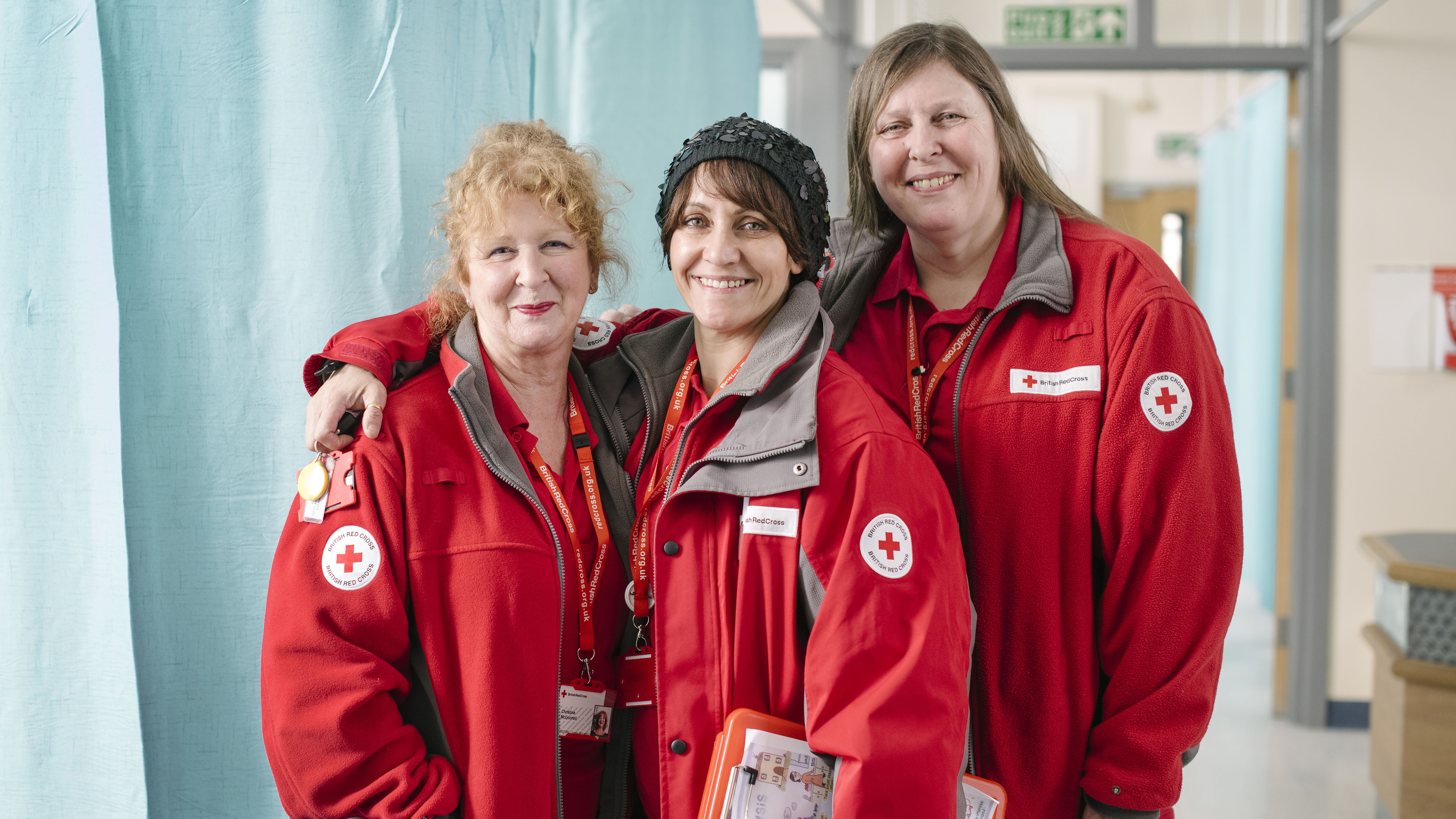 A look at how we've worked with the NHS for over 70 years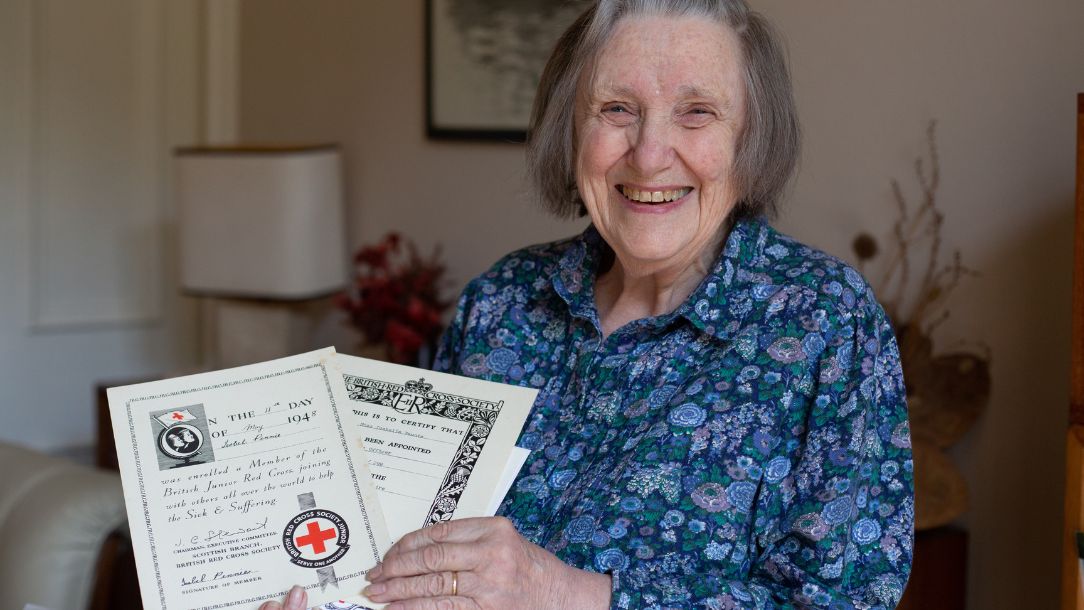 Inspirational volunteer, Isabel Thom, celebrates 75 years of work with the British Red Cross - in the same year as the NHS marks 75 years in operation.