Desperate humanitarian need in Gaza as fighting resumes
Men, women and children are bearing the brunt of the conflict as tragedies unfold at hospitals, supplies run out and a cold winter looms.
Read the story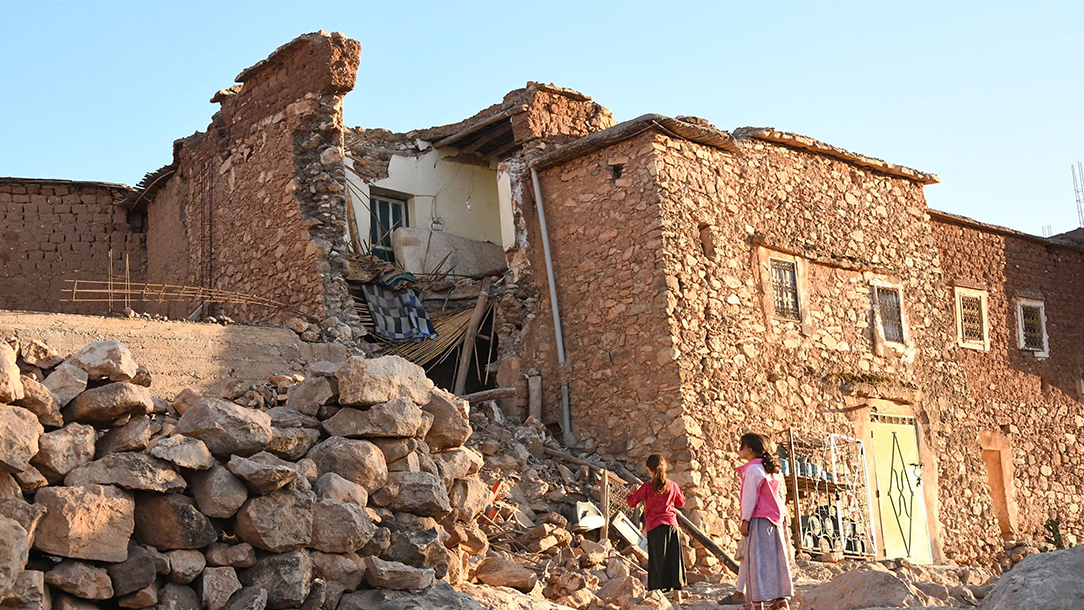 Morocco earthquake three months on: winter threatens lives 
By British Red Cross
Plunging temperatures and disease threaten communities after a powerful earthquake struck Morocco three months ago. Humanitarian needs remain great.
Find out more
What is the Red Cross doing to help hostages in Gaza?
By British Red Cross
As a neutral intermediary, the International Committee of the Red Cross plays an important practical role once the release of hostages has been agreed.
Read the story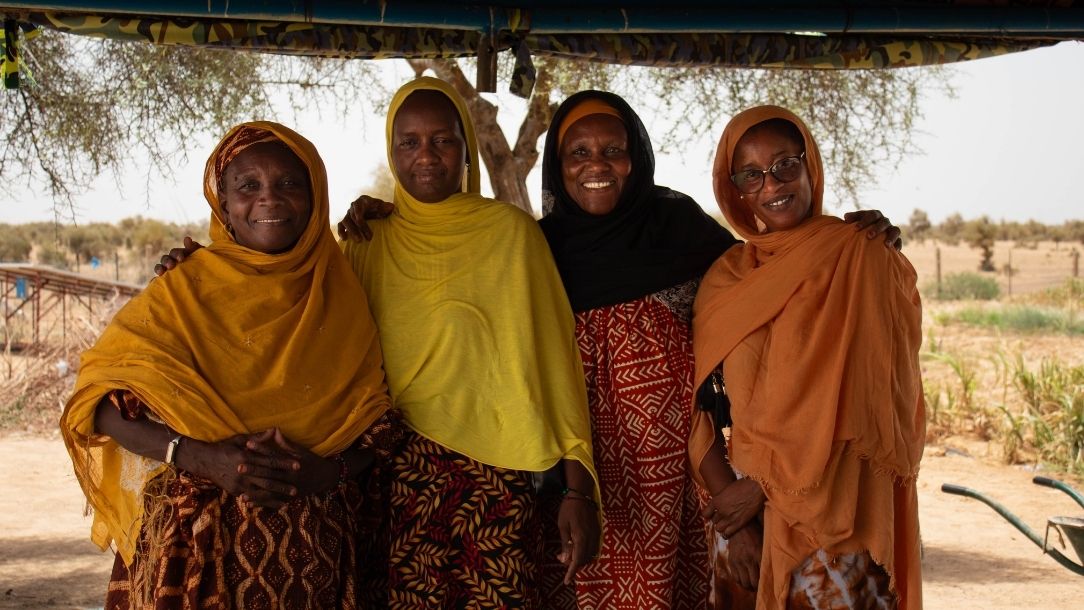 Red Cross reasons to be hopeful this COP 28
By British Red Cross
The effects of climate change are happening now, and we have to adapt. But Red Cross projects helping people adjust to climate change, and arereason for hope.
Read the story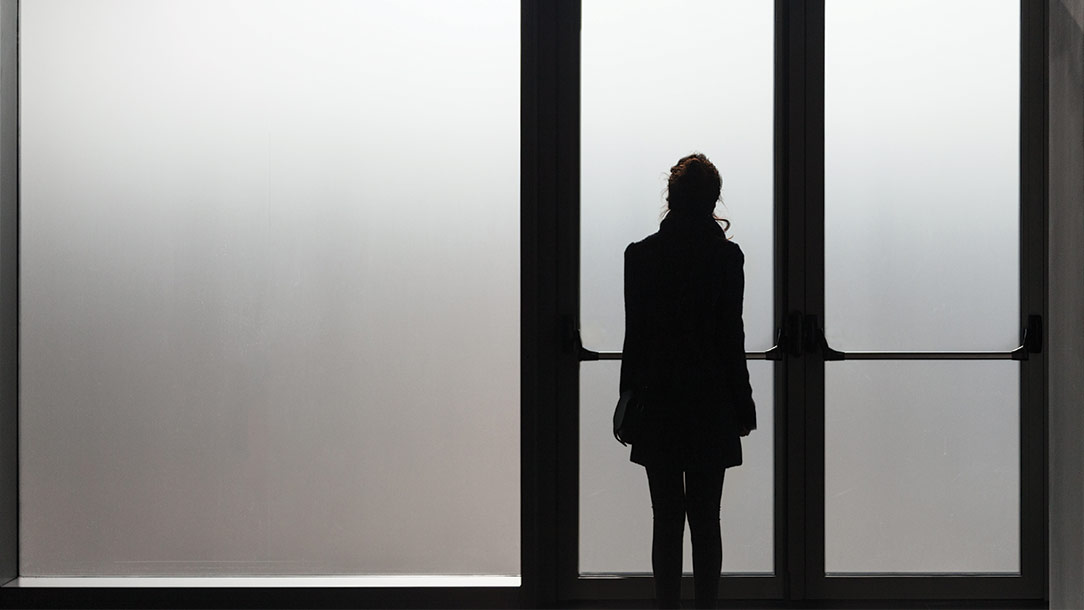 Move-on period: more than 50,000 refugees could be homeless by the end of the year
By British Red Cross
Unless people are given more time to find employment and support after being given refugee status, thousands could become destitute in months.
Read the story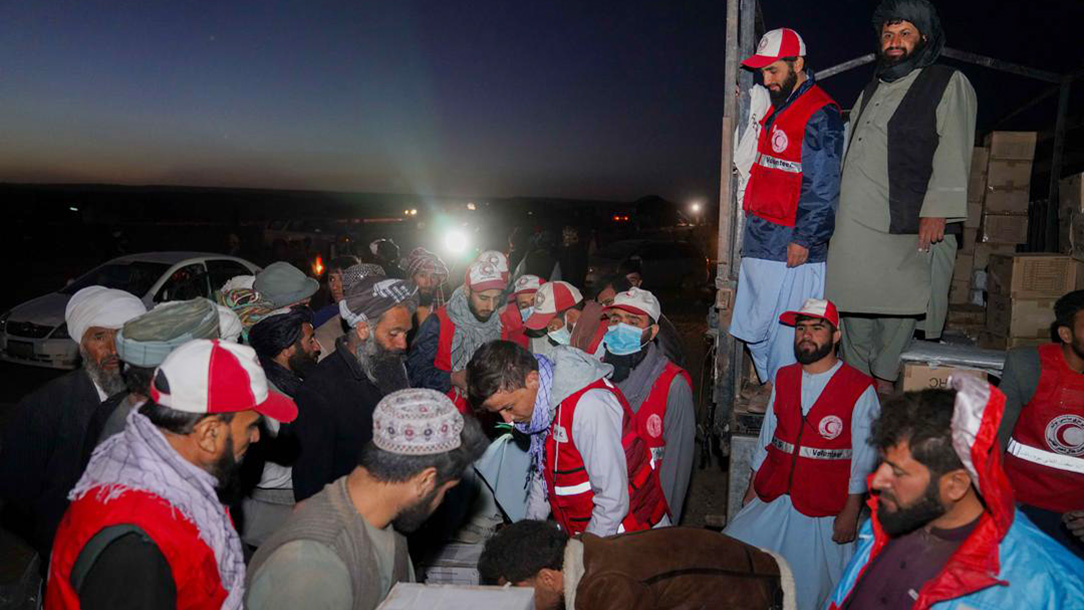 Afghanistan earthquake: thousands of people affected in Herat province
By British Red Cross
A powerful earthquake has killed more than 2,000 people in the Herat province of Afghanistan and left many families homeless.
More about the earthquake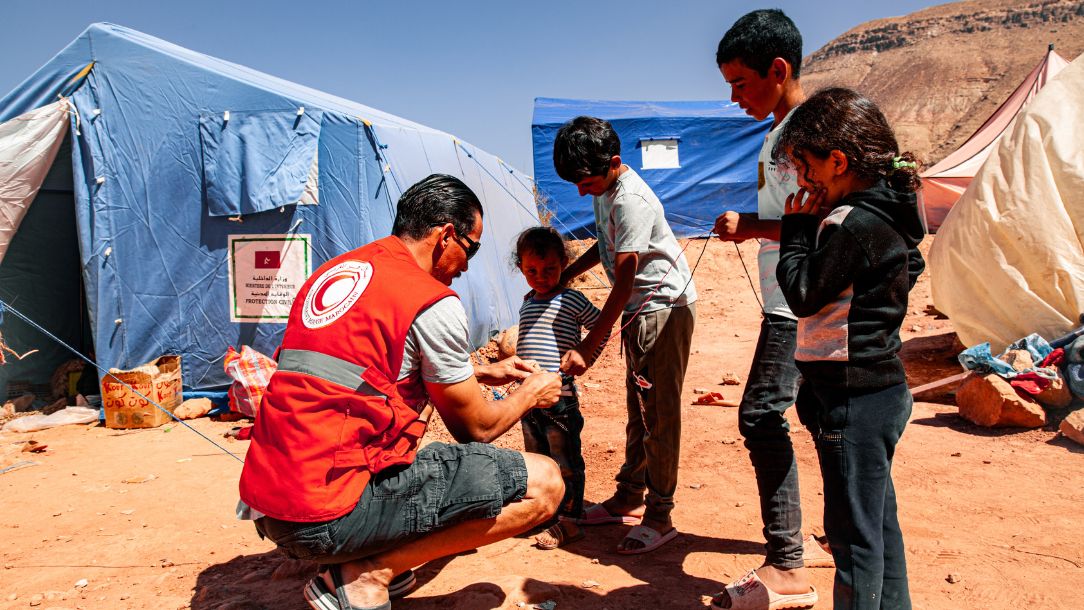 Morocco earthquake: one month on
By British Red Cross
A month on from the devastating 6.8 magnitude earthquake, which struck the High Atlas Mountains and Marrakesh, and communities are starting the long road to recovery.
Read the story
Black history month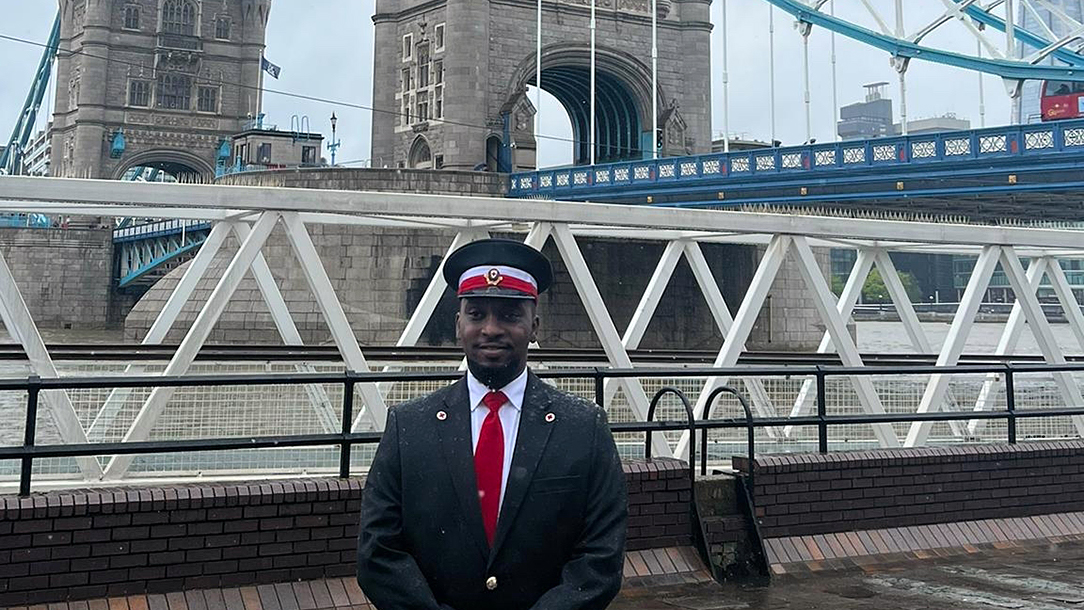 Mohammed came to the UK as a refugee and now helps people in crisis as an Emergency Response volunteer. He draws on his lived experience to empathise with those he helps.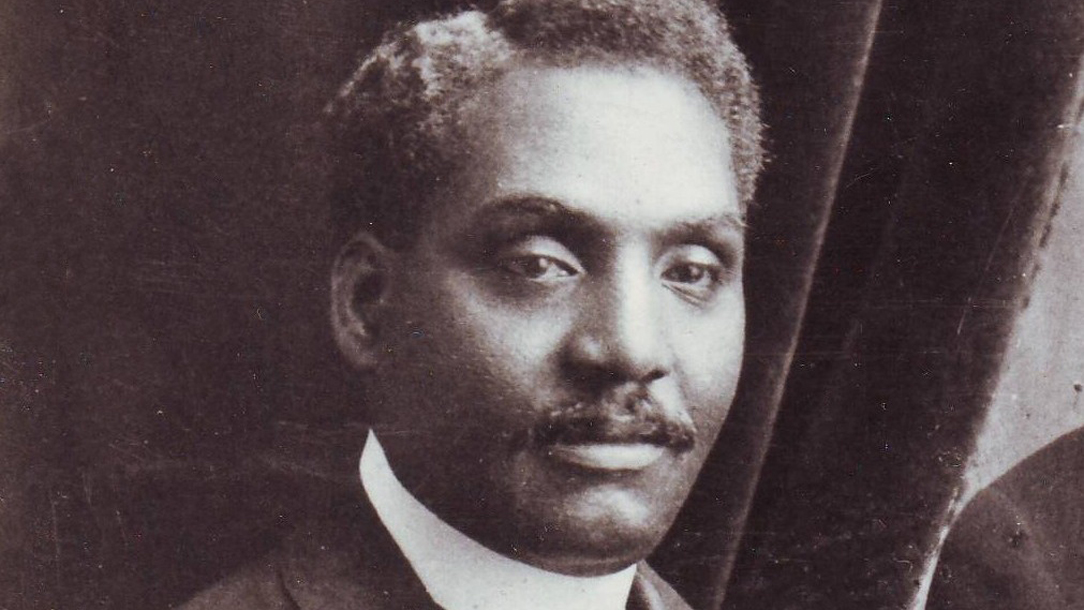 A doctor who overcame prejudice to help others during the First World War finally won recognition a hundred years later.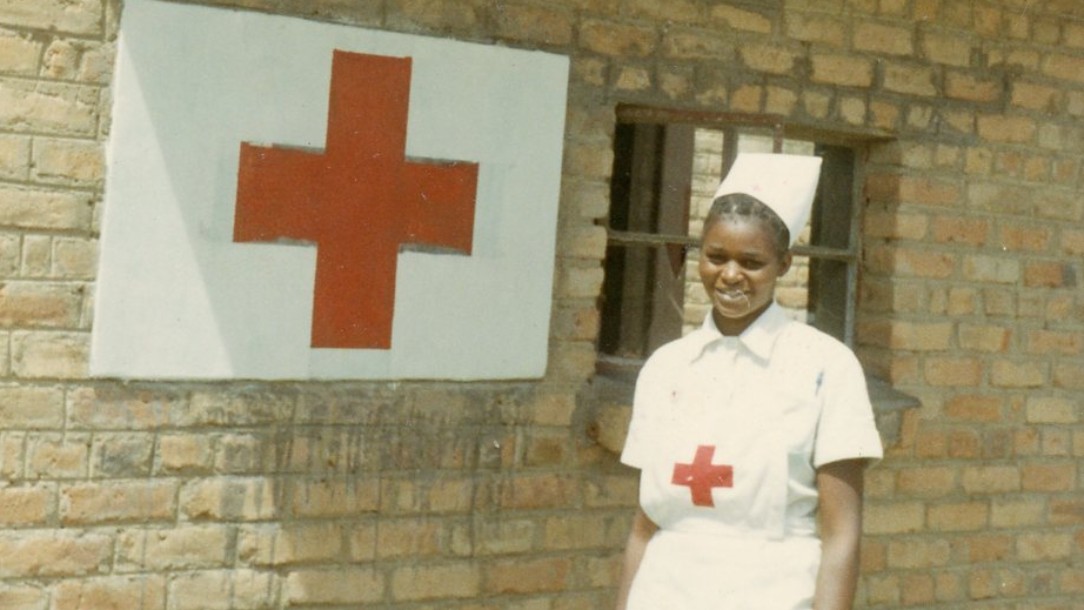 Our curator introduces an exploration and celebration of Black British history in our online exhibition
How we're helping in emergencies around the world
Our work with refugees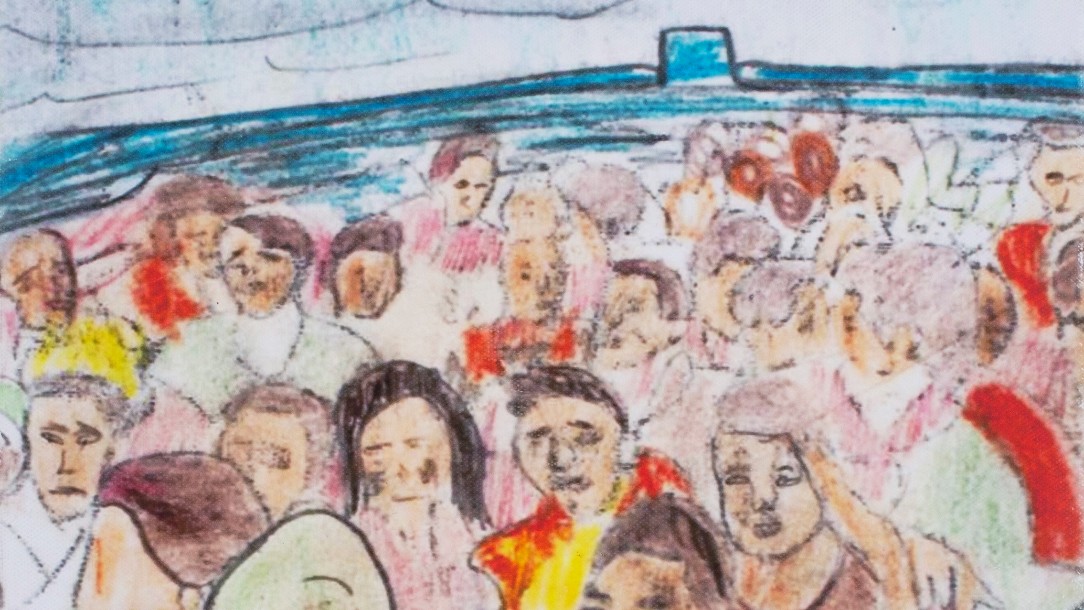 There are a lot of misconceptions about why men, women and children risk their lives to cross the Channel in the hopes of finding safety in the UK. Here are five facts about it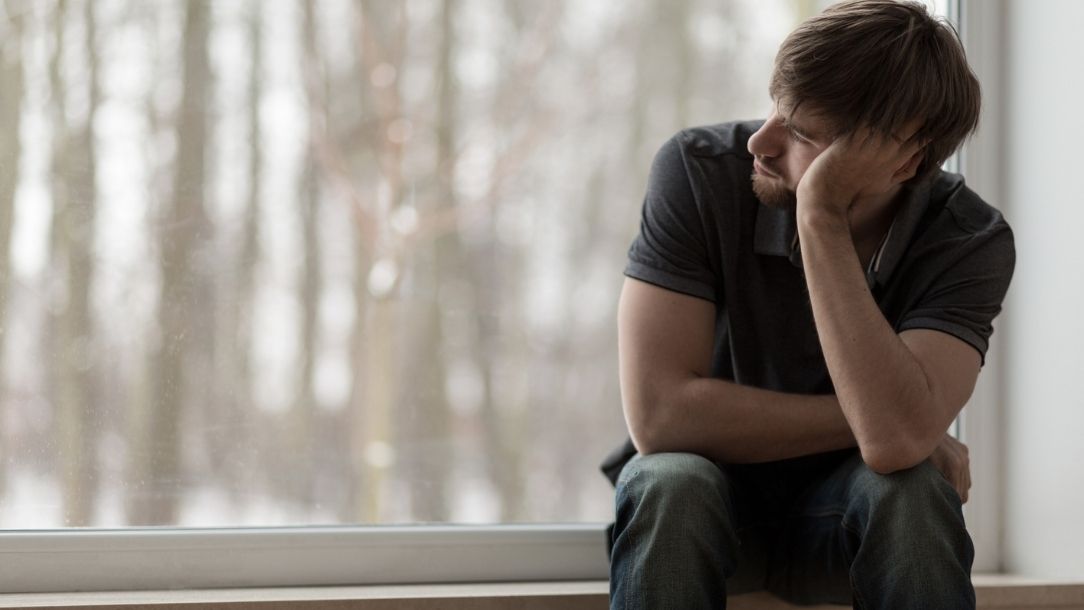 With so many conflicting reports, it's hard to picture life for an asylum seeker in the UK. We shed some light on the matter.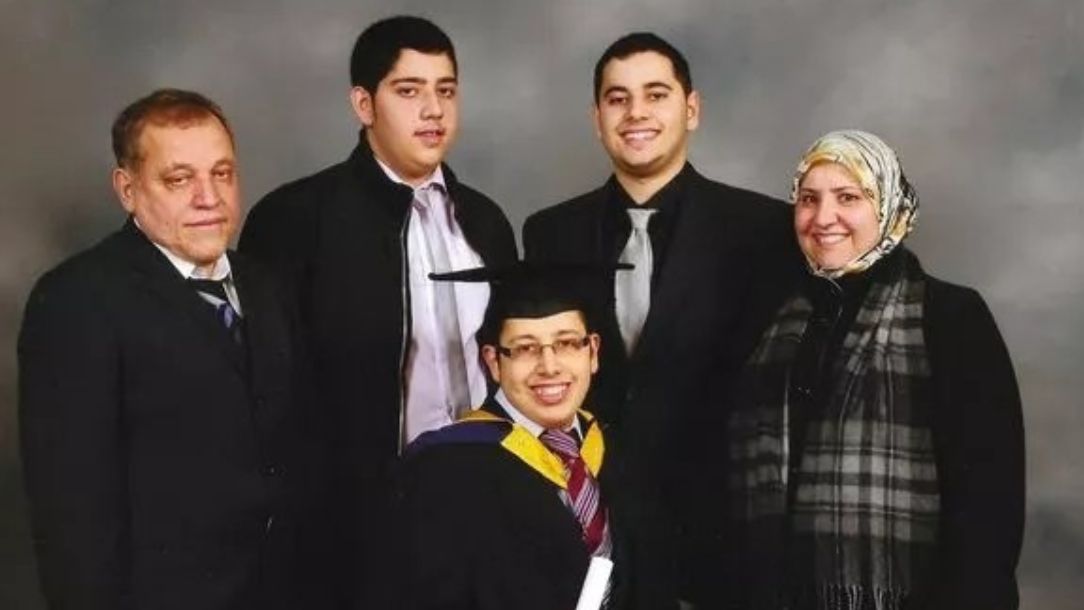 Hamed Amiri's life has been extraordinary. Here, he describes his family's escape from Herat, which inspired a sell-out play.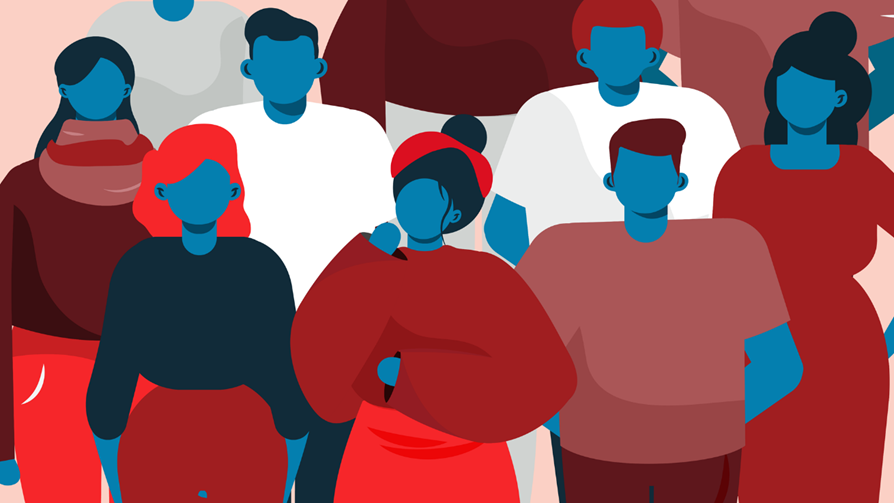 How the Illegal Migration Act affects vulnerable communities
By British Red Cross
The Illegal Migration Bill has now passed and has become law. But what will it actually mean for people who have fled their home countries?
Read the story
First aid advice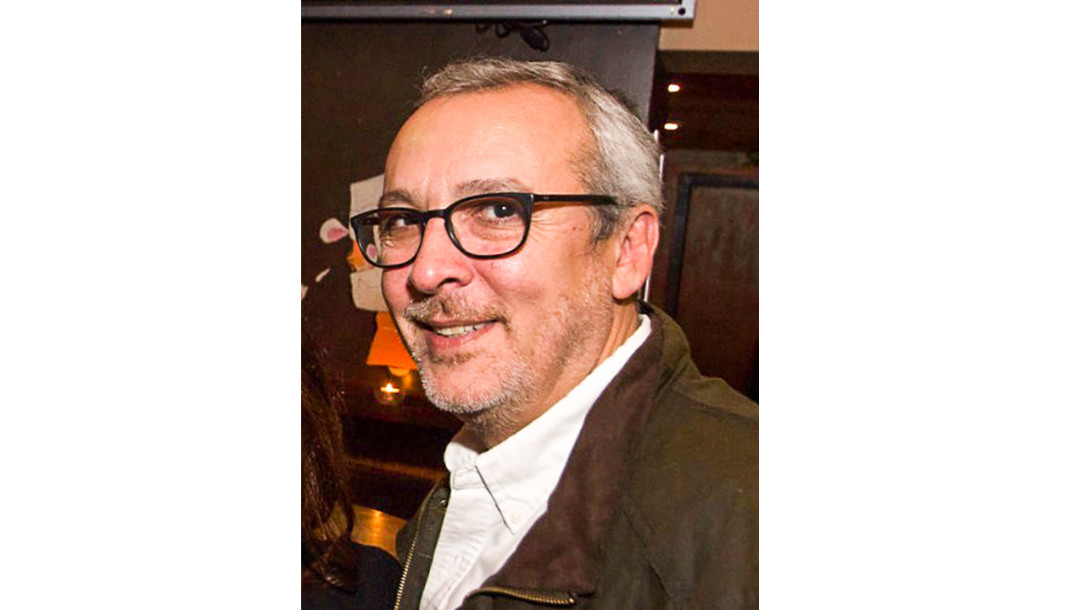 Would you know what to do if someone was having a heart attack? Tim Connor did, which is why his colleague Tony Wong is still alive and well today.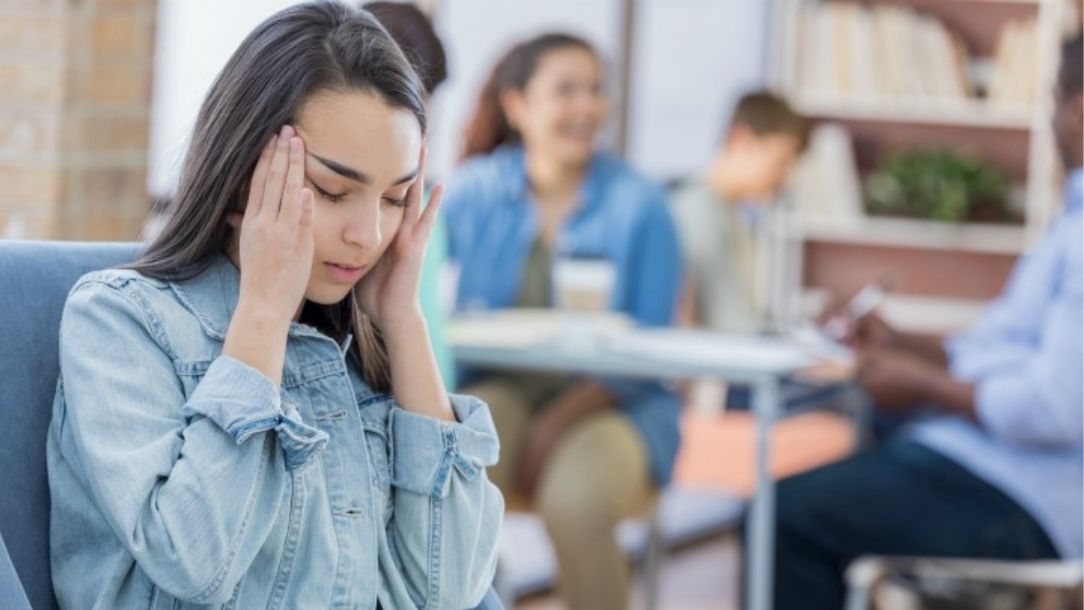 Make sure you can tell the difference, so that you can stay safe and help a friend if they start to feel unwell.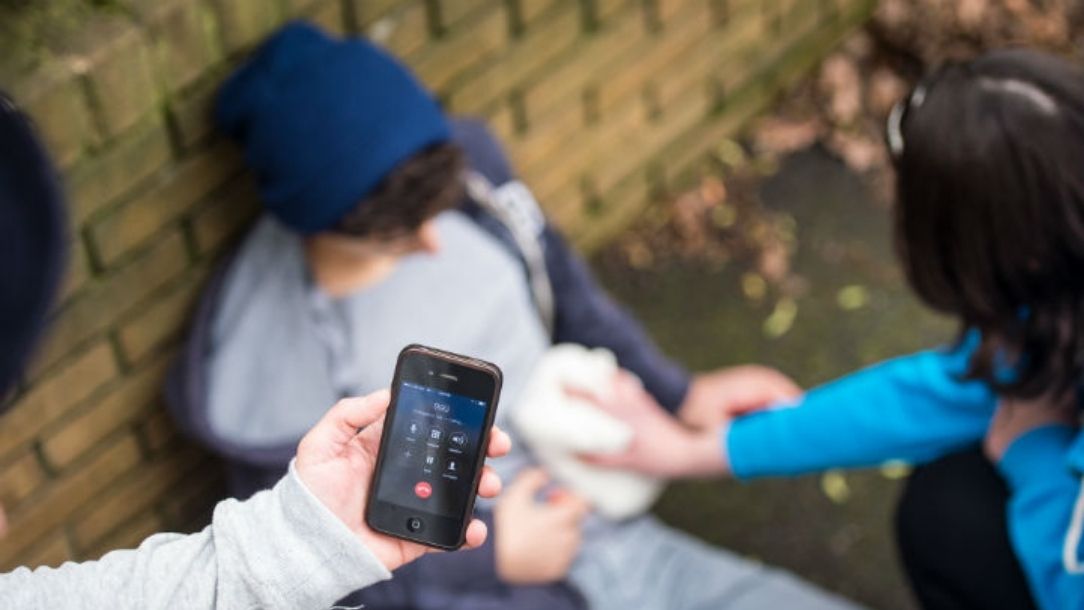 Anyone who's been stabbed needs immediate help - their life could be at risk. Here's what to do.
Climate change around the world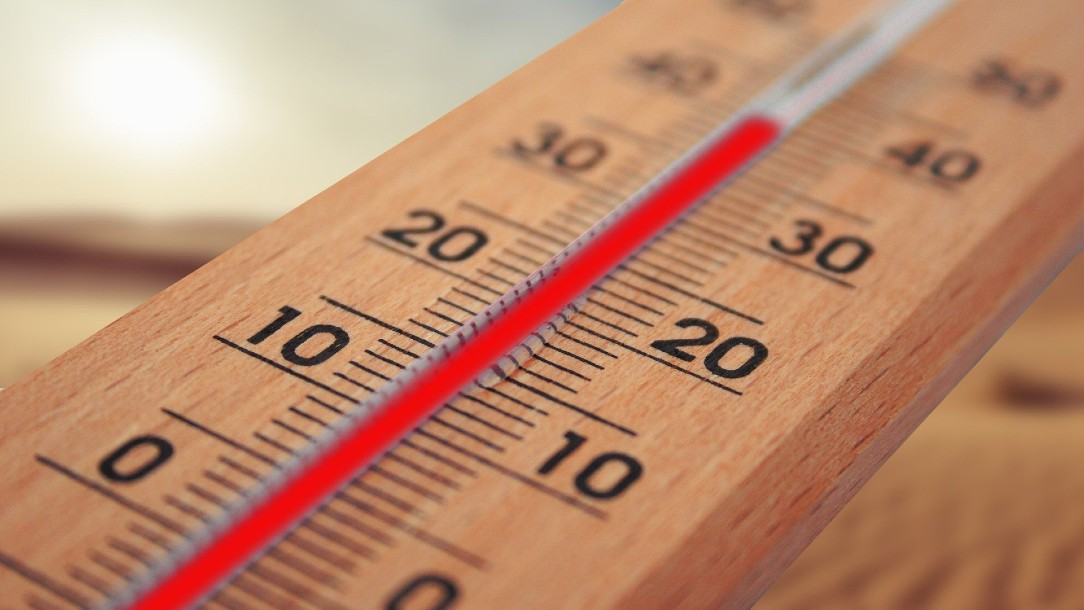 The Met Office's State of the UK Climate report shows that July 2022 was the warmest summer since records began.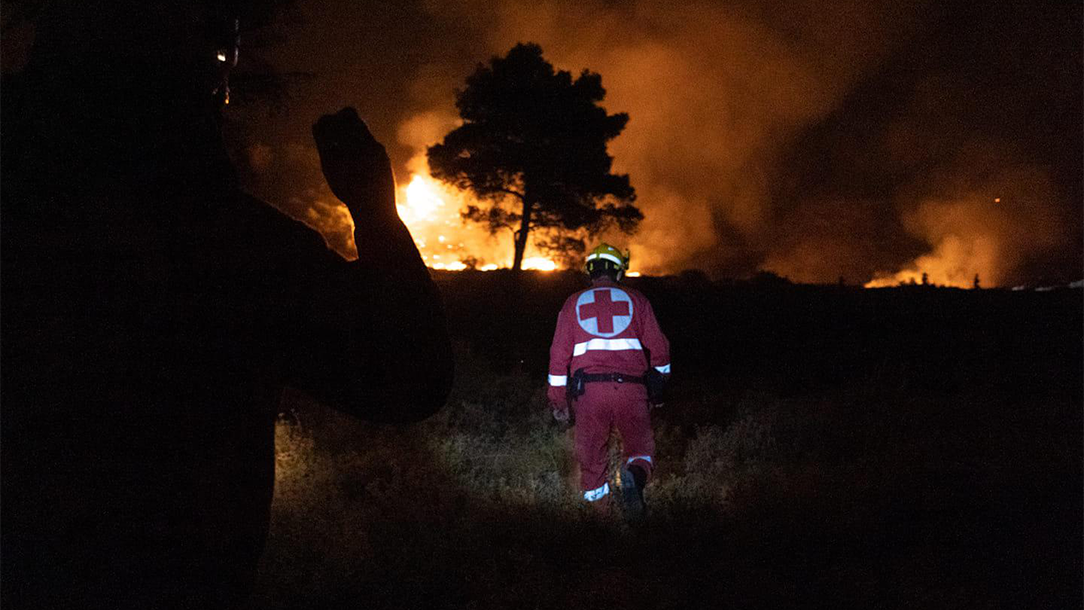 Richard Blewitt, executive director, British Red Cross sets out some startling figures on climate change, and explains why it's vital that we raise our global ambition.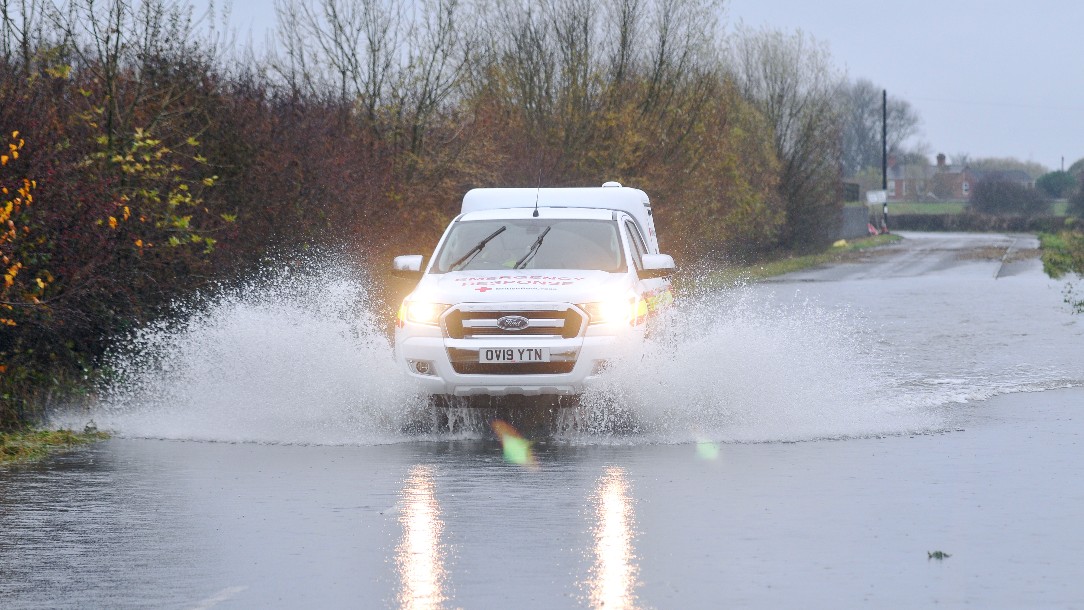 The Met Office's senior climate scientist Nikos Christidis explains the link between extreme weather events and climate change
Feeling anxious or lonely? Read on...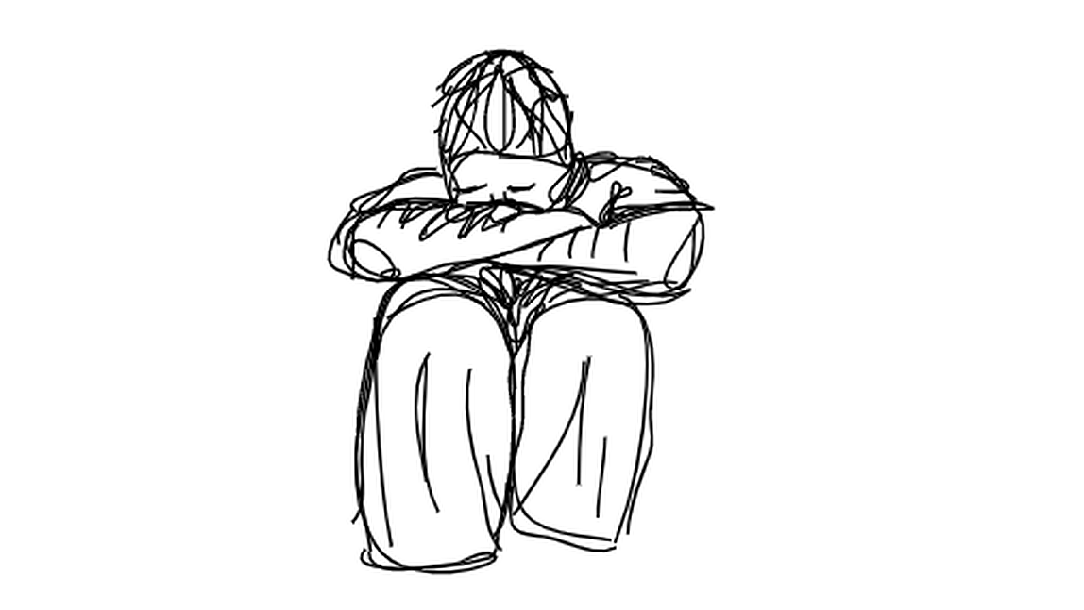 Loren, our young volunteer, answers other young people's questions about loneliness.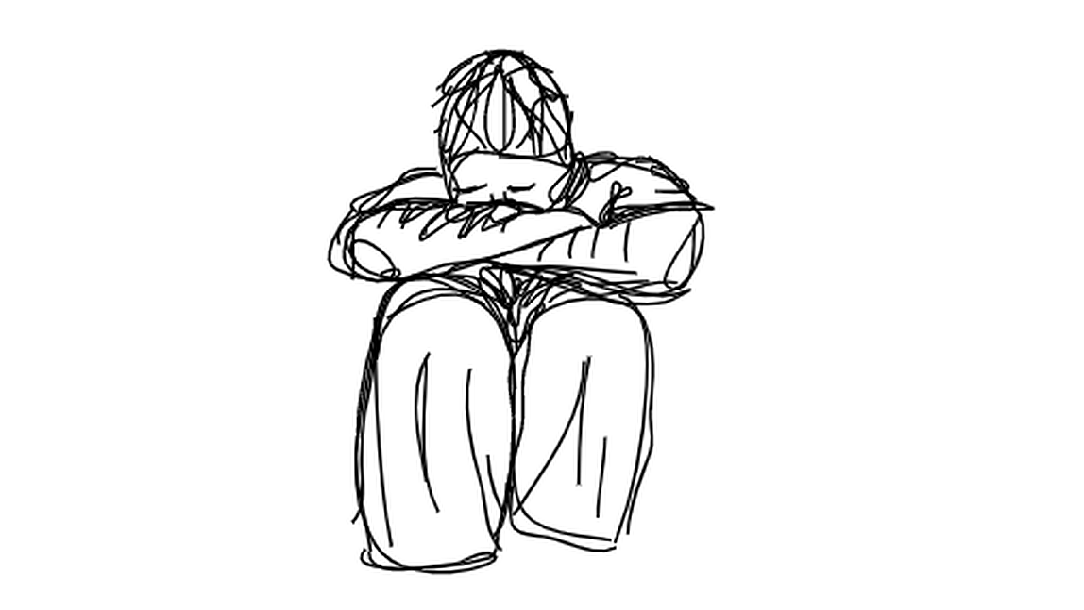 Part two of Loren's answers to young people's questions around loneliness.
Our history of helping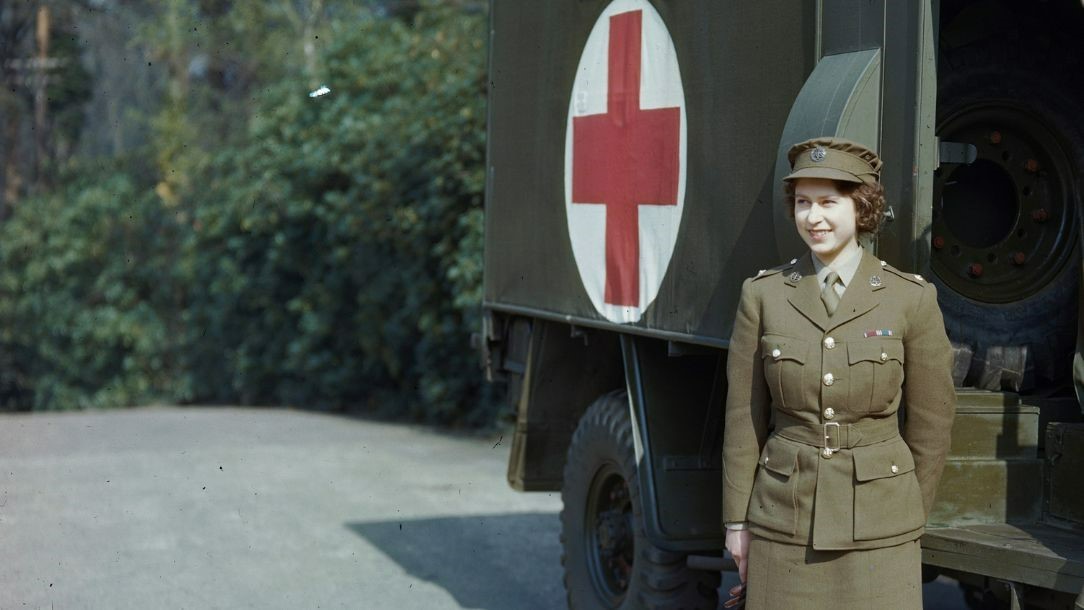 Remembering 70 years with Her Majesty The Queen as our Patron. Here, we take a look back at some moments in that relationship, from her earliest address at our National Conference to comforting service users during their time of need.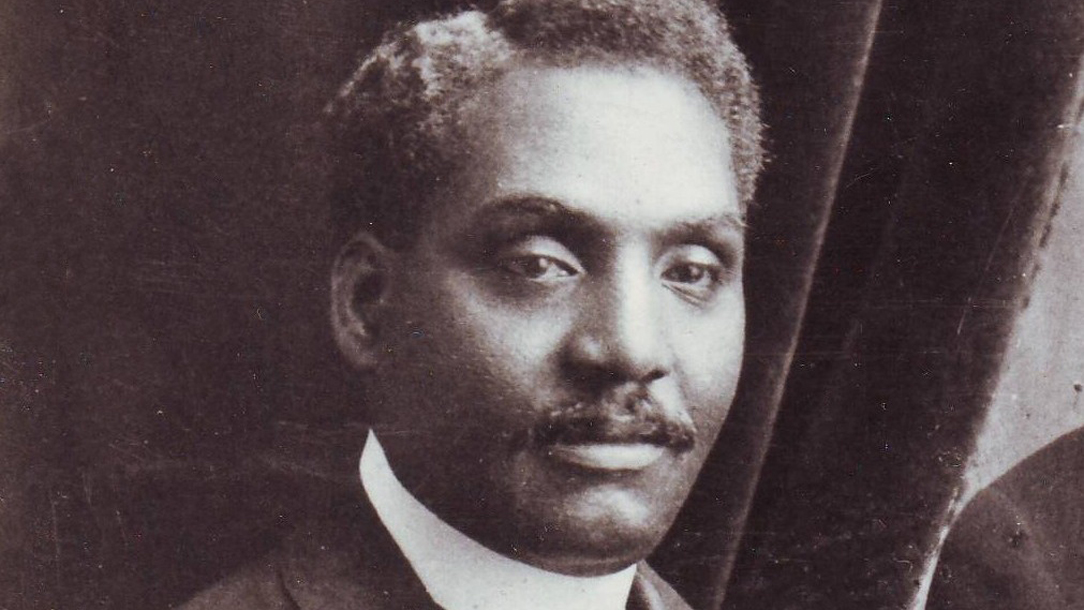 A doctor who overcame prejudice to help others during the First World War finally won recognition a hundred years later.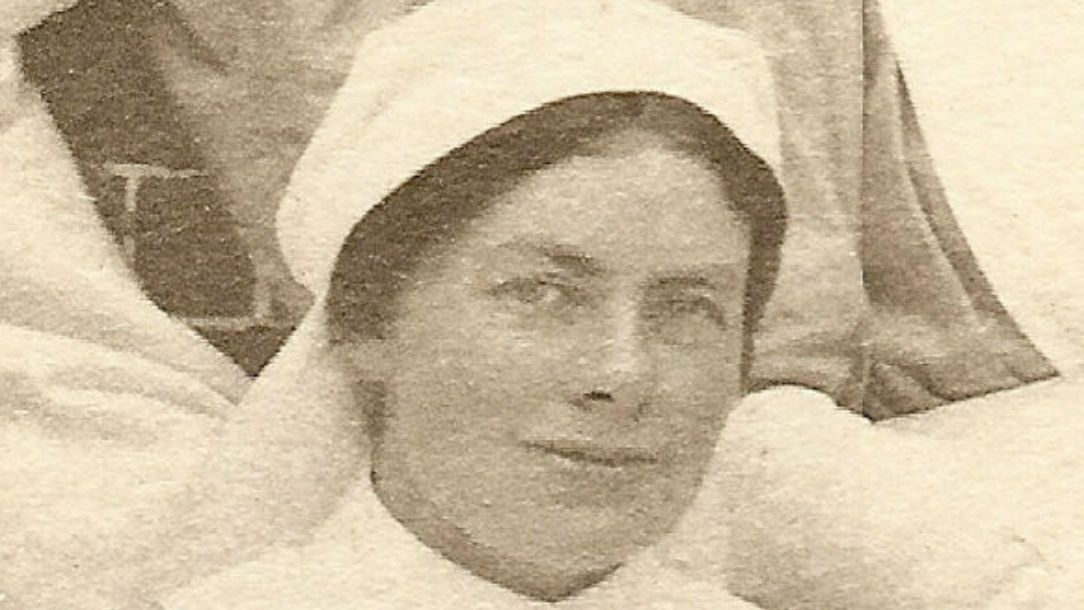 Peggy Arnold was a WW1 nurse serving on the frontline. Here we celebrate her bravery, and the bravery of volunteers like her.
Here for humanity
In the UK and 191 other countries, our teams are ready to help in an emergency. Together, we are the world's emergency responders. 
Donate now