Learn first aid for babies and children
Learn how to help a baby or child in a first aid emergency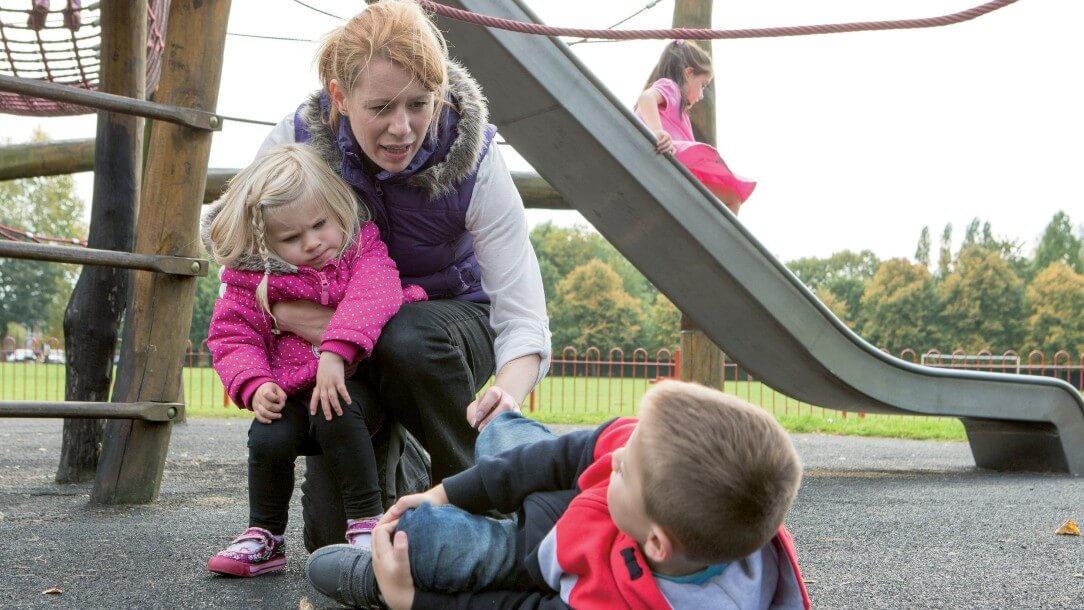 Our First Aid skills are simple, easy-to-learn, and suitable for anyone looking to learn first aid and help others in an emergency. During the coronavirus, please always consider your own personal safety first when delivering first aid.
Learn more about Covid-19 first aid guidance.
Sign up for updates on our adult learning resources
Find out more about British Red Cross free learning resources and workshops for adults (+19). Sign up and receive updates on topics such as first aid, wellbeing, tackling loneliness and support during the coronavirus pandemic.
Help communities cope in a crisis
So far in 2021, we've educated over 850,000 children, young people and adults. Your donation will help us reach those who need it most through our free online resources and workshops building live-saving first aid and wellbeing skills.