"The priority must be helping people in Afghanistan to reach safety"
Our chief executive Mike Adamson on the Government's resettlement scheme announcement
READ MORE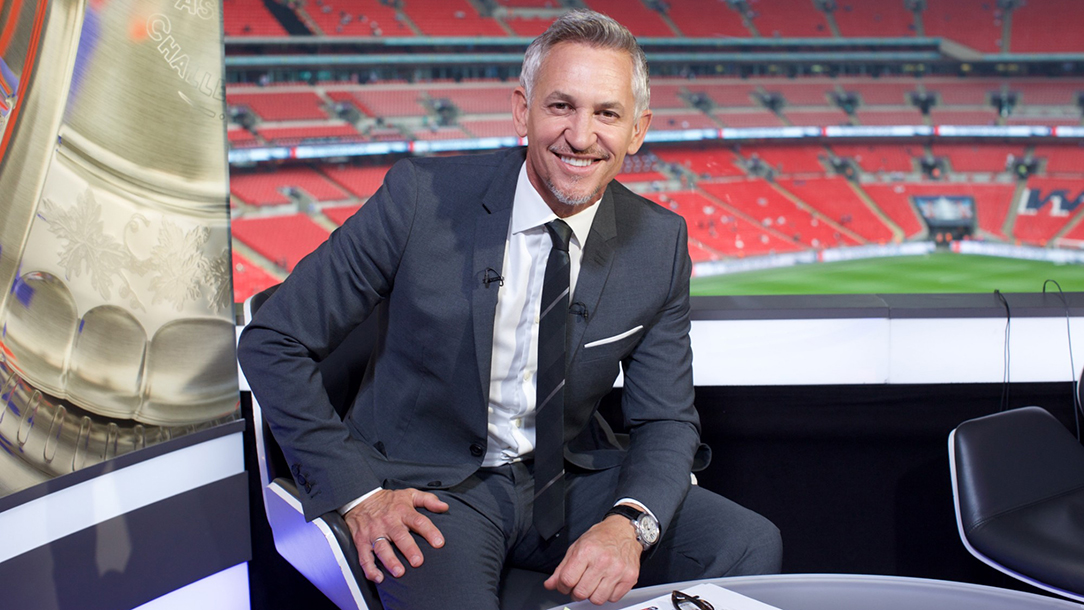 Celebrities amplify refugee VOICES through social media
By The British Red Cross
Stars including Euros 2020 presenter Gary Lineker and actor Rebecca Front are promoting our new 'We are VOICES' podcast on social media and encouraging the public to pledge their support for refugees online.
Read the story
Then and now: meet some of our most inspiring volunteers
We campaigned to get first aid on the curriculum - now children are saving lives
By British Red Cross
When Stephen saw a woman who had collapsed in the street, he knew what to do because he had learned first aid at school with the help of the Red Cross.
How Stephen saved a life
Coronavirus: in the world's hour of need, our Movement is there to help
Red Cross and Red Crescent Societies have stepped up their responses to the pandemic
The pandemic could take an even bigger toll on conflict-affected countries
Our volunteers are getting people home safely and keeping communities connected
150 years of the power of kindness
We help support refugees at every stage of their journey
By British Red Cross
Seeking asylum in the UK can be traumatic – but we are here to reunite families and help people settle in. Here are ten things you didn't know about our work with refugees.
Find out more