Together, we are the world's emergency responders
Disaster can strike any time, anywhere. With millions of volunteers across 192 countries, the Red Cross can reach people with the help they need to get through a crisis
READ MORE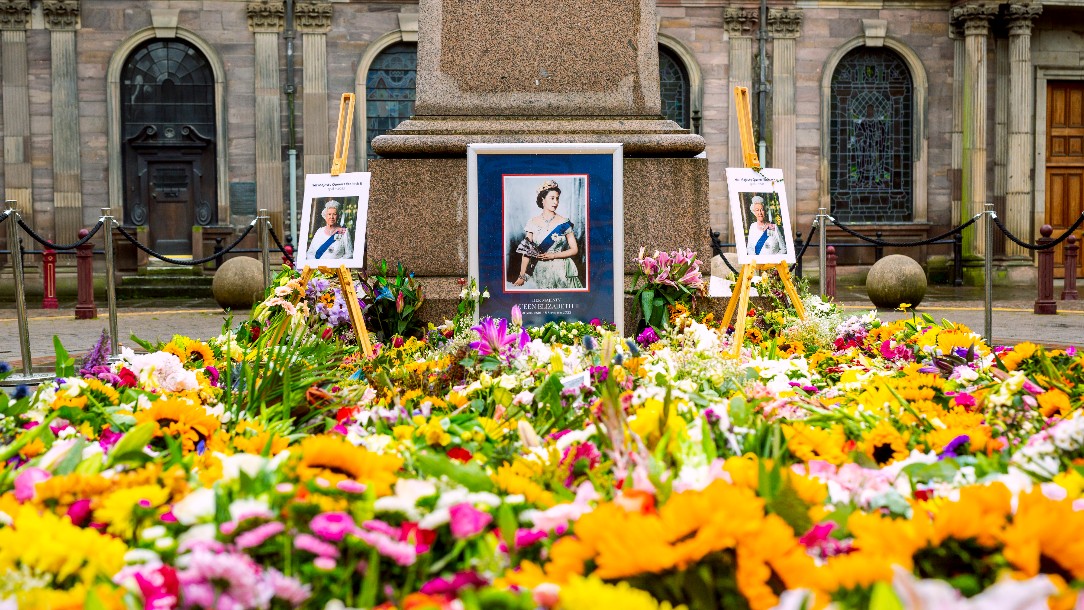 "Being part of the procession was my way of saying 'Thank you'"
By British Red Cross
Meet the four volunteers who were selected to represent the British Red Cross in Queen Elizabeth II's historic funeral procession
READ MORE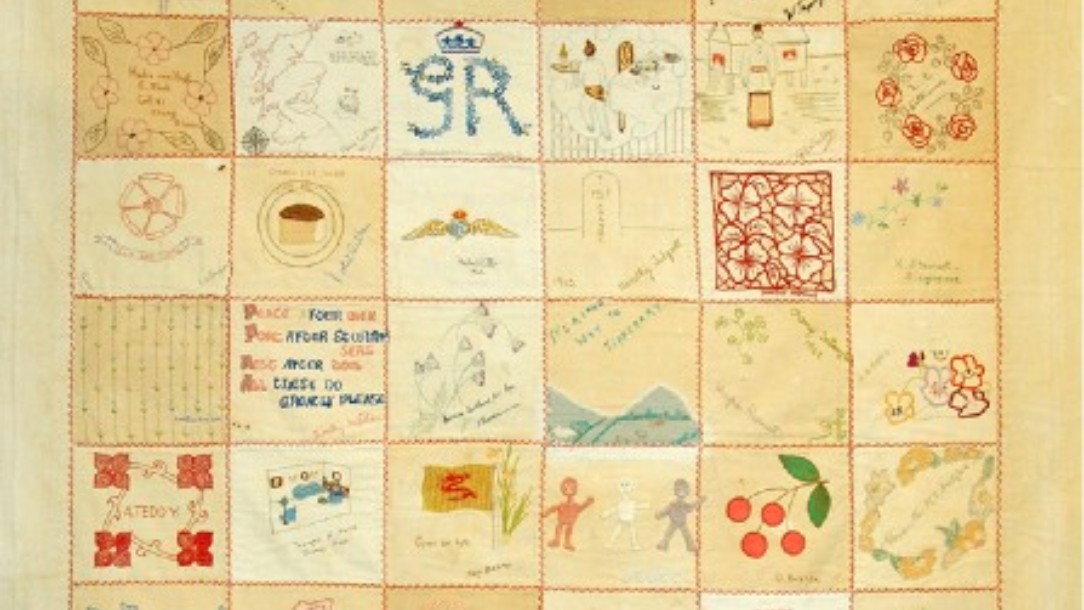 The Changi quilt: secrets and survival
By British Red Cross
Created by a group of defiant women prisoners during the Second World War, the Changi quilt is packed with secret messages and hidden meanings
READ MORE
Then and now: meet some of our most inspiring volunteers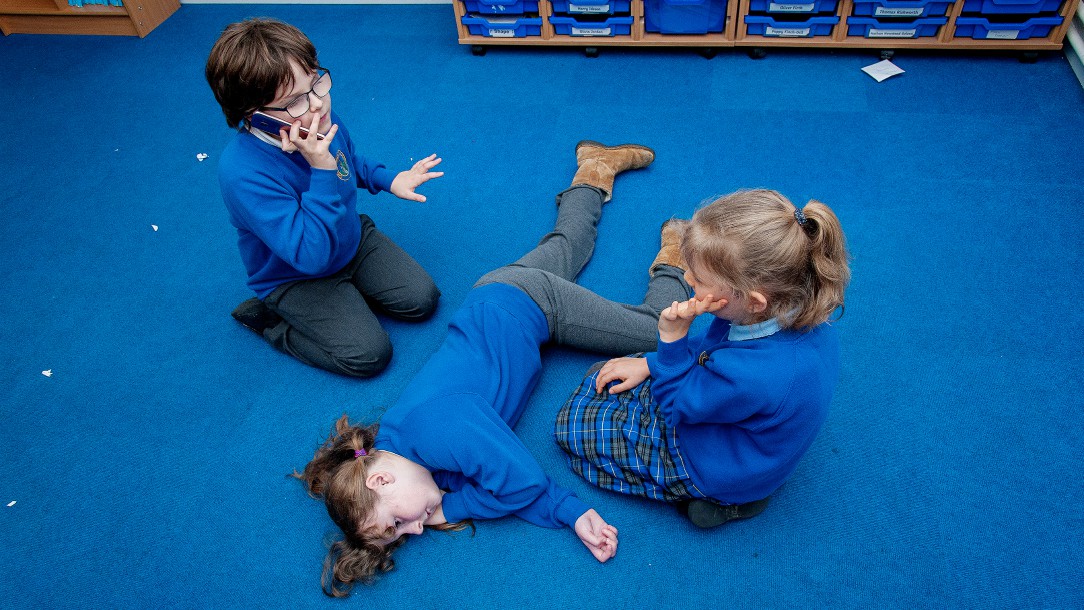 We campaigned to get first aid on the curriculum - now children are saving lives
By British Red Cross
When Stephen saw a woman who had collapsed in the street, he knew what to do because he had learned first aid at school with the help of the Red Cross.
How Stephen saved a life
150 years of the power of kindness
Our Emergencies Fund
When disaster strikes, the first few hours are critical. Our Emergencies Fund helps us to respond quickly and give people urgent help in the UK and overseas.
DONATE