Coronavirus around the world: the new epicentre
South Asia is now at the epicentre of the Covid-19 pandemic, with the second wave spreading throughout the region. This is how you can help 
Read more
"The second wave has just hit India like a tsunami"
Watch ICRC services manager in Delhi, Protima Singh, describe 'heartbreaking' scenes as the second wave of coronavirus continues to devastate India.
Watch the video
What is happening in Yemen? 
Amid the biggest humanitarian crisis in the world, the people of Yemen face the threat of Covid-19
READ MORE
Helping with coronavirus overseas
"We are very often there - if not in the foreground then in the background"
By Dr Sarah Davidson
Our head of psychosocial and mental health, Dr Sarah Davidson, explains our new psychosocial reserve volunteer initiative, run in partnership with the British Psychological Society
How we help in emergencies
Helping with coronavirus in the UK
How our teams are working through coronavirus
How staff and volunteers from our Independent living services are continuing to support the NHS with patient aftercare
Long-standing Red Cross volunteer Laszlo shares his story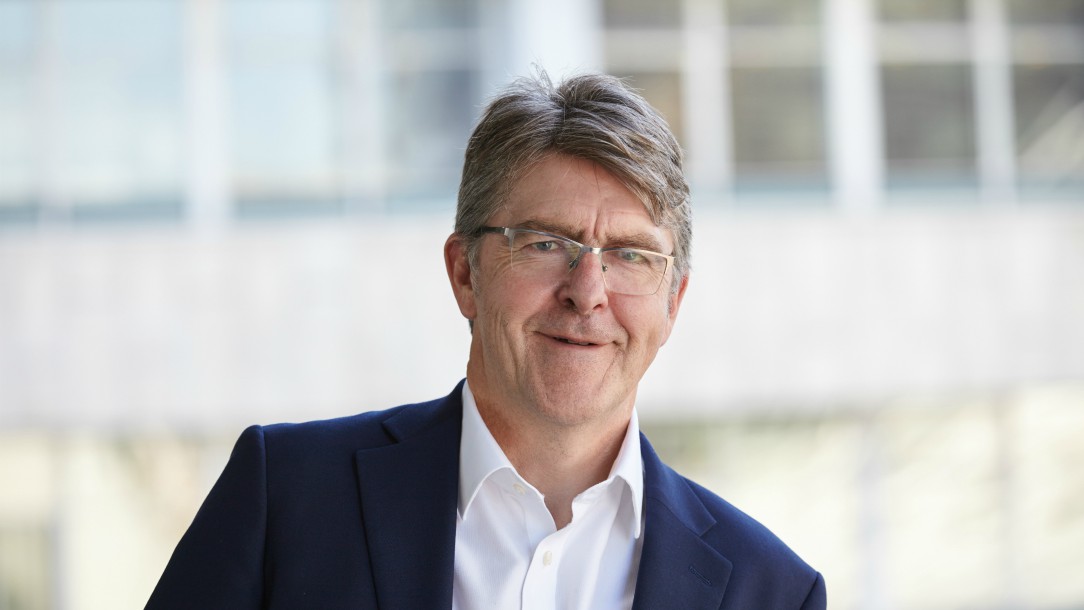 "Kindness will keep us together"
By Mike Adamson
Our CEO Mike Adamson explains why we cannot leave anyone behind during the coronavirus pandemic, especially those most vulnerable. Staff, volunteers and communities - we are all in this together
We're ready to help