We are still reaching people in crisis all around the world
From Afghanistan to Yemen, the Red Cross has teams on the ground, reaching people when they need it most.
Read more
Helping with coronavirus overseas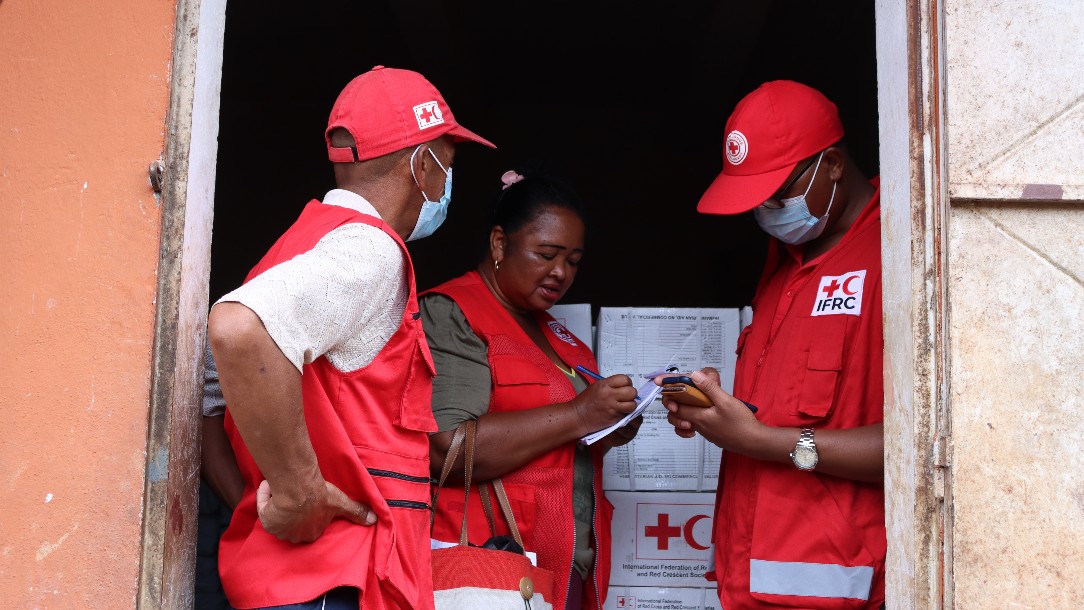 Madagascar: The aftermath of Cyclone Batsirai
By British Red Cross
Thousands of people in Madagascar had to flee their homes in the wake of Cyclone Batsirai. The Red Cross is helping with emergency shelter, cash grants, supplies and clean water.
Read more
Helping with coronavirus in the UK
How our teams are working through coronavirus
How staff and volunteers from our Independent living services are continuing to support the NHS with patient aftercare
Long-standing Red Cross volunteer and NHS community nurse, Laszlo, shares his story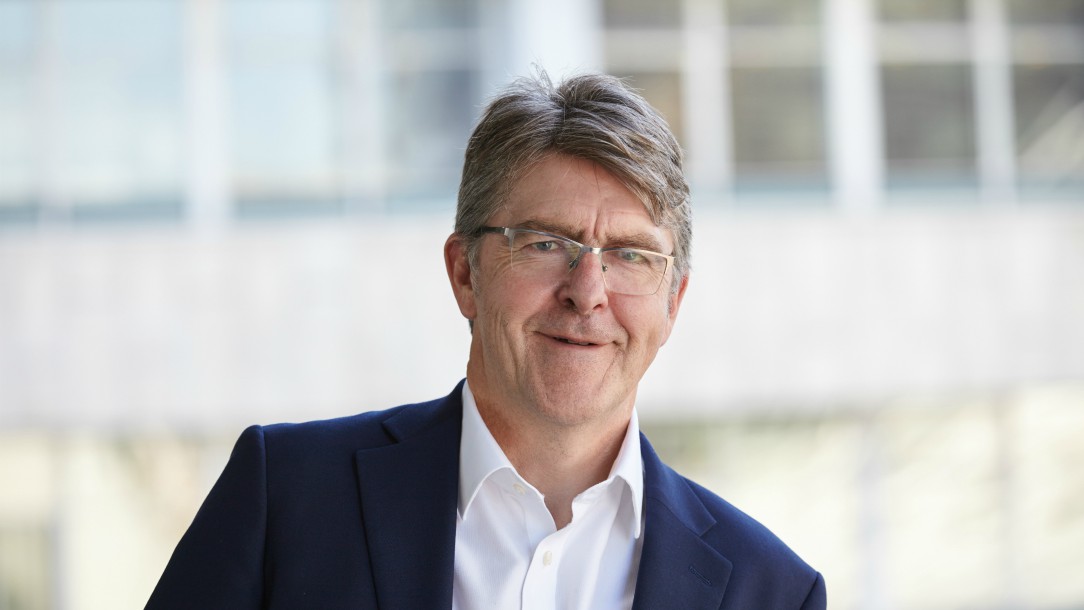 "Kindness will keep us together"
By Mike Adamson
Our CEO Mike Adamson explains why we cannot leave anyone behind during the coronavirus pandemic, especially those most vulnerable. Staff, volunteers and communities - we are all in this together
We're ready to help