What is happening in Yemen?
Even before the coronavirus pandemic, Yemen was living through the largest humanitarian crisis in the world. This is what is happening in the country
The crisis in Yemen and how we're helping
"The world's most vulnerable are facing a different crisis than first feared"
By Luke Tredget
In the poorest countries, coronavirus is likely to follow a more gradual but just as deadly trajectory. And hunger may prove to be just as big a killer as the disease itself.
Read More
Helping with coronavirus overseas
The conflict in Syria: what can be done?
By British Red Cross
Millions have fled the violence over the last nine years of conflict in Syria. Now, millions need humanitarian aid and coronavirus has hit the country. Find out more about the crisis and what we're doing to help.
Read more about our work in Syria
Helping with coronavirus in the UK
How our teams are working through coronavirus
How staff and volunteers from our Independent living services are continuing to support the NHS with patient aftercare
Long-standing Red Cross volunteer Laszlo shares his story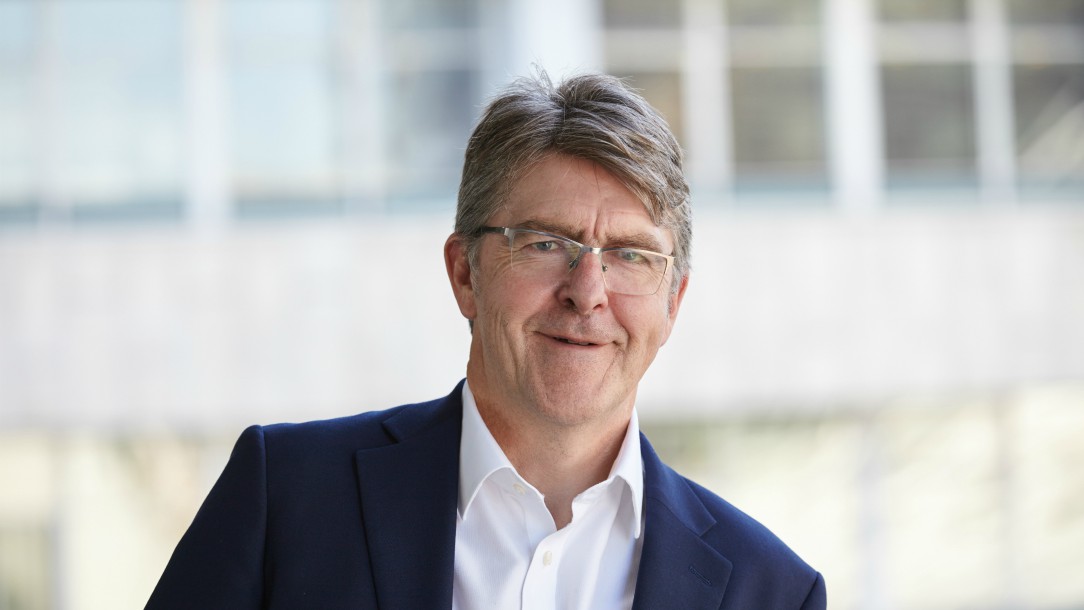 "Kindness will keep us together"
By Mike Adamson
Our CEO Mike Adamson explains why we cannot leave anyone behind during the coronavirus pandemic, especially those most vulnerable. Staff, volunteers and communities - we are all in this together
We're ready to help
Our celebrity supporters
By Ben Fogle – TV presenter, adventurer and British Red Cross Ambassador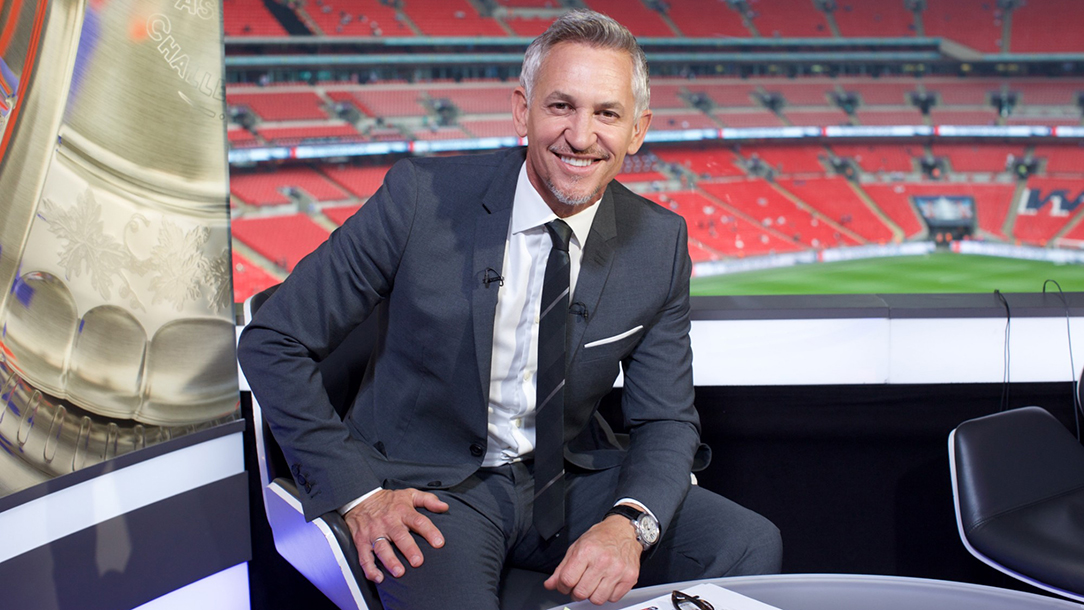 By Gary Lineker - TV presenter, footballer and father.
JB Gill's top tips for making the most of your outside space