Trusts and statutory partners
How charitable trusts can support the British Red Cross.
Support our work helping people in crisis
We help vulnerable people around the world get the help they need when crisis strikes.
From international emergency response to tackling loneliness and isolation in the UK, we are there when people need us.
We work in close collaboration with our partners, to deliver impactful projects that create real change in people's lives.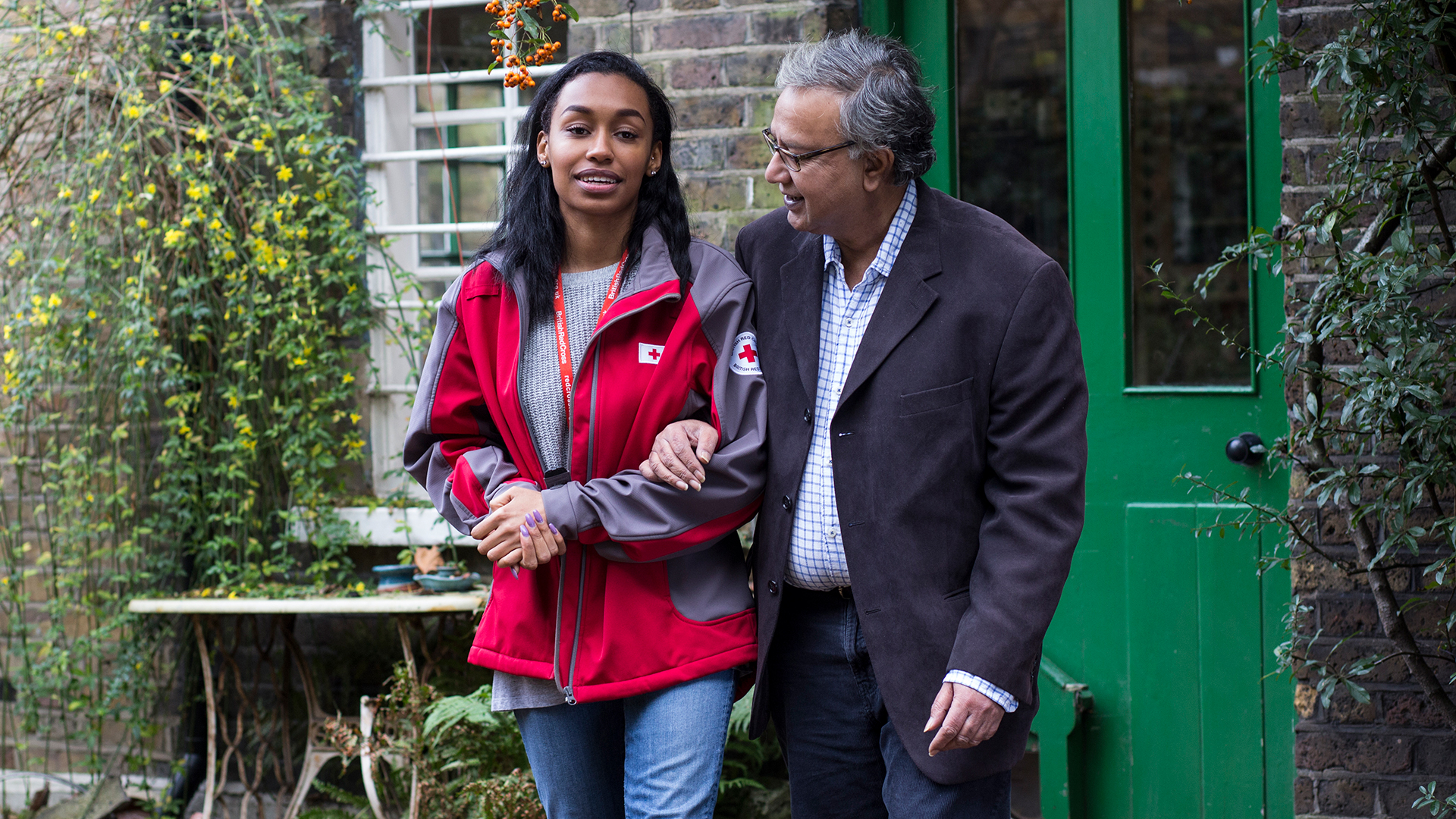 Our broad range of projects and services allows us to offer a variety of funding options. We can offer tailored options to meet your requirements.
British Red Cross areas that our partners support:
emergency response following disasters
our UK services, such as our supporting elderly people to live independently at home
supporting and protecting refugees.