European Commission
Our work with the European Commission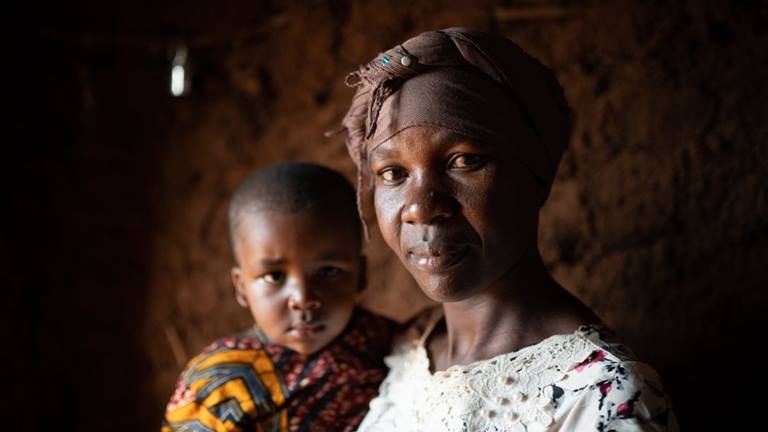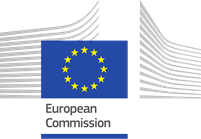 The European Commission is a politically independent executive arm of the European Union. It supports our work in a variety of ways:
Support in Kenya
We work with the European Commission's Humanitarian Aid and Civil Protection department (ECHO). It delivers aid on behalf of the European Union.
In partnership with ECHO, the British Red Cross has:
helped the Kenya Red Cross Society deal with natural disasters
t

aught vulnerable communities in Kenya how to prepare for drought
improved how cash is delivered to people who need support in emergencies.

Help for refugees
The European Commission's Rights, Equality and Citizenship Programme (REC) combats racism, sexism and discrimination.
Funding from the REC has allowed us to:
support unaccompanied child refugees
protect migrant women from violence.

Victims of trafficking
The European Commission's Asylum, Migration and Integration Fund (AMIF) was founded in 2014. It aims to develop a common approach to asylum and immigration across the EU.
With the AMIF's backing, we have:
supported victims of trafficking
trained staff and partners to identify and help victims
improved the integration of refugees.

Volunteering support
Erasmus+ provides opportunities for European citizens to study, train and volunteer abroad.
Through Erasmus+, the British Red Cross is:
providing opportunities for young people via our international youth volunteering programme
offering those at risk of social isolation a chance to volunteer. This includes older people, refugees and those with limited mobility
raising awareness of the benefits of volunteering.
Support in Northern Ireland
The PEACE IV programme supports peace and reconciliation in Northern Ireland.
With the support of PEACE IV, we have:
improved cross-community relations in Northern Ireland
promoted the benefits of integration between communities.
If you represent a charitable trust or a statutory funder and want to find out more about our work or to make a donation, please contact Sophie Kosky-Hensman.