Nesta
Our work with Nesta
Nesta design, test and scale new solutions to society's biggest problems, changing millions of lives for the better. Their ambitious 10-year strategy aligns efforts behind three innovation missions:
A fairer start – Nesta want every child to have an equal start in life, with a mission to narrow the outcome gap between children growing up in disadvantage and the national average.
A healthy life – Nesta want good health for all, particularly those most affected by existing inequalities, with a mission to increase the average number of healthy years lived in the UK, while narrowing health inequalities.
A sustainable future – Nesta want an economy that works better for people and the planet, with a mission to accelerate the decarbonisation of household activities in the UK and improve levels of productivity.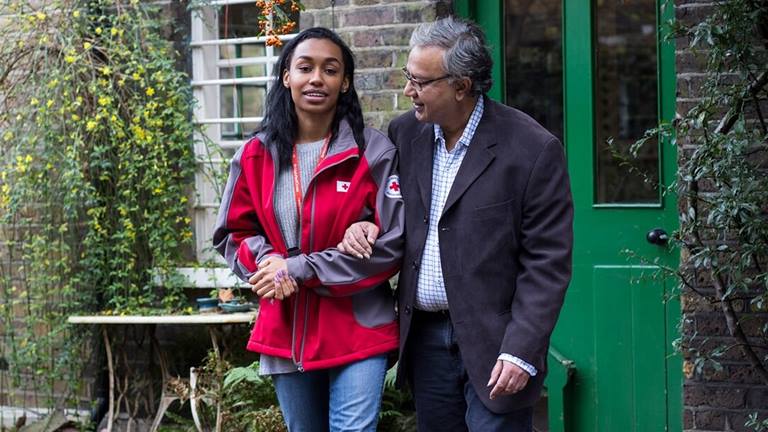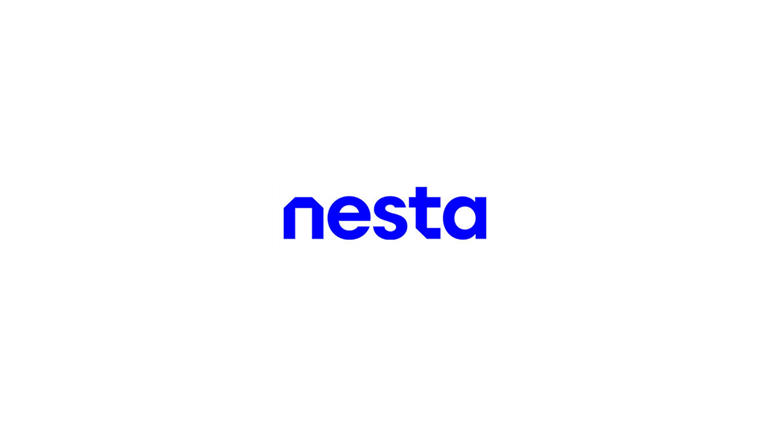 Helping people recover from a crisis
First Call - Support at Home helps vulnerable people to recover from crisis. It also allows older people to remain independent at home.
We launched the service in Leicester and Rutland in 2013. To do this, we worked with the Centre for Social Action Innovation Fund, a partnership between Nesta and the Cabinet Office.
Since launch, the scheme has supported 900 people.
The success of First Call - Support at Home in Leicester and Rutland inspired Nesta to continue supporting the British Red Cross.
Nesta teamed up with The Big Lottery Fund's Accelerating Ideas programme. This partnership has given the British Red Cross £825,000 over five years.
This investment has allowed us to expand First Call - Support at Home. With Nesta's backing, we're able to help more vulnerable people across the UK.
If you represent a charitable trust or a statutory funder and want to find out more about our work or to make a donation, please contact Sophie Kosky-Hensman.