Our work with Jersey Overseas Aid
Our bond with Jersey dates back to the Second World War
There's a strong a bond between Jersey and the British Red Cross. This began during the Second World War.
German forces occupied the Channel Islands in 1940. Food supplies from the mainland were cut off and communications severed.
Islanders were isolated from their friends and family in the UK.
The Red Cross ship SS Vega came to their aid in 1944. It brought food and supplies to people on the verge of starvation.
Today, the link between the Red Cross and the island remains strong.
Jersey Overseas Aid (JOA) has funded our development work and emergency appeals for more than 30 years.
In 2021, JOA was a key supporter of Covid-19 vaccination efforts internationally and our humanitarian work in Haiti and Afghanistan. Together we have provided life-saving aid to thousands of people around the world.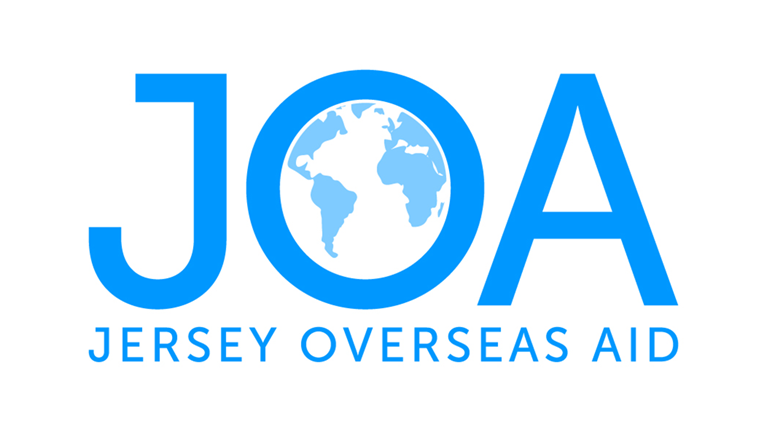 "Jersey is proud to be a long-term supporter of the Red Cross – one of the biggest per capita donors of any country in the world. Having itself received Red Cross parcels in living memory, Jersey is profoundly aware of the value of timely and well-targeted humanitarian aid."
Simon Boas, Executive Director of JOA
If you represent a charitable trust or a statutory funder and want to find out more about our work or to make a donation, please contact Sophie Kosky-Hensman.