Sport England
Our work with Sport England
Sport England invest in sport and physical activity to make it a normal part of life for everyone in England, regardless of who you are.
Opportunities to get involved in sport and activity currently depend too much on your background, gender, bank balance, or postcode. Sport England are determined to tackle this and unlock the advantages of sport and physical activity for everyone.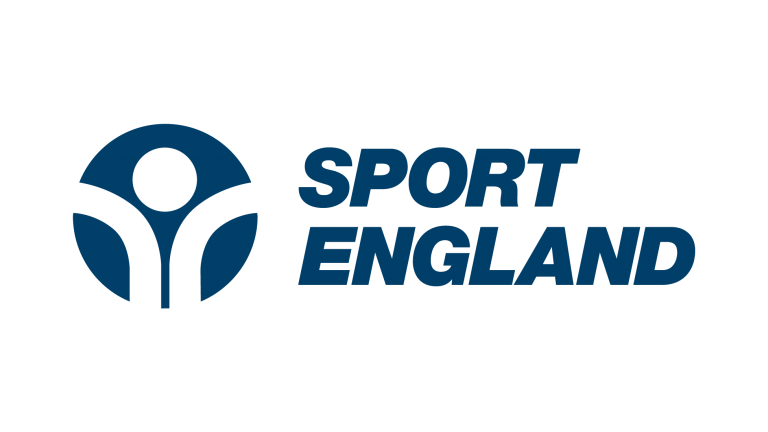 Connecting Communities through Physical Activity
The British Red Cross is working in partnership with Sport England to deliver the Connecting Communities through Physical Activity programme, with six services located in Oldham, Newcastle, Blackpool, Blyth, Southampton, and Camborne and Redruth in Cornwall.
These services aimed to reduce loneliness and isolation for people aged 55+ through the provision of practical and emotional support while connecting people into local community-based groups and activities that increase their physical activity.

The Connecting Communities programme was delivered by three core roles: Community Connectors, Service Managers and Operations Managers:
Community Connectors were responsible for frontline service delivery. They worked directly with service users to provide practical and emotional support to help tackle feelings of loneliness and isolation. Community Connectors were trained in psychosocial support, safeguarding and skills that help the people they support.
Service Managers were responsible for overseeing the Community Connectors service in their region. They managed Community Connectors and volunteers to support them in delivering the programme.
Operations Managers were responsible for broad oversight and strategy, as well as operations of the services in their geographical region.