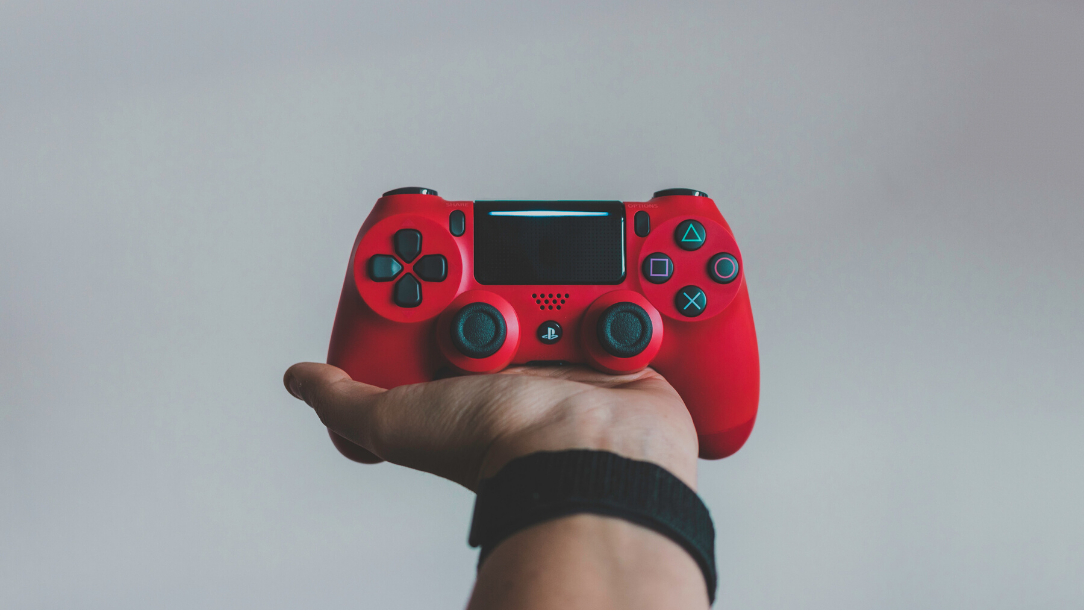 01 Jan 2020 to 31 Dec 2020
Worldwide
Take on our challenge of gaming for 19 hours in support of our COVID-19 response.
Social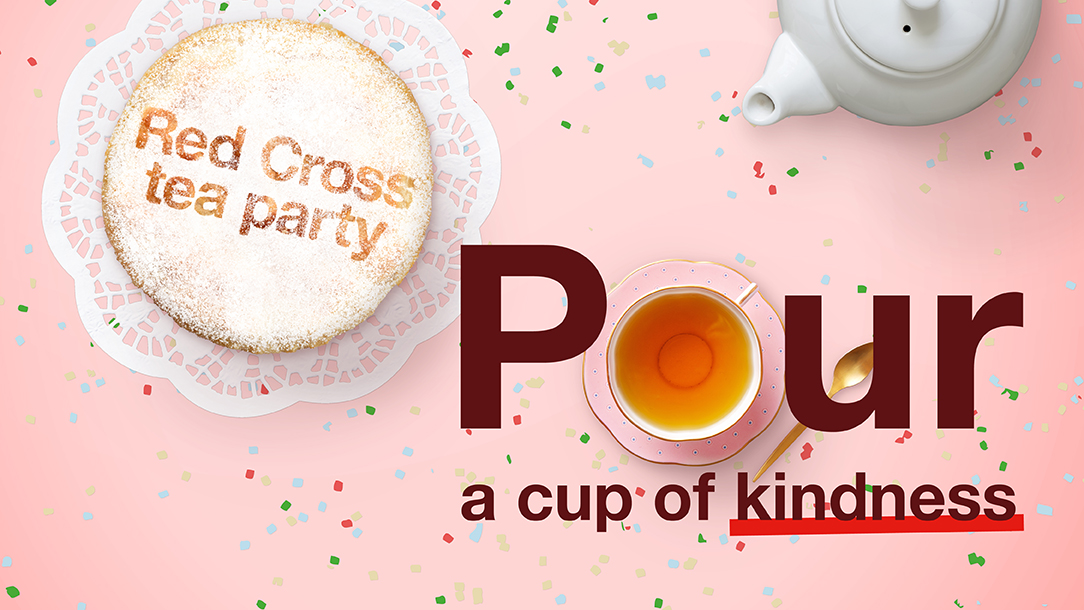 01 Nov 2020 to 30 Nov 2020
Across the UK
Pour a cup of kindness for people in crisis and hold a tea party to make a difference
Social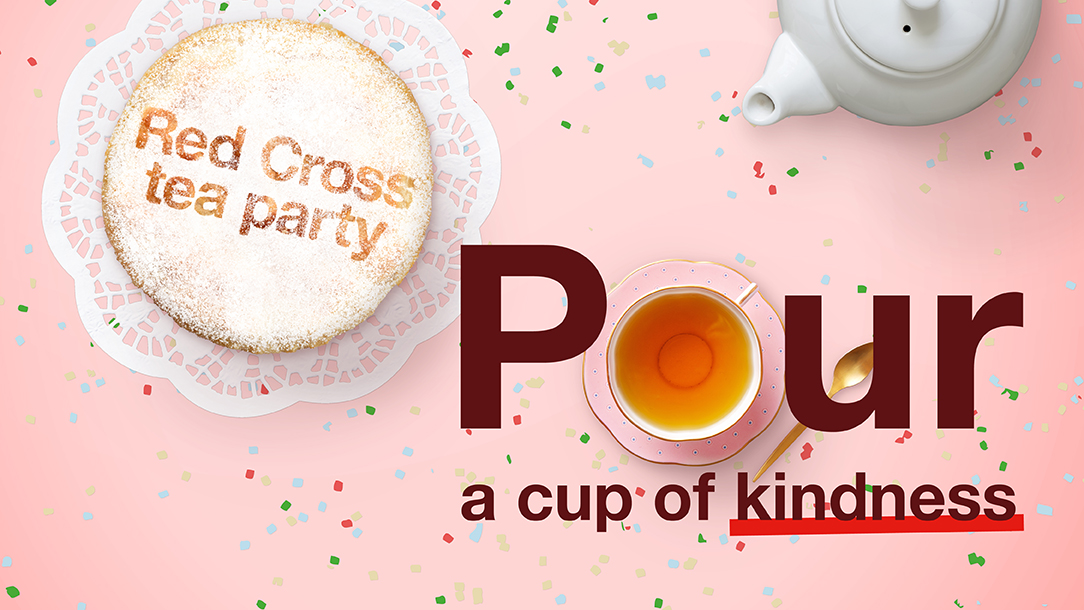 04 Nov 2020
Wherever you are!
Meet the Red Cross and learn more about our work
Social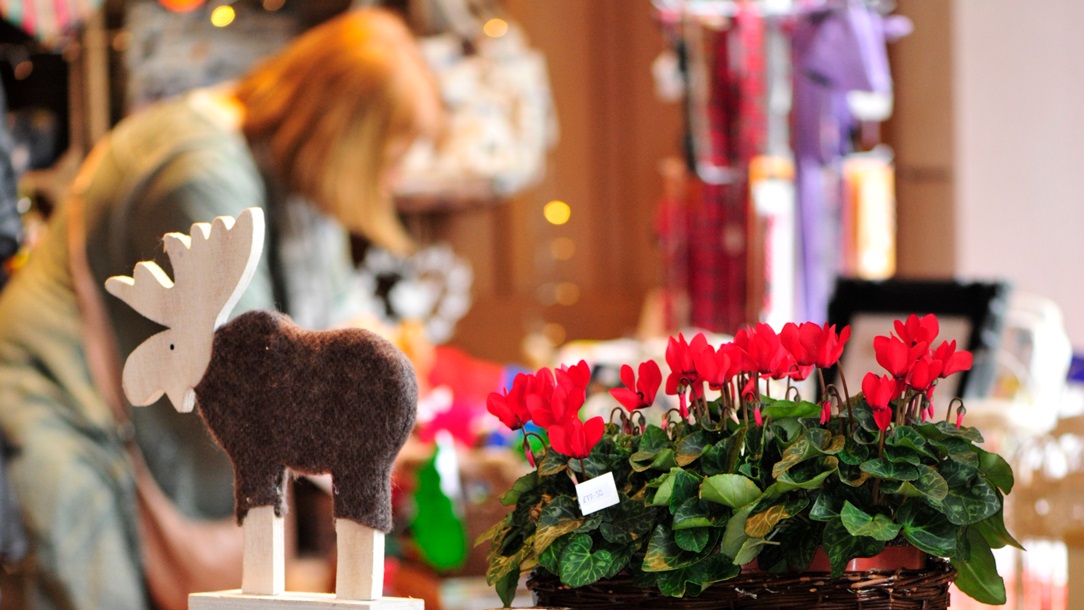 14 Nov 2020 to 28 Nov 2020
Bedford
Bedfordshire's annual Christmas Fair offers something for everyone with gift shopping, food and music.
Christmas
Social