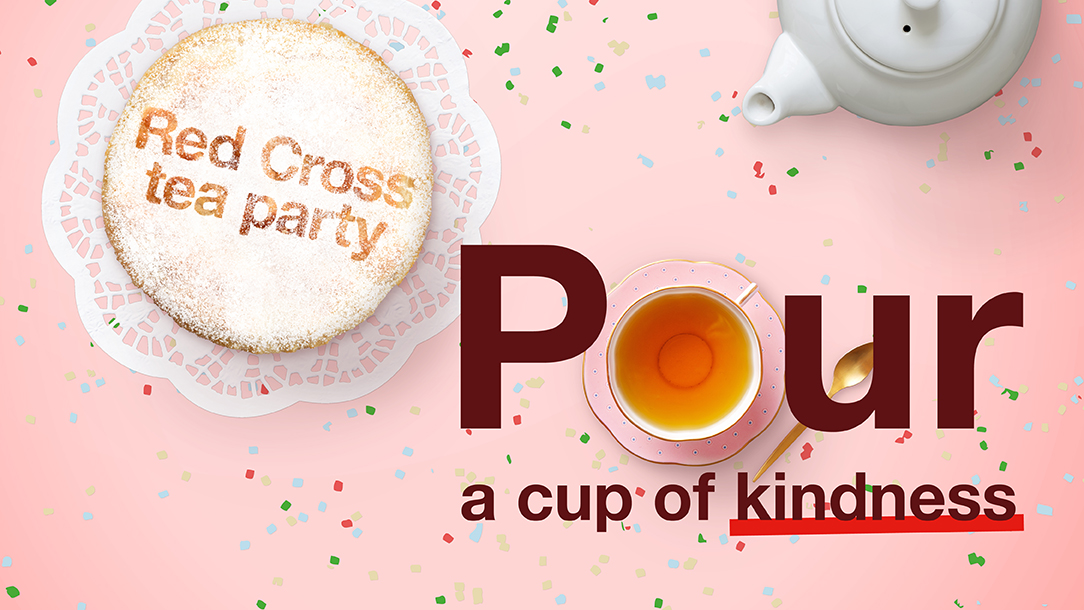 Social
01 Jan 2019 to 01 Jan 2021
Across the UK
Pour a cup of kindness for people in crisis and hold a tea party to make a difference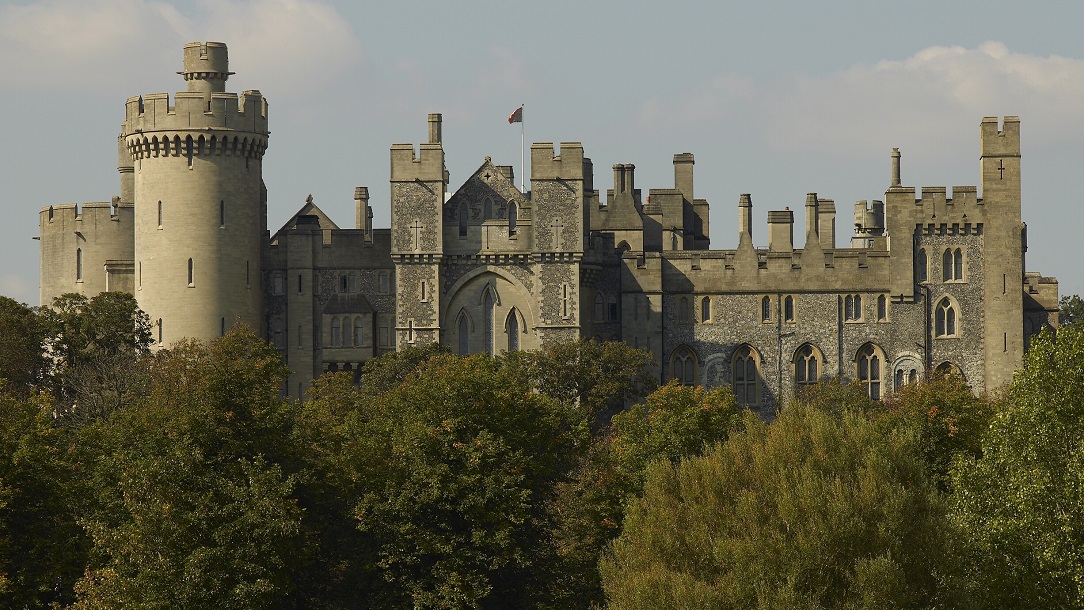 Social
02 Apr 2019 to 03 Nov 2019
West Sussex
Annual exhibition of the Duke of Norfolk's archives at Arundel Castle is dedicated to a century of work by the British Red Cross in Sussex.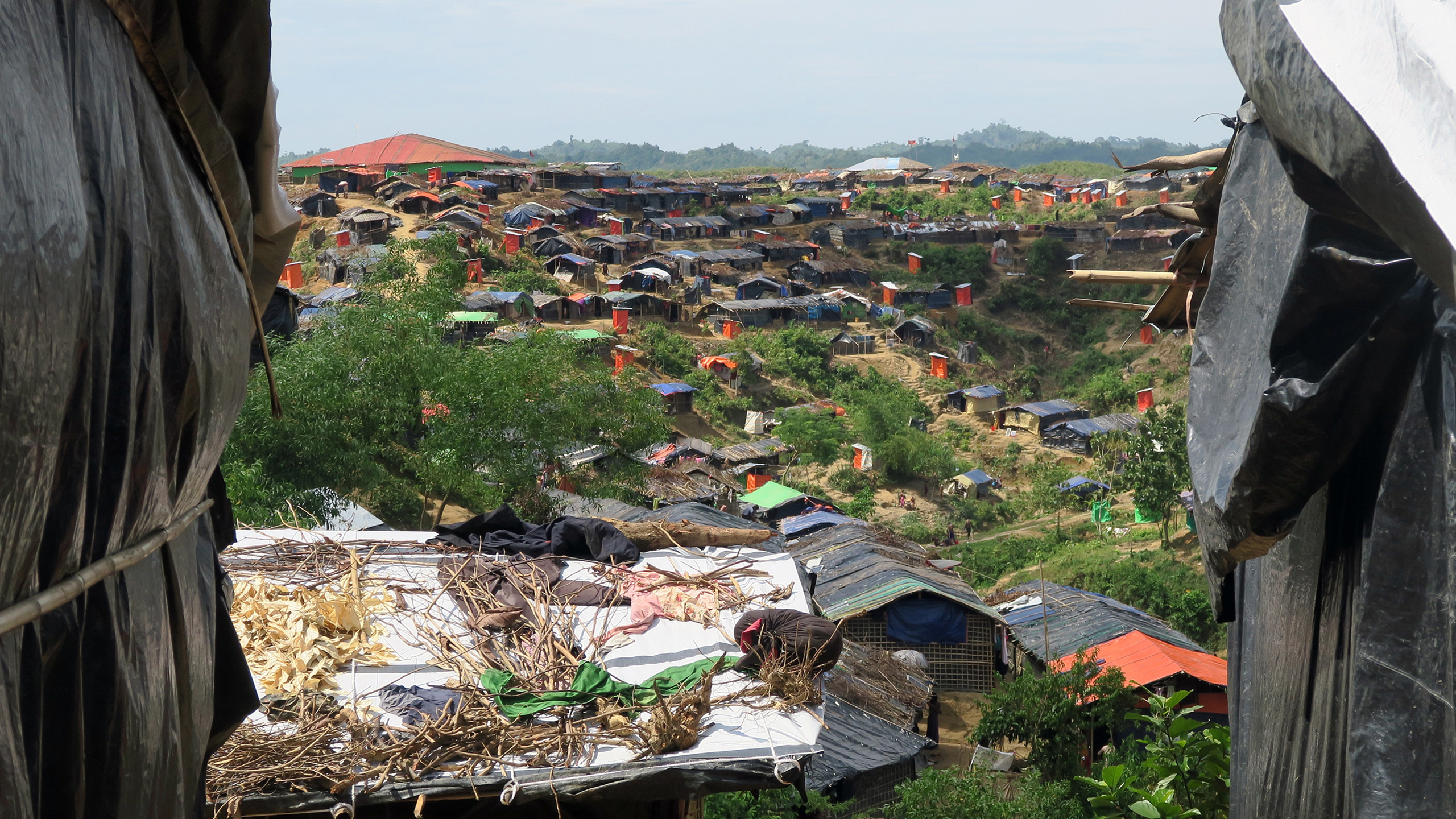 Social
12 Aug 2019 to 18 Aug 2019
London
Our free immersive exhibition brings the world's largest refugee camp, Cox's Bazar in Bangladesh, to Westfield Stratford City for one week.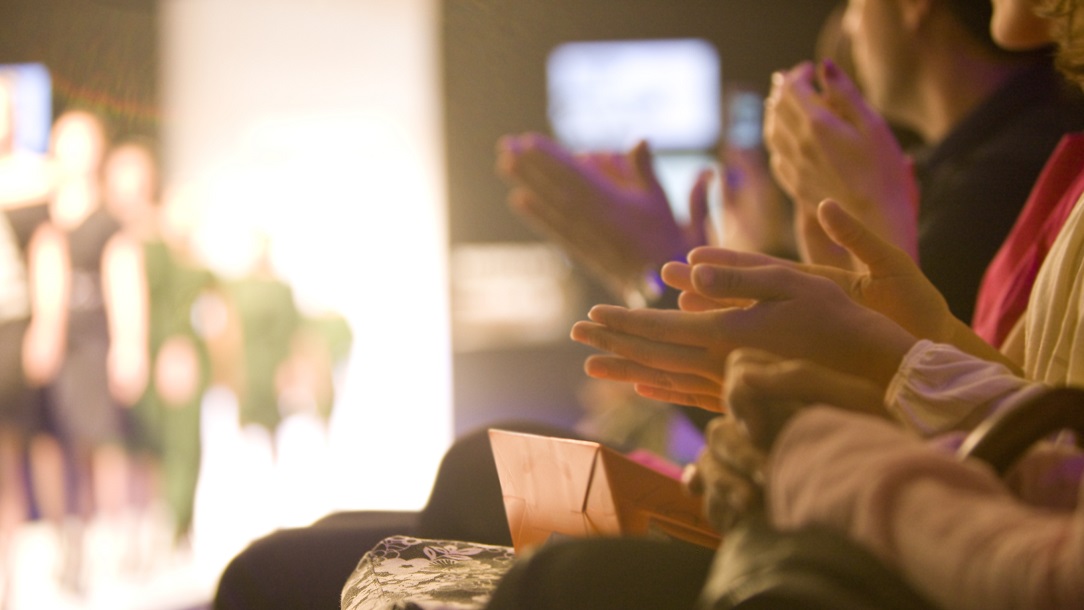 Social
Delicious lunch and fashion show at the beautiful Citadel in Weston Under Redcastle in Shropshire.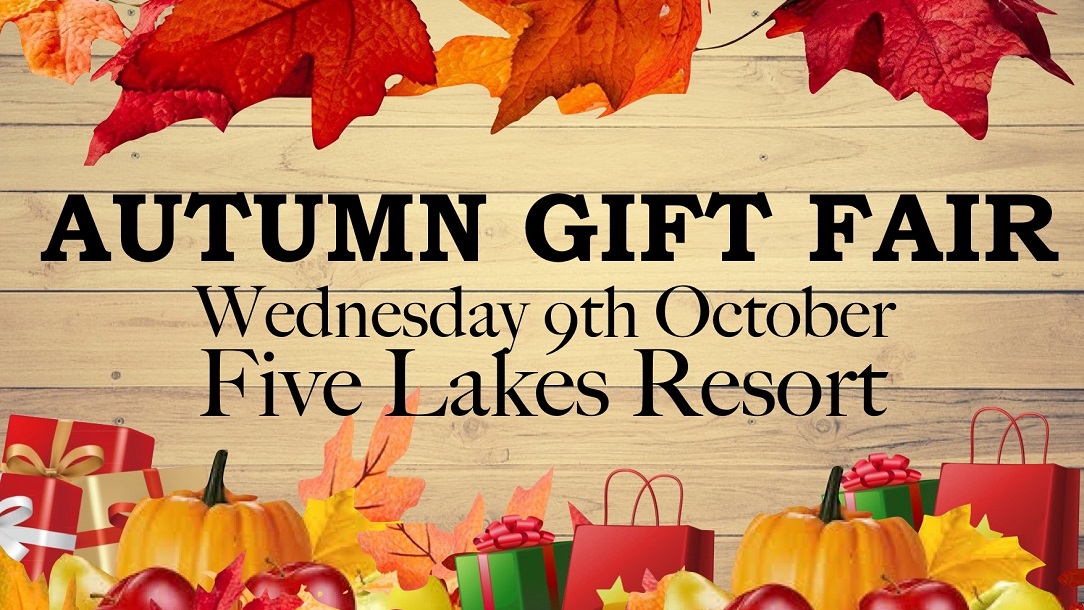 Social
Christmas
Calling all shoppers! Make a head start on your Christmas shopping at the British Red Cross Autumn Gift Fair, held at the prestigious Crown Plaza Resort, Five Lakes, set in the beautiful Essex countryside.