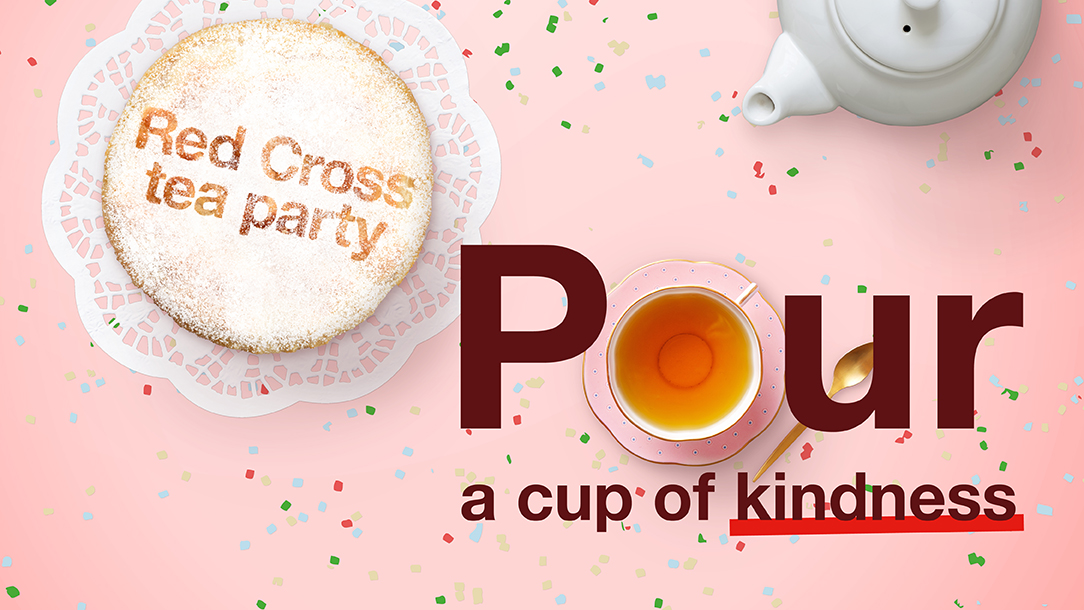 Social
01 Jan 2019 to 01 Jan 2021
Across the UK
Pour a cup of kindness for people in crisis and hold a tea party to make a difference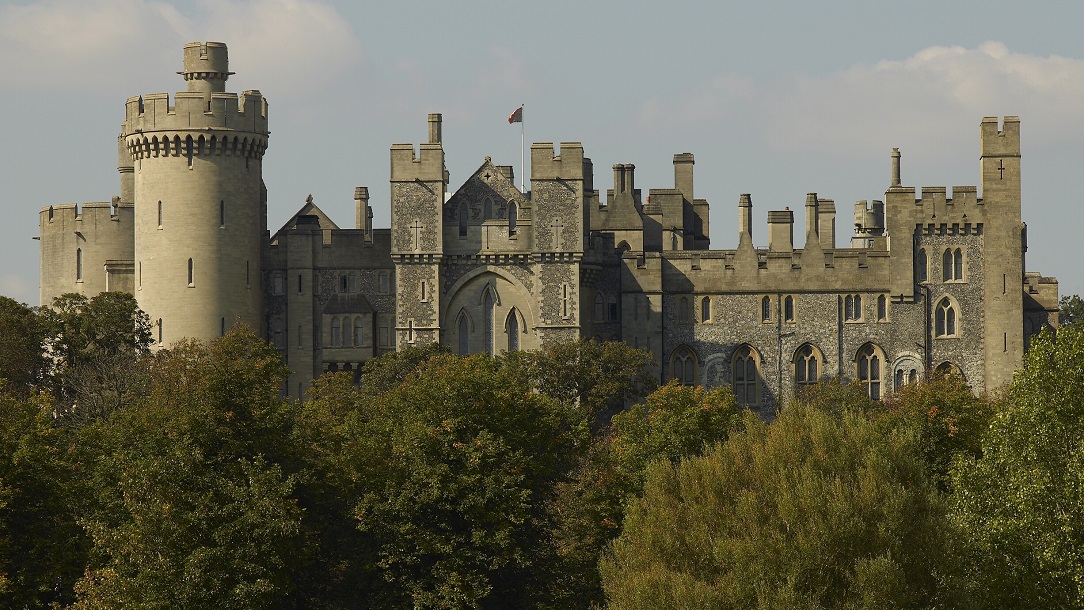 Social
02 Apr 2019 to 03 Nov 2019
West Sussex
Annual exhibition of the Duke of Norfolk's archives at Arundel Castle is dedicated to a century of work by the British Red Cross in Sussex.
Social
Up for a giggle? Get your tickets to GiggleAid at indigo at The O2 .
Social
Join us for a wonderful, elegant evening of opera in a stunning location.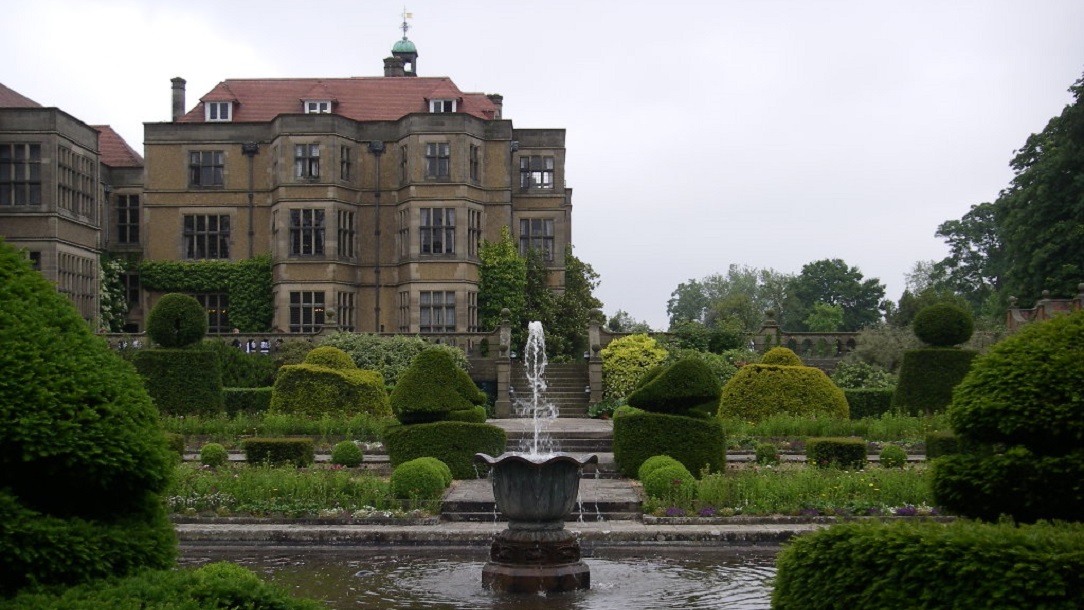 Christmas
Social
22 Oct 2019
Hertfordshire
Enjoy a day of Christmas shopping at the beautiful Fanhams Hall Hotel.