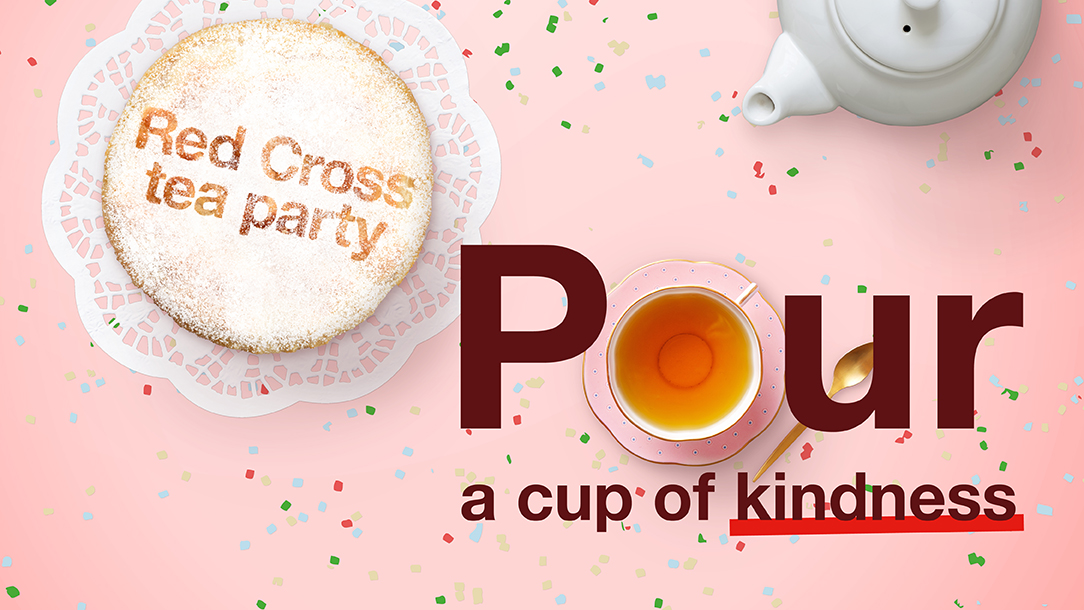 Social
01 Jan 2018 to 31 Dec 2018
Across the UK
Pour a cup of kindness for people in crisis and hold a tea party to make a difference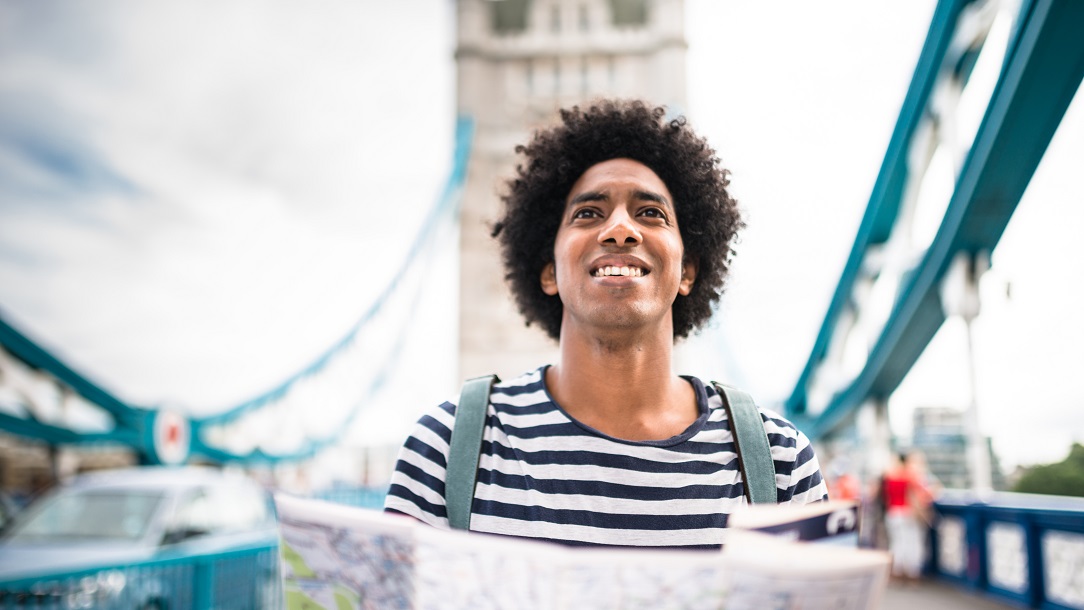 Social
Walks and treks
01 Jul 2018 to 31 Jul 2018
London
How well do you know the City of London? Test your knowledge in our fun, interactive walk.
Your school can get out, get active, and help refugees this September.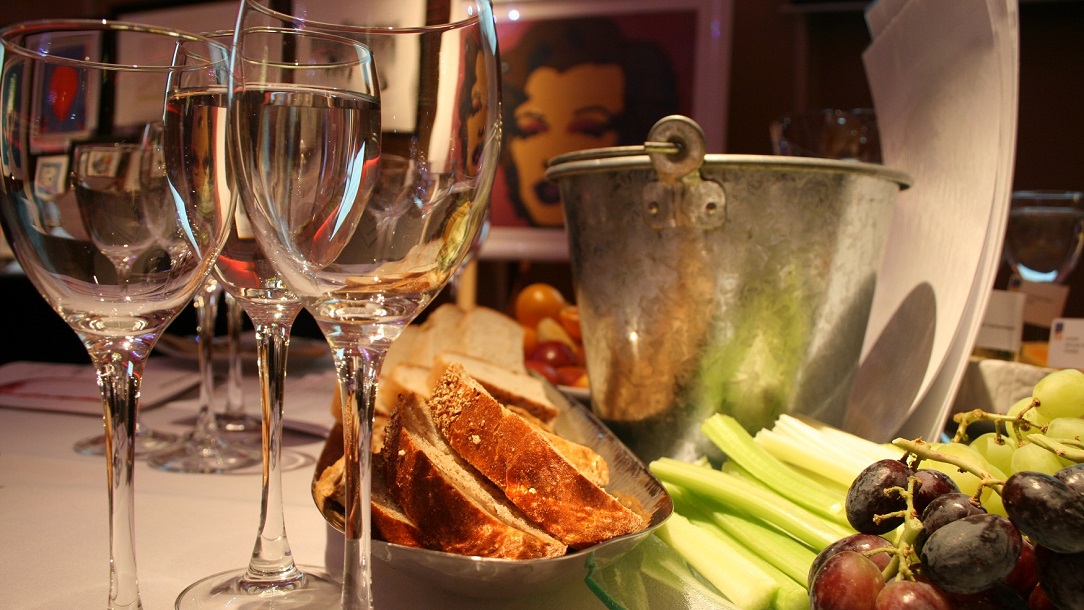 Social
Think you know your sauvignon from a soave? Join us and test your wine knowledge at this fantastic evening.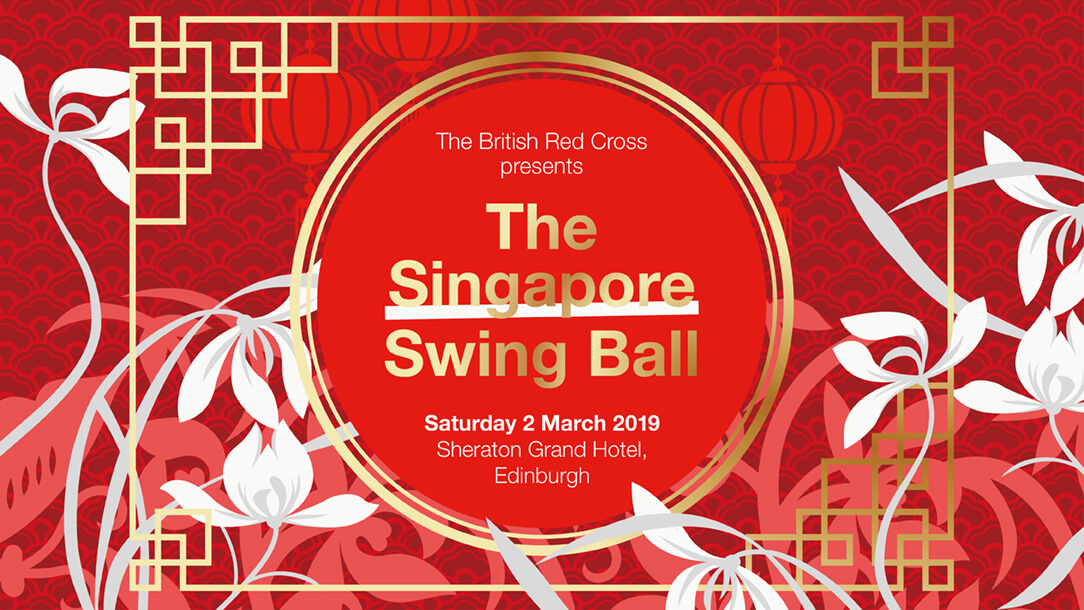 Social
Host a table and have a night to remember at the 19th annual Scotland Ball on Saturday 2 March 2019 in Edinburgh.