Fundraising concerns and complaints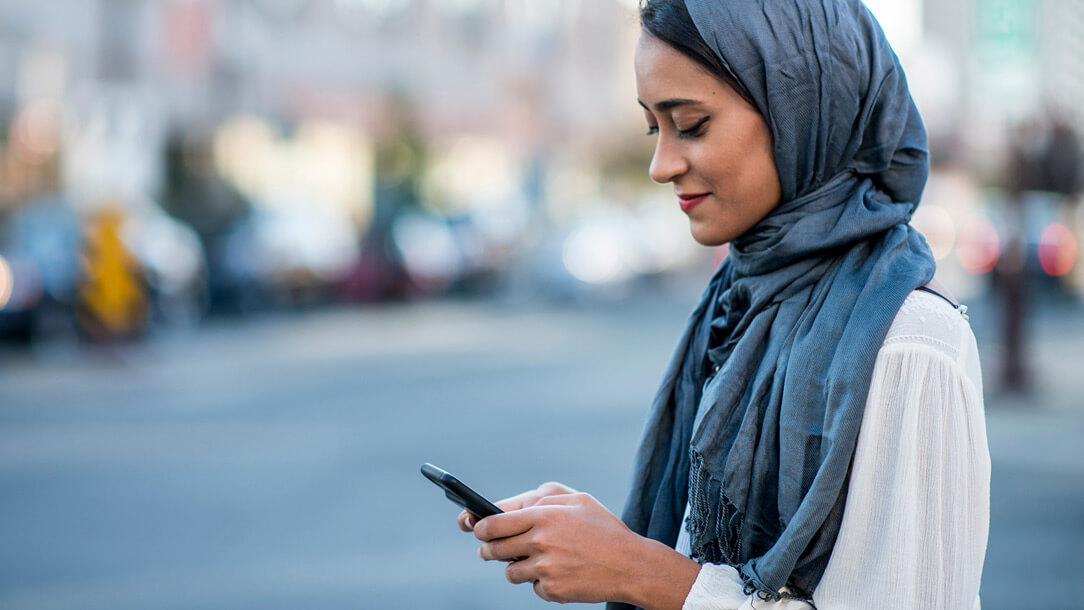 Our Supporter Care team are here to help.

Monday to Friday 10:00 - 4:00

Phone: 0300 456 11 55
E-mail: supportercare@redcross.org.uk
Please help us investigate your concern more quickly, by providing as much information as possible, like :
your contact details (if you require a response)
details of your concerns, including any incident date
the name of or a description of anyone involved
copies of any materials to support your complaint.
As soon as we have this information, we'll log your concern and get back to you with our findings as soon as possible, by whichever method you have requested.
What happens next?
We hope that we are able to address your concern quickly and to your satisfaction. However, if you don't hear from us within 14 days , or are not satisfied with the response you receive, then you can contact the Fundraising Regulator (FR) with your concerns.

The FR is an independent non-statutory body, responsible for setting and maintaining the standards for charitable fundraising in the UK. It will adjudicate on issues that may arise between members of the public and fundraising organisations.
The Fundraising Regulator can only mediate on complaints about fundraising. If your complaint relates to one of our shops or a service you have received, then please refer your complaint to the relevant service area, details of which can be found here:
https://www.redcross.org.uk/about-us/contact-us/complaints-and-comments
If you are not sure which service area your complaint relates to, then you can contact the supporter care team as above, who will be happy to direct your enquiry.
Our Supporter Care team are here to help.