This beautiful parkland spans several acres with raised lawns and many varieties of wildflowers.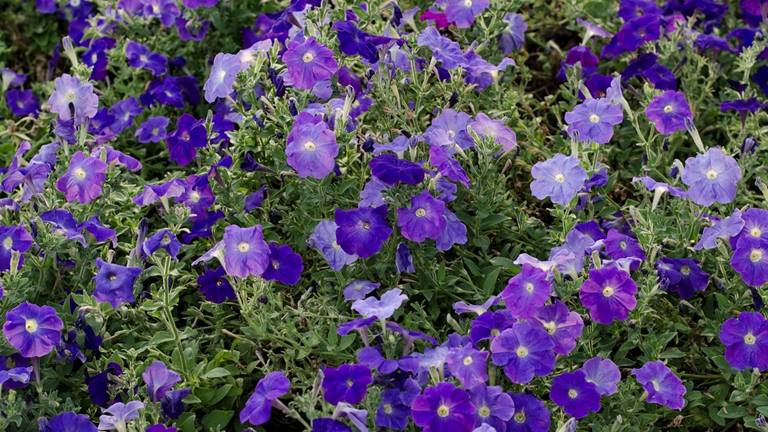 Entrance fee:

£5 for adults, children under 12 free.

Time:

2pm - 5pm

Garden owners:

Sir and Lady Quilter
This beautiful parkland spans several acres and is a blaze of colour in spring with many varieties of wildflowers and old grasses.

Grove Park gardens have recently been completely re-landscaped and re-planted to the south of the house, which has also undergone a complete renovation.

The garden features raised lawns and a canal pool draws you up via grass steps set in the landscape to a pond and woodland beyond. To the rear of the house, you'll find an enclosed courtyard with a doorway leading to a fully walled sheltered courtyard.

The park has an established belt of trees around the entire perimeter, with outstanding trees throughout, some newly planted.

There is a lake, created in 2020 in the parkland, which is filled by rainwater from the roof of the house. Aquatic plants will be added once the water levels are right, a work in progress.

To the far north-western boundary is a stunning walled garden with an old glasshouse along the far end wall. This is being relandscaped and planted - another work in progress so, regretfully, this is not currently open.
Address:
Strickland Manor Hill
Yoxford
IP17 3XH
Directions:
From Ipswich take the A12 north. Take the left turn and continue through the village. Take a left turn onto Strickland Manor Hill and immediately left through the entrance that leads to Grove Park.
Facilities:
dogs on leads
wheelchair accessible
refreshments