Join the British Red Cross this September and make your miles count for refugees across the UK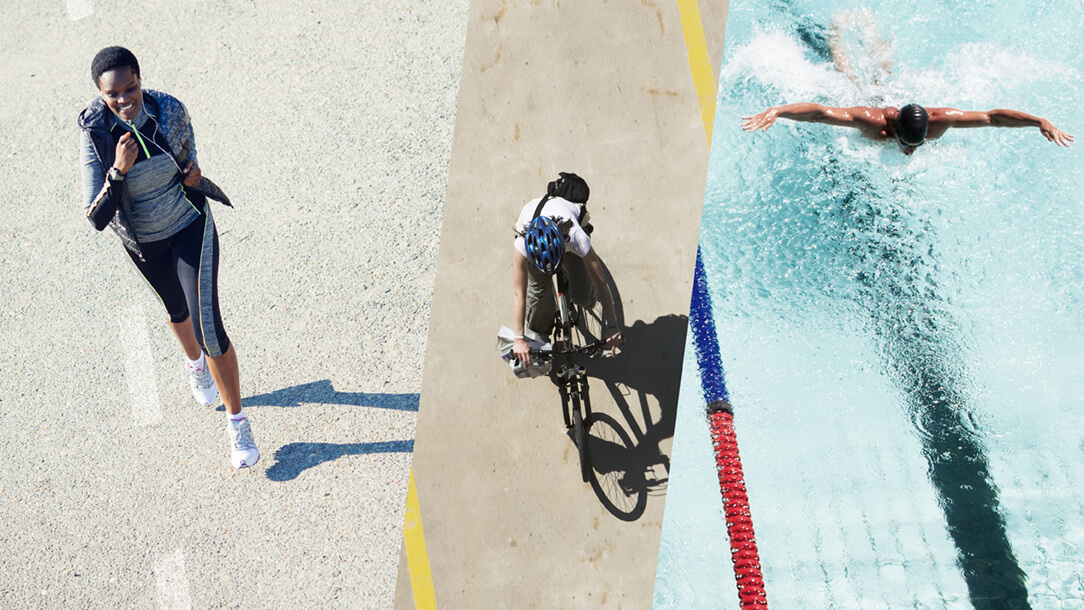 01 Sep 2018 to 30 Sep 2018
Various locations
How far could you go in a month? The distance from Calais to London? How about Damascus to Athens? Pull on your trainers and join the British Red Cross to make your miles count!
This September, you can run, walk, swim or cycle (or do a bit of each) to help support refugees across the UK.
It's simple to take part. When you register, you pick a distance to aim for and set up your online giving page. There are six distances to choose from, each representing part of the journey a refugee might take to get to safety in the UK.
Record your miles online and ask your friends and family to sponsor you. Money raised through Miles for Refugees will help the British Red Cross' work with refugees across the country.
Thank you for being a part of Team Red Cross. Your support will make a huge difference to refugees.