Wrestlingworth The Old Rectory
A beautiful garden that is full of colour and interest. It features mature trees, a wildflower meadow and an abundance of flowers.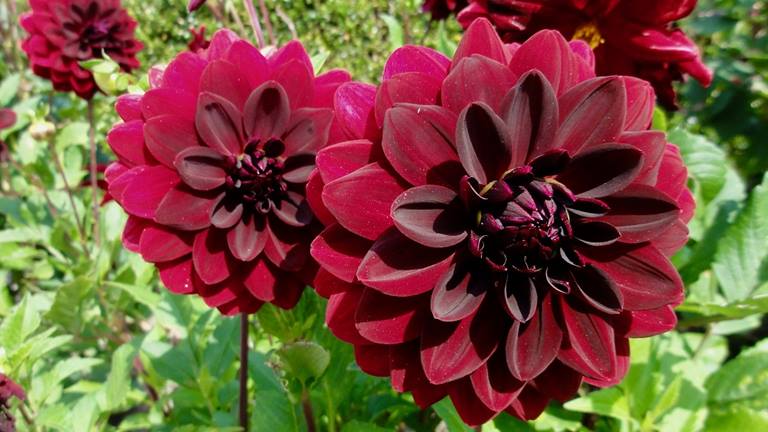 02 June 2021
Sandy, Bedfordshire
For all enquiries, please get in touch with Caroline Hudson by email at CHudson@redcross.org.uk or by phone on 07734 286343
This four-acre garden is full of colour and interest. The owner's free style of gardening is sensitive to nature and wildlife. Beds overflow with tulips, alliums, bearded iris, peonies, poppies, geraniums, roses and more.
Beautiful mature trees planted in the last 32 years include a large selection of Betulas.
There are also gravel gardens, box hedging and a wildflower meadow with a new natural pond created four years ago.
Some areas may be difficult for wheelchairs.
Parking available in the field next door.