Celebrating a longstanding partnership with the British Red Cross and IFRC.
About our partnership
Defender and Jaguar Land Rover, the British Red Cross and the IFRC have been in a partnership since 1954, making this one of the world's longest charity partnerships.
The partnership exists to build community strength, preparedness and resilience around the world. With communities facing disasters on top of threats such as food insecurity, conflict and climate change, this work has never been more important.
So far, our partnership has reached almost 2 million people in over 50 countries through humanitarian projects ranging from disaster preparedness and response, health, and sanitation, and supporting vulnerable people including the homeless and older people.
Jaguar Land Rover has also invested in, and have been members of, our Disaster Relief Alliance since 2019 supporting whenever a disaster strikes, anywhere in the world.
Our impact so far
Together, we have reached almost 2 million people in over 50 countries through humanitarian projects.
Our global partnership has allowed us to:
support families and communities recovering from emergencies, in particular helping to build resilience within the community

help t

he Australian Red Cross to reach communities and help them prepare for emergencies such as bushfires, lockdowns and floods
help the Nepalese Red Cross Society establish a disaster awareness programme and protection schemes to the most vulnerable
support the Italian Red Cross to increase their search and rescue capabilities through training and development
help REDOG, an arm of the Swiss Red Cross to increase their dog search and rescue capabilities
facilitate the testing of Defenders as part of ongoing emergency response activities and long-term fleet testing with IFRC teams.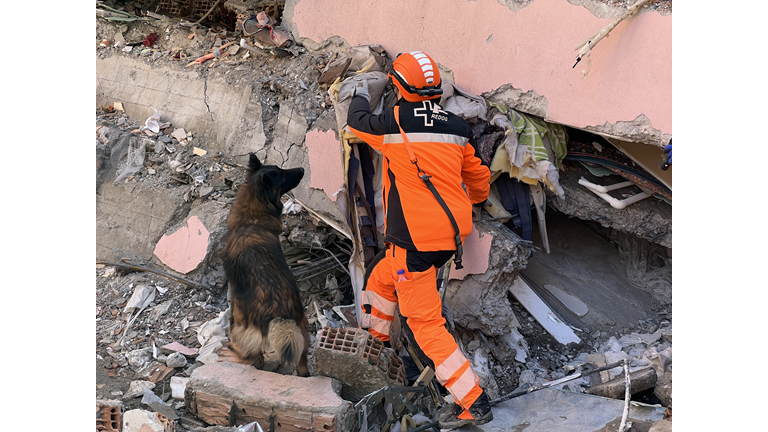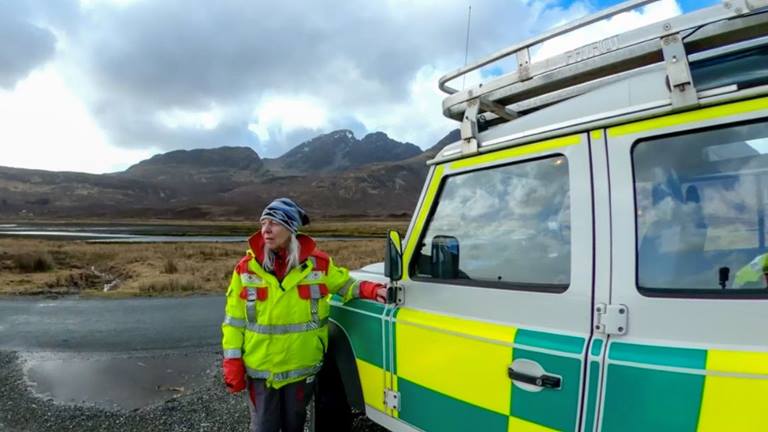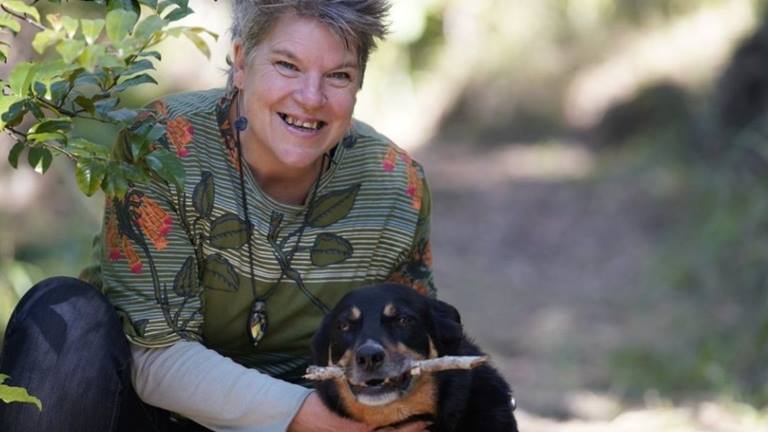 Previously, we didn't have our own network. I would have to drive to the top of the hill to be able to get any form of communication. It was very disempowering and frustrating.
Natascha, community responder in New South Wales
Our project in Australia supported the development of a community resilience team in Byrrill Creek. Here, the Red Cross had supported Natascha and the group to introduce several projects and resources to help get them prepare for disasters.
Did you know?
Jaguar Land Rover first supported the British Red Cross almost 70 years ago with the donation of a specially adapted Defender that was used as a medical dispensary in the deserts of Dubai.
Since then, Jaguar Land Rover has supplied vehicles to the Red Cross and Red Crescent Movement. The capabilities of the Defender continue to enable teams to deliver life-changing support to people in emergencies across all types of terrain.