Our partnership with the Scouts
The British Red Cross is delighted to work with Scouts to help spread the power of kindness.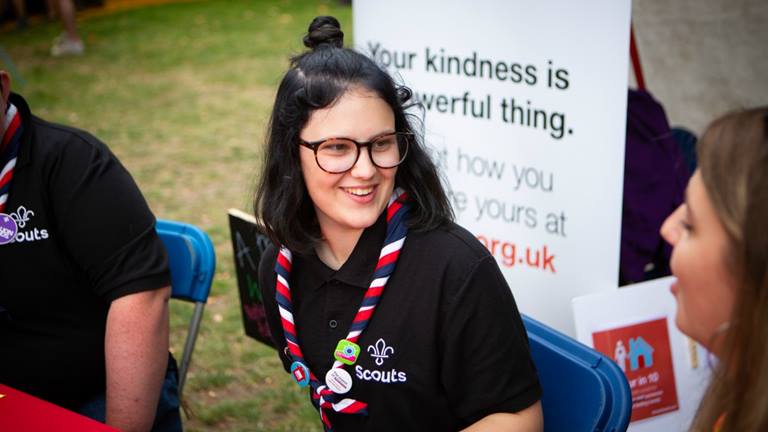 The British Red Cross is proud to be part of A Million Hands. This Scouts campaign is helping half a million young people to support those in their communities and beyond.
Working in partnership, we're showing the power of kindness through active projects in the Scouts' own communities.
How can we get involved?
Whether you are a Squirrel, Beaver, Cub, Scout, Explorer, Network member of adult volunteer, your kindness can make a huge impact on the world around you.
Explore our interactive sessions and plan your own project based on 'Kindness in every community'.
By 2023, we'll sign up 20,000 Scouts as Kindness Champions to:
act as kindness role models
challenge unkind acts
use their influence to spread kindness
give 'acts of kindness' to support local, national and international needs.
How the Red Cross and the Scouts are working together
We are reaching Scouts aged five to 25 through a learning and action programme that explorers what kindness is and how we can show it.
One year on and you can read in our blog how 12,000 young people have already become Kindness Champions and carried out their own acts of kindness to make a real difference to people in crisis.
One example of this is 10,000 Scouts who send messages of kindness to Care Homes during the pandemic through Care for Care homes.
The world needs a little more happiness and being kinder to one another is the first step. Scouts are inherently kind people which is why I think this is such a natural programme and partnership.
Sam, Scouts community impact group
Book your free kindness digital session 
Delivered by our Red Cross Scout Speakers, these sessions include a range of topics including kindness, tackling loneliness, first aid, empathy and migration.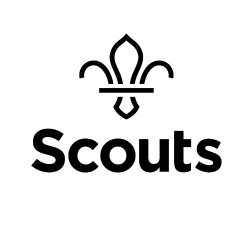 The British Red Cross will be a charity partner in Scouts' A Million Hands programme from 2019 to 2023.