All teaching resources
Explore our free teaching resources to help enrich curriculum subjects and connect human crisis with human kindness.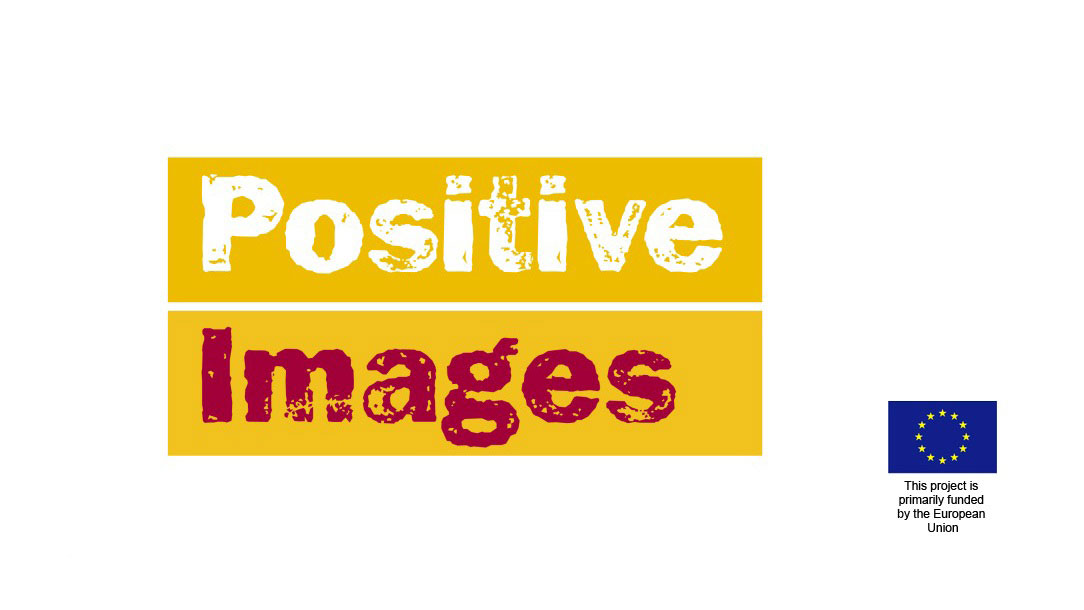 Type: Lesson plans, photos
Activities to help learners consider identity, belonging and the impact of stigmatising behaviour, aiming to build mutual respect and understanding.
Help learners to build empathy, increase understanding and celebrate the contributions, creativity and resilience of refugees.