Activities to help children and young people cope with the return to school.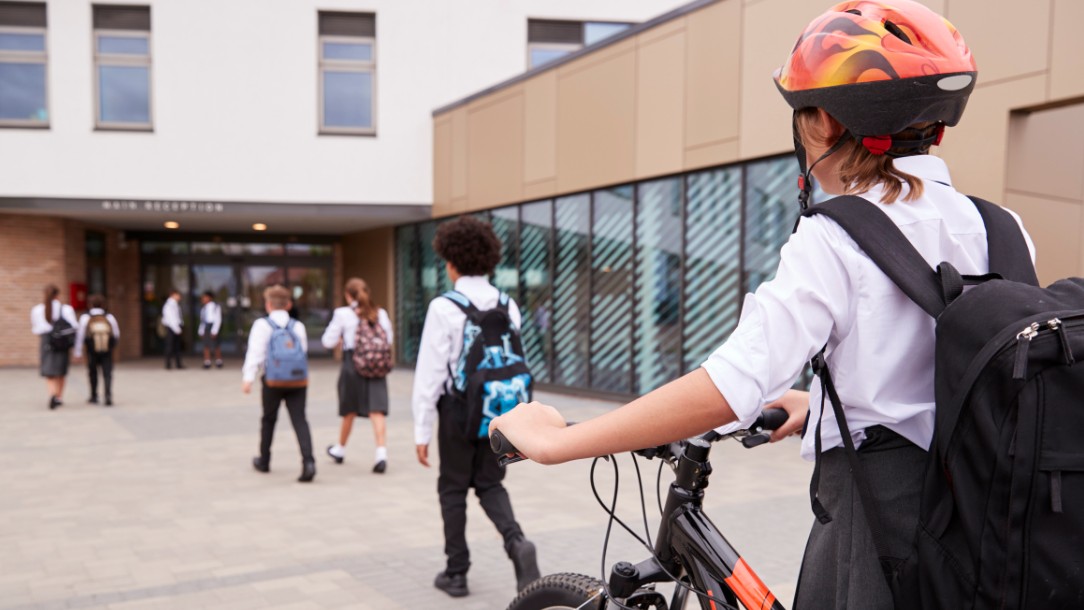 Age:

5-18

Type:

Subjects:

PSHE, Tutor time

Topics:

Kindness, Disasters and emergencies
As we head back to school following the coronavirus lockdown, it's time to reflect on our journey and move forward to a more resilient future. This set of resources will span multiple topics relating to coping with challenges and preparing for emergencies.
Download the timetable of upcoming resources to plan the topics into your teaching schedules and prepare for what is coming up. Use the journey planner and record templates to supplement learning and encourage young people to reflect on their experiences and learning.
Learning objectives
learn how to manage wellbeing and cope with challenges
critically evaluate how human beings deal with emergencies and show resilience
prepare for the future and build resilience
Resource overview
1. Back to better schedule
Look at the downloadable timetable of resources for details of what topics our resources will cover over the next few weeks. Learn how to use the resources and how it links to the curriculum.
2. Journey back to better
Encourage learners to use the back to better journey tracker to record their progress. Primary learners can regularly write their feelings and learning in the footsteps template. Secondary learners can use the journal entry template to record their personal journey.