Creating a safe, inclusive and supportive learning environment
A guide to supporting your students as they discuss sensitive or challenging content.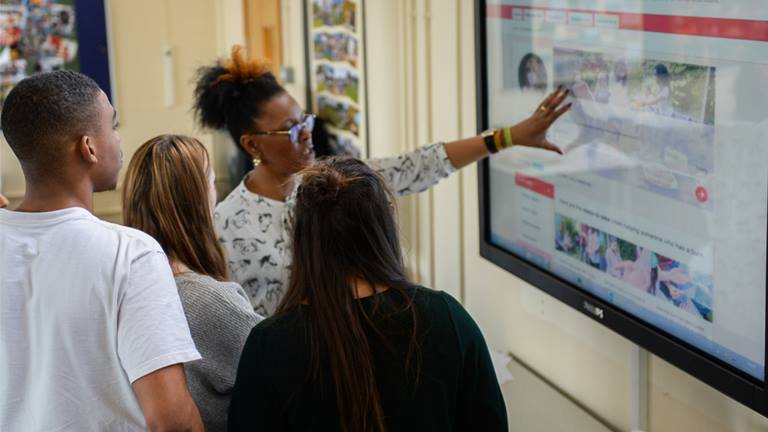 Age:

5-19

Type:

Teacher briefing

Subjects:

Topics:
This guidance and activity document will help you create a safe, inclusive and supportive learning environment. Use it when exploring the topics and concepts in our teaching resources with children and young people.
This guidance introduces essential advice on:
how to manage sensitive or challenging content
answering questions safely and appropriately
creating opportunities for open discussion
using distancing and constructive feedback techniques
creating a group agreement with pupils.
Resource overview
Guidance: Managing sensitive or challenging content
How to consider learners' backgrounds and experience and provide signposting for support or guidance.
Guidance: Answering questions safely and appropriately; creating opportunities for open discussion
Tips on how to manage complex or challenging questions.
Guidance: Using distancing techniques as part of some learning activities
Support pupils to consciously distance themselves from the learning before and after stepping into character for role-plays.
Activity: Feedback technique

–

two stars and a wish
A suggested structure for learners to provide feedback on each other's role-plays and presentations.
Activity: Creating a group agreement
A class activity to develop ground rules that create the basis of a safe learning environment to support more open discussion.
This guidance was written by the British Red Cross with the support of the PSHE association. Updated in February 2022.