Show your kindness by learning some simple first aid that could save lives.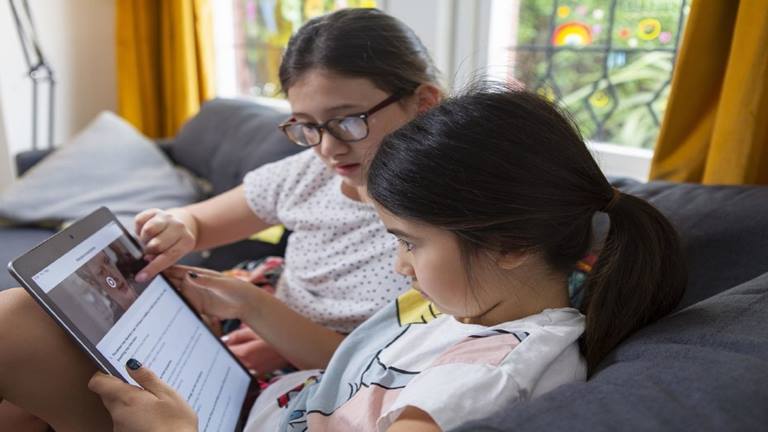 Age:

5-18

Type:

Activities, teaching package, films

Subjects:

PSHE

Topics:

Kindness, First aid and the bystander effect
When you help someone with first aid, you are being kind. Children and young people can understand the importance of being kind by learning some simple first aid skills that could help save a life.
When we are injured or suddenly unwell, we would like someone to help us. Help children and young people gain the skills, confidence and willingness to act when someone needs first aid. This is an important part of building resilience and empowering us to look after others in our communities.
All the activities can be used with our new First aid champions learning site which offers tailored learning to primary and secondary students.
Learning objectives
Learners will
learn first aid
build coping skills and confidence
develop awareness and preparedness
reflect on helping people and being kind
Resource overview
1. First aid at home
Learn how you can use everyday items to give first aid. Explore our new First aid champions website to learn some key first aid skills. Download first aid at home.
2. Safe and active at home
Stay active with the Isolation games and learn some sports first aid you can do at home. Reflect on how sport can increase adaptability and kindness. Download safe and active at home.
3. Kindness and coping
Build confidence in using first aid by learning some coping skills. Reflect on the importance of helping those in need and being kind. Download kindness and coping.
4. Reflections
Use the kindness calendar to reflect on your kind acts for the week. Could you share your first aid learning with someone else? What are you most proud of?
This resource was written by the British Red Cross and published in May 2020.