Home learning resources
We're continuing to support to teachers, children, young people and parents through the coronavirus crisis. Our resources on wellbeing, resilience building, kindness and first aid can be done at home or in the classroom. Here are some ideas to get you started:
You can sign up to receive new resources when they are ready and please scroll down this page to see what is available now.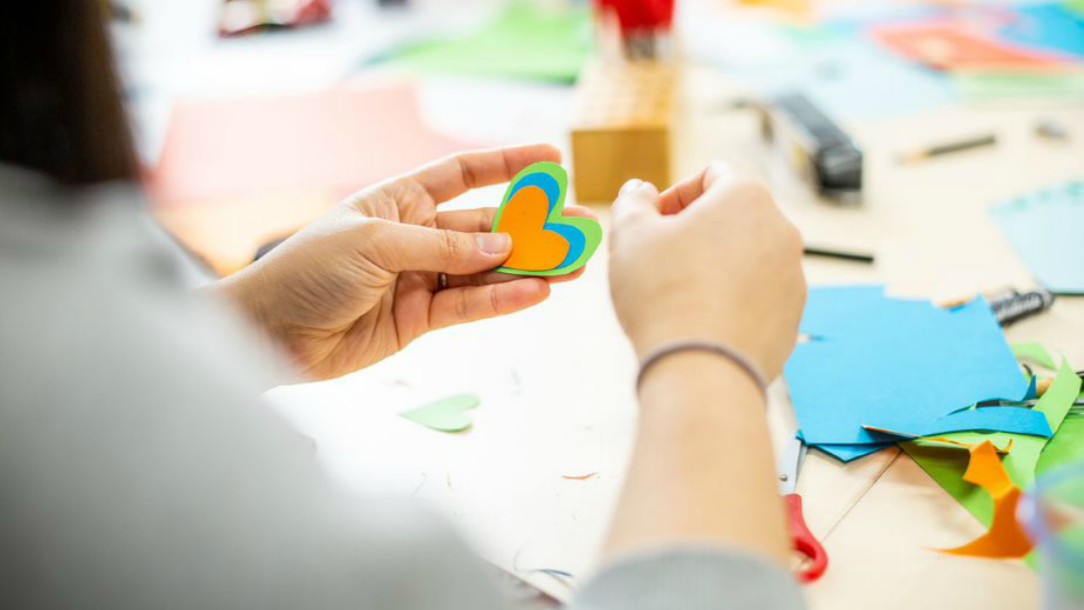 Subjects: PSHE, Tutor time
A range of activities designed to develop resilience and encourage kindness including topics on routine building, coping mechanisms and acts of kindness.
Humanitarianism and the Red Cross
Kindness
Home learning resources