Assembly activities to introduce first aid to young learners.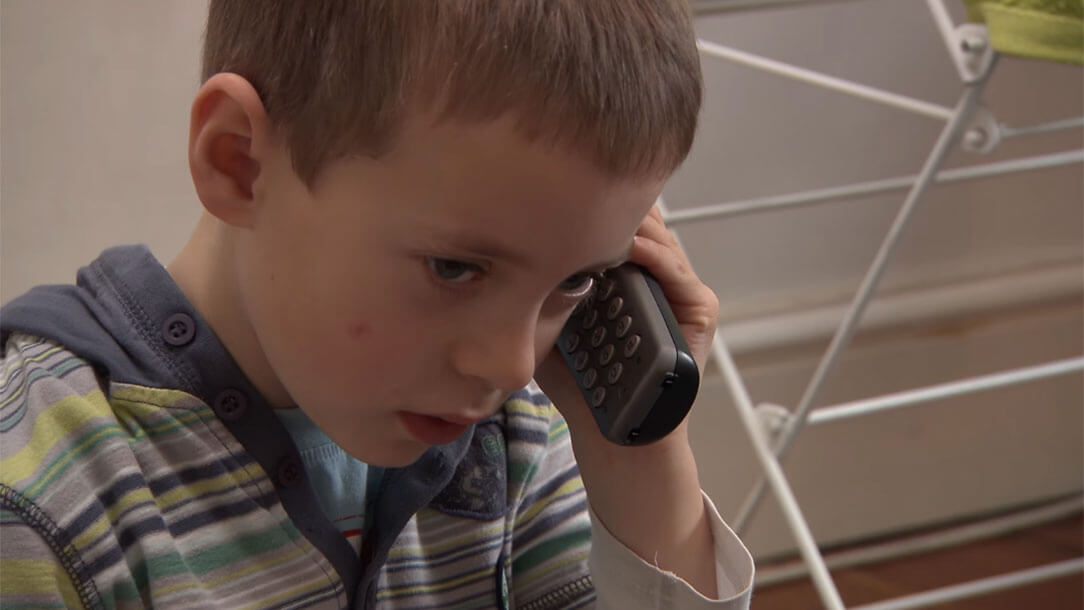 Age:

7-11

Type:

Assembly kit

Subjects:

PSHE

Topics:

First aid and the bystander effect
Use these short story and role-play activities to introduce the topic of first aid to primary children. Look at how to act when someone is in need of first aid, discuss who to call in an emergency and role-play dialling 999 for help.
These activities work well as a general introduction to first aid before using the Life. Live it resource, which helps children learn first aid skills and how to help others.
Learning objectives
Learners will:
consider how someone may feel if they need first aid help
learn the first aid for a broken bone
identify the number to call in a first aid emergency
feel confident calling 999 for help
Resource overview
1. Activity: Short story
Learners look at the story of someone who broke their arm and discuss how the person would feel, what the learner could do to help, and calling 999.
2. Activity: Role-play
Using a script, learners practise calling 999 and think about what they would say.
3. Plenary
Review the number to call in an emergency.
Credits
This resource was written, edited and developed by Christine Boase, Liz Brunwin and Nadia Robinson.