Find out how your primary school can count down to Christmas with our kindness calendar.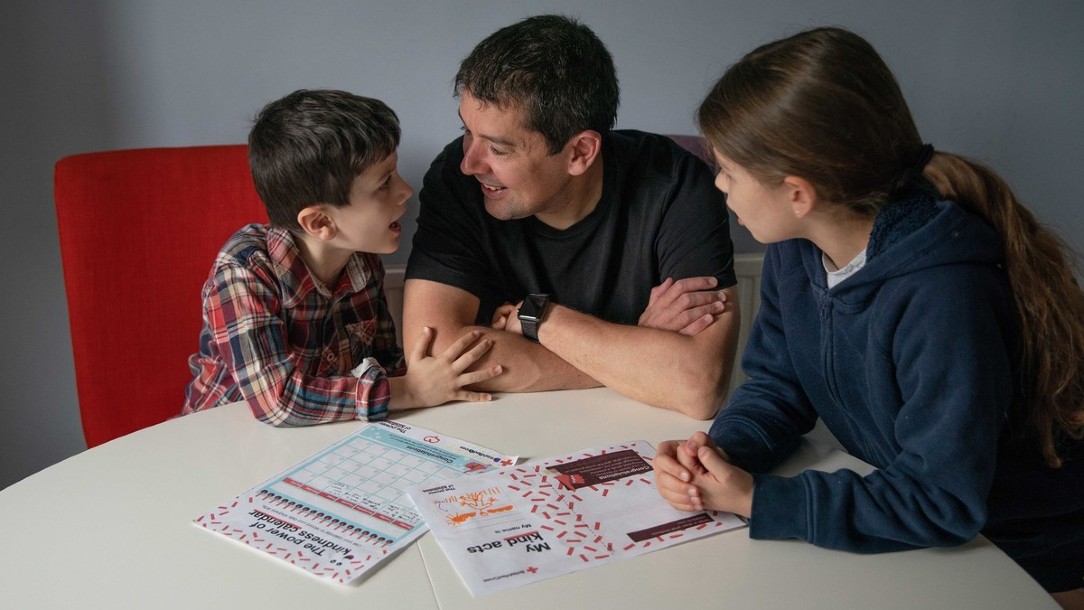 Age:

7 - 11

Type:

Quick activity

Subjects:

PSHE

Topics:

Humanitarianism and the Red Cross
We believe in kindness and in celebrating the power of your kindness.
The kindness calendar is a new way for schools to count down to the end of term this December. It will help your class bring values like kindness to life, as they also learn about the British Red Cross.
Activities are perfect for children age 7 to 11, but some may be suitable for those who are 5 to 7 years old.
One month, one kind act every day
Kindness calendar poster – each day has a suggested kindness activity. You can display the A2 poster in your classroom and tick off your kind acts each day.
From sharing thoughts on kindness to learning how to help someone in a first aid emergency, there are lots of ideas to choose from.
We are really excited by the overwhelming interest we have had from schools across the country. If you have any questions, please email reducation@redcross.org.uk.
You will also receive a series of teaching ideas to accompany the calendar. These are short activities that can be used at the start of the day or as energisers during the day.
We hope your class enjoys taking part. Your school can share their daily acts of kindness using #PowerOfKindness and @BritishRedCross.