Life. Live it: First aid education for children
Help children to learn valuable first aid skills.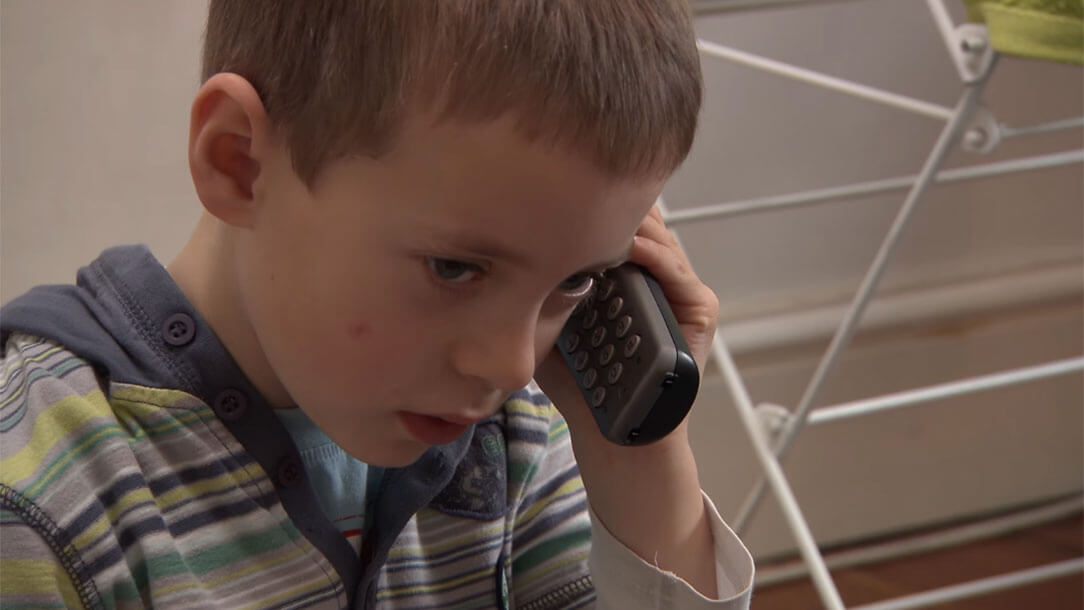 Age:

5-11

Type:

Lesson plan, teaching package, videos

Subjects:

Citizenship, PSHE, Science, SMSC

Topics:

First aid and the bystander effect
Help children to learn first aid through interactive activities, film scenarios, information sheets and quizzes. Children will learn the key steps to take when someone is in need of first aid and gain the confidence to help others.
Life. Live it. equips you with everything you need to teach primary school pupils the essentials of first aid. The resource is simple to use and requires no specialist knowledge of first aid.
Learning objectives
Learners will:
learn and practise simple first aid actions
feel confident that they can help
learn the importance of giving first aid while keeping themselves safe
understand where to get help.
Resource overview
1. What is first aid?
Think about why first aid is important and the kinds of situations when it is needed.
2. Stay safe
Keep yourself and others safe by learning how to spot dangers and hazards.
3. Help save lives
Learn about when you should help and what you can do.
4. Emergency action
Learn about how to get adult help in an emergency, calling 999, keeping calm and comforting a person who is unwell.
5. Teachers' area
Where teachers can download and print lesson plans and worksheets, access a full breakdown of curriculum links, manage pupil assessment quizzes and view extra activity ideas.
First aid on the curriculum
In July the government announced plans to add first aid to the curriculum in England. The announcement marks a turning point in first aid education and will empower hundreds of thousands of young people with the fundamental skills to save a life.

The planned changes were announced as part of new guidance and regulations on 'Relationships Education, Relationships and Sex Education (RSE) and Health Education'. Under the draft guidelines primary school children will learn how deal with common injuries, including head injuries, and will know how to make a clear and efficient call to the emergency services.

The Government is now consulting the public about the plans and we would encourage you to have your say through the online survey. If you're already inspired to start teaching first aid, explore our Life. Live It. resource.