Recovering from change and challenges
Encourage learners to think about risk and how their decisions impact them and others.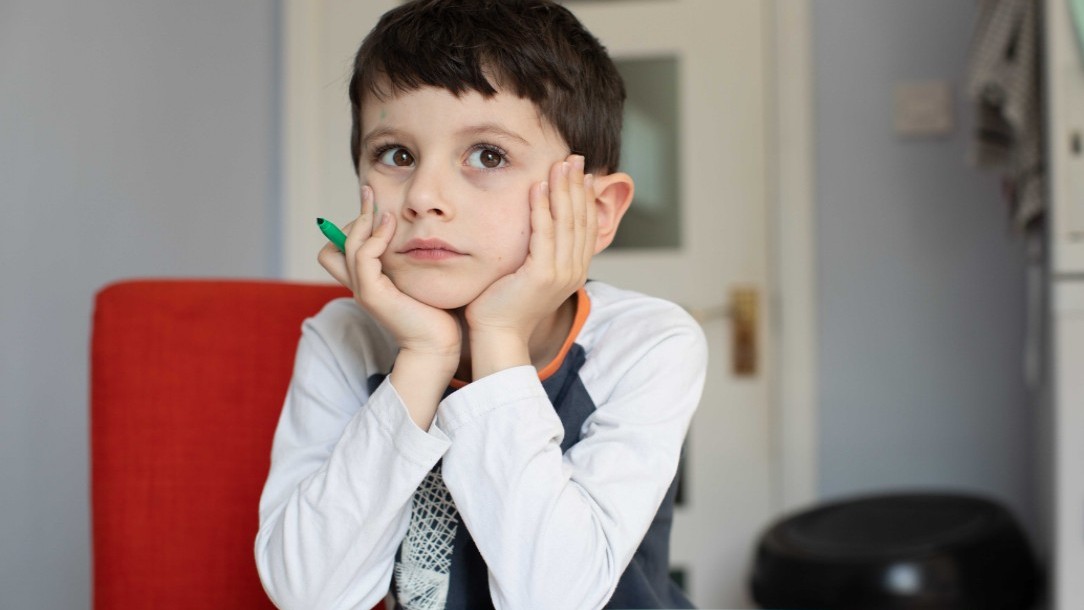 Age:

5-18

Type:

Subjects:

PSHE, Tutor time

Topics:

Kindness, Disasters and emergencies, Home learning resources
Think about the changes and choices we face in life and consider ways to think critically and reflect on our feelings and actions. Use the activities below to consider what risks are and how we can make good choices, and reflect on how we may be feeling about the changes we've had to deal with recently.
Learning objectives
Learners will:
recognise what risk and change is
understand how decisions affect you and others
identify changes in our lives and how we feel about them
feel positive and prepared for the future
2. Recognising what's gone or changed
Use the session plan for primary learners to explore the definition of 'change' and consider how we feel about changes that happen in our lives. Encourage learners to write a postcard to an old classmate or teacher they may want to say thank you to.
Use the session plan for secondary learners to reflect about how changes affect us and how we can feel better about them. Use the my letter to myself activity in tutor time or home-learning to explore how change makes us feel. Use the recovery cards to share tips and actions that can help us cope with challenges. Be kind and exchange cards with friends and classmates to help and encourage each other.