Talking about terrorist attacks with students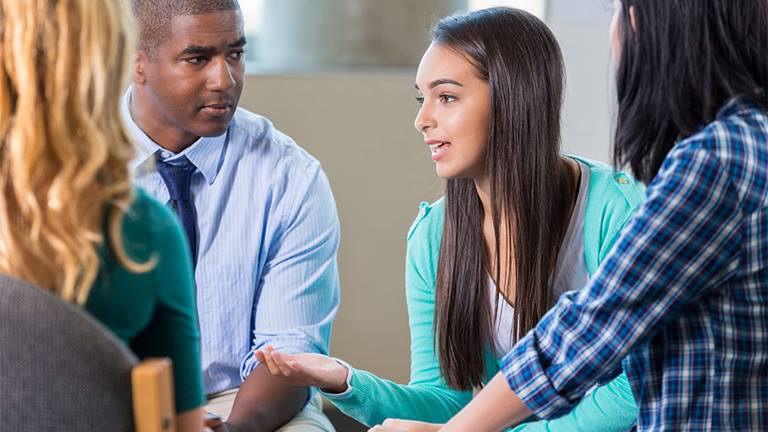 Age:

All

Type:

Subjects:

Topics:

Disasters and emergencies
In the wake of terrorist attacks in the UK and around the world, teachers can support children and young people who may be shocked and distressed by the news.
Crises like these are often difficult to explain and understand, particularly for children.
Our free teaching resources help children and young people:
explore their emotions and learn how to cope with news of traumatic events
think about the practical and emotional support people need in a crisis
consider the humane ways that people respond during and after an emergency
We also provide tips for teachers through guidance notes.
Credit
Photo of young people having a discussion © Steve Debenport/iStock.