Celebrating Black humanitarians in our online exhibition
Our curator introduces an exploration and celebration of Black British history in our online exhibition
By Mehzebin Adam, curator, British Red Cross
Last updated 19 April 2023
From the First World War to the present day, Black people have worked with the British Red Cross to assist those in need, no matter who or where they are.
Dr John Alcindor, born in Trinidad, was a physician and activist for racial equality who overcame prejudice and discrimination to help others during the First World War.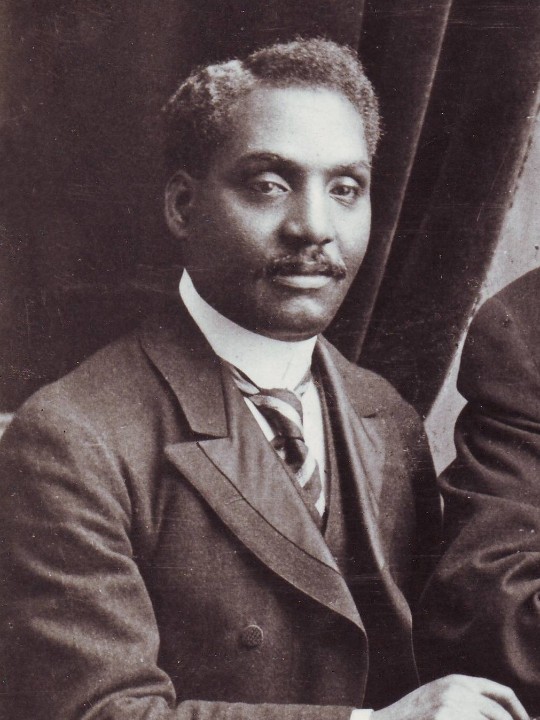 Awarded for his life-saving work
During the war, the Royal Army Medical Corps rejected him because of his origin.
However, Dr Alcindor, determined to help those in need, joined the British Red Cross as a volunteer, and treated countless wounded soldiers in London as they returned from the battlefields.
He was later awarded a Red Cross medal for his life-saving work and was renowned for his devotion to his patients.
The British Red Cross formed overseas branches in countries which were part of the British Empire.
Some have remained branches of the British Red Cross, while countries that later became independent formed their own Red Cross or Red Crescent Societies.
A key role in our work around the world
Volunteers and staff from our overseas branches have played, and continue to play, a key role in the work of the British Red Cross, from providing vital health care to responding to natural disasters.
Black people have made significant contributions to the humanitarian sector.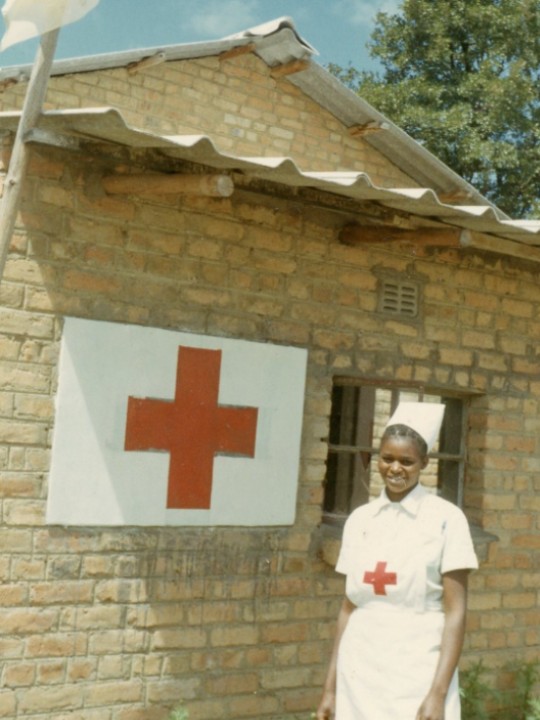 Dr Charles Drew, an African American surgeon and the first director of the American Red Cross blood bank, was one of the most influential scientists of the 20th century.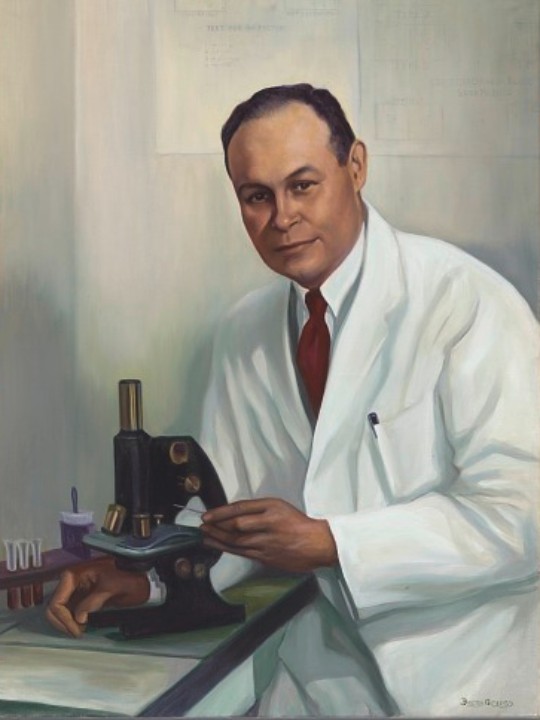 In 1938, he developed a method for preserving blood that allowed it to be stored for longer, and he assisted with the 'Blood for Britain' programme to help injured soldiers and civilians in Britain during the Second World War.
The work of these individuals reflects the unity of the Red Cross and Red Crescent Movement, which connects people with a shared goal: to spread the power of kindness.
Learn more by visiting our online exhibition 'Black history is British History:
Take a look at our online teaching resources to learn more about Black history

Get in touch with us if you can help us with our research into Black history on enquiry@redcross.org.uk.
Read more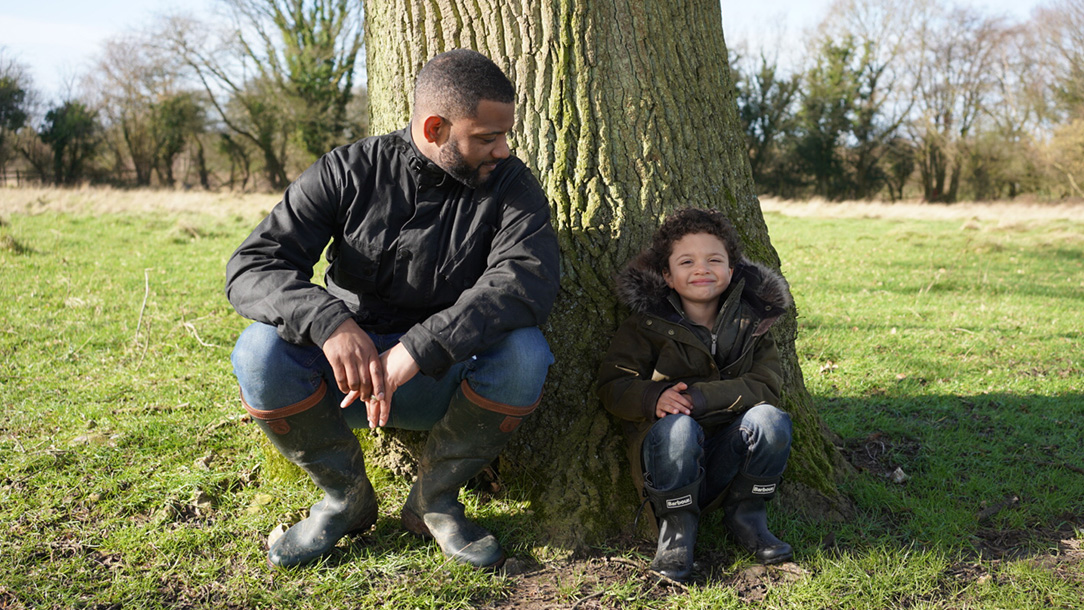 Just a few of the notable names who have volunteered with us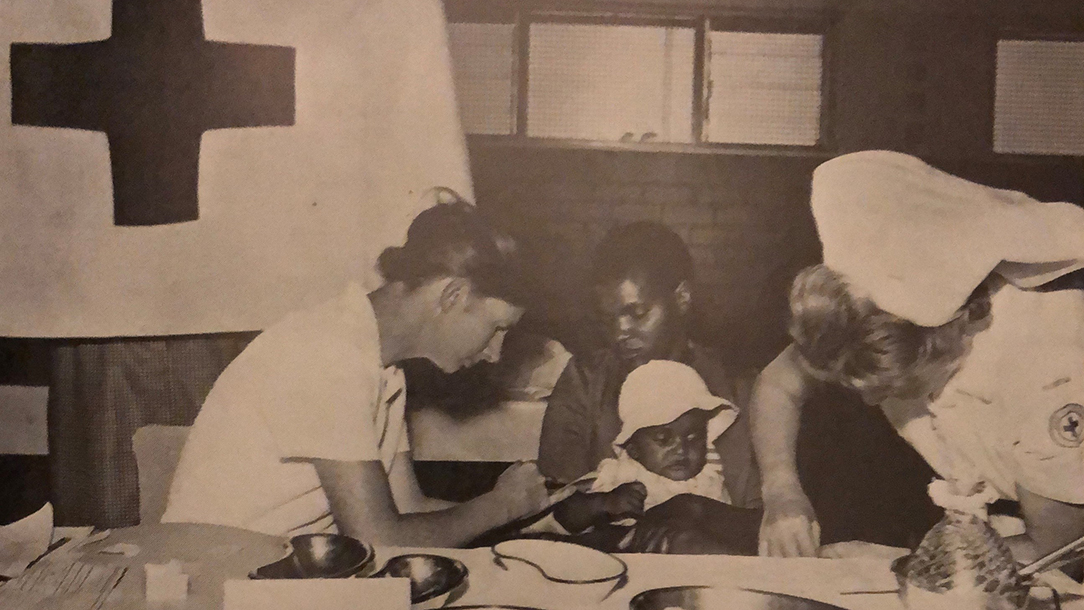 Our museum and archives coordinator on our long history supporting vaccinations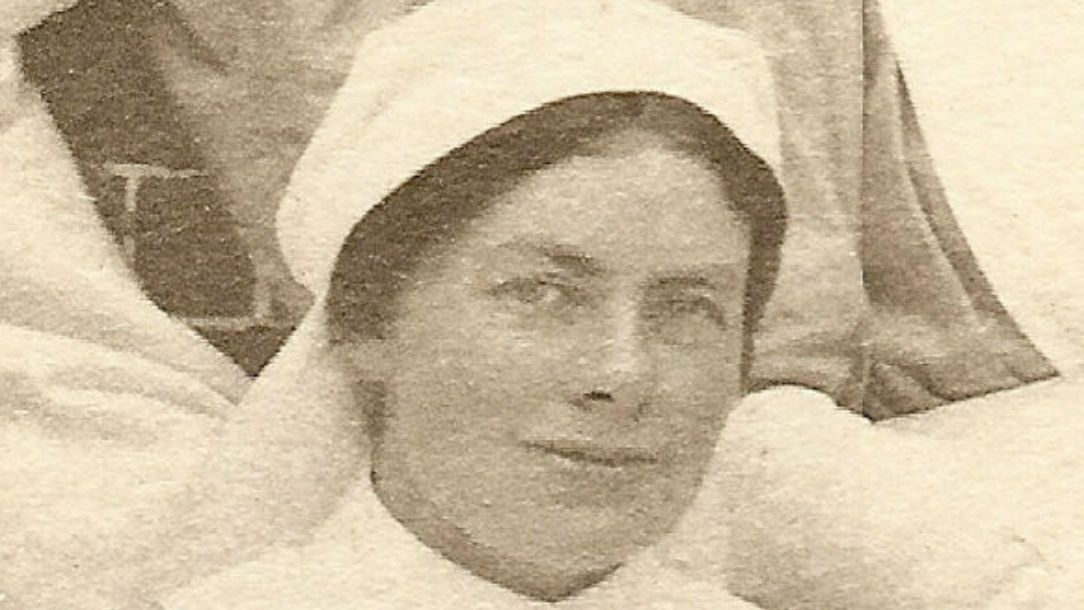 Peggy Arnold was a WW1 nurse serving on the frontline. Here we celebrate her bravery, and the bravery of volunteers like her.