01 June 2022
Queen's Platinum Jubilee Birthday Honours list 2022
Congratulations to five long-serving British Red Cross staff and volunteers who have been honoured in the Queen's Birthday Honours list.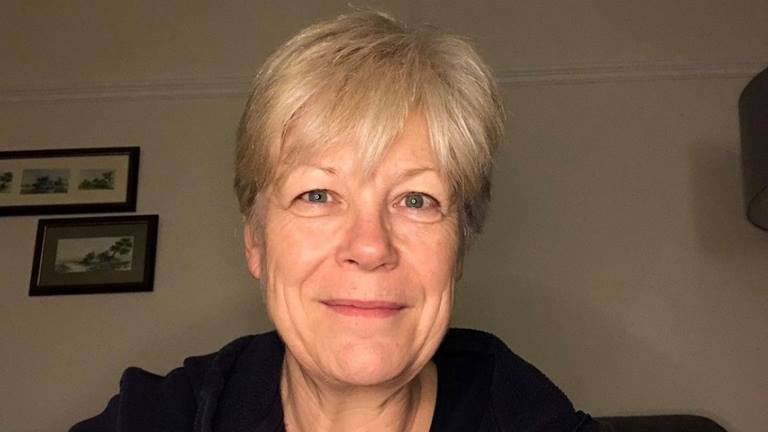 Julia Brothwell was awarded an MBE for her services to charity in the Queen's birthday honours list for her work with us over a career spanning more than 30 years.
Julia said: "I'm super excited to be made an MBE. I assume one of my peers nominated me so it means a lot to me, that I'm doing worthwhile work as an international humanitarian worker."

Julia is our longest serving full time international delegate. In the past thirty years she has been deployed to almost 40 operations, including earthquakes, warzones, and disease outbreaks. She has brought lifesaving aid to many thousands of people.
Head of emergencies, Luke Tredget says:
"We would like to say how delighted we are that Julia's commitment, bravery and compassion for the British Red Cross has been recognised with an MBE.
"Her commitment to go above and beyond makes her unique. Julia is a true humanitarian who has made serving the Red Cross and some of the most vulnerable people a major part of her life."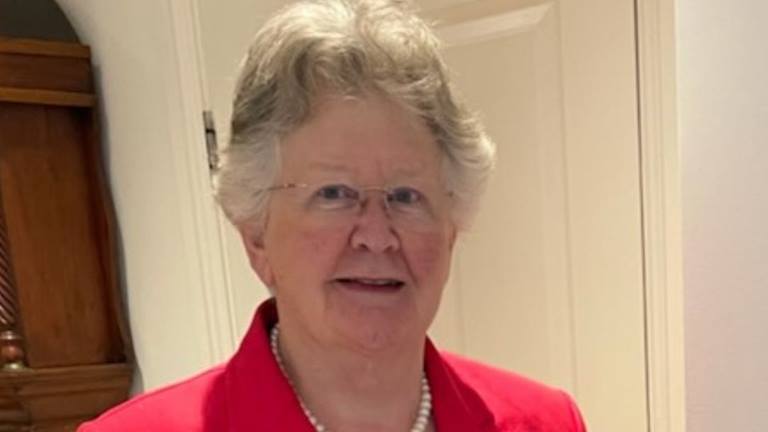 Angela Khalil, from Uttlesford, has received a British Empire Medal (BEM) in recognition of her decades of work with the charity. Angela's volunteering career with the Red Cross movement began while she was living in Australia in the 1960s.
She went on to serve in Papua New Guinea and Libya before moving to the UK in the 1980s. She organised numerous fundraising events including the annual Essex Autumn Gift Fair, which has raised more than £300,000 for the British Red Cross over 25 years.
Responding to the nomination, Angela told us:
"I'm quite overwhelmed, this is the last thing I would ever have expected. I've just told my daughter and she was thrilled to bits. This is the first time something like this has ever happened to anyone in our family."
Chief Executive Mike Adamson said:
"We would like to offer Angela our sincerest congratulations. We are delighted that her work has been recognised on a national level.
"We are so proud of the service she has given to the British Red Cross over the past 40 years through her local fundraising efforts and in her role as Volunteer President for Essex.
"I would like to personally take this opportunity to thank her for her tremendous hard work and dedication. This honour is extremely well-deserved."
Dr. Barry Klaassen, Chief Medical Advisor, has received an MBE for services to overseas medicine in the Queen's Birthday Honours. Dr Klaassen is an emergency medicine consultant based in Dundee and Perth, took on the role with the charity in 2014 and has played a vital part in developing its first aid training and other essential services.
Dr. Klaassen said:
"I'm honoured and delighted. It's come completely out of the blue. I'm thrilled that it's the Queen's birthday list and the platinum jubilee, so it's quite special."
Lucy Lloyd-Scott, Head of Quality in Professional Services, praised Dr Klaassen's work, saying:
"Barry has made remarkable contributions in his role as Chief Medical Advisor. He has been at the forefront of safe and effective first aid education delivery for lay people, which will have led to many lives being saved and life-changing harm being avoided.
"His work across the organisation has meant that we have access to the best possible medical insight in all of our services, and his career in the NHS and work overseas is a testament to his humanitarian spirit. We are delighted that he is being recognised in the Queen's Birthday Honours."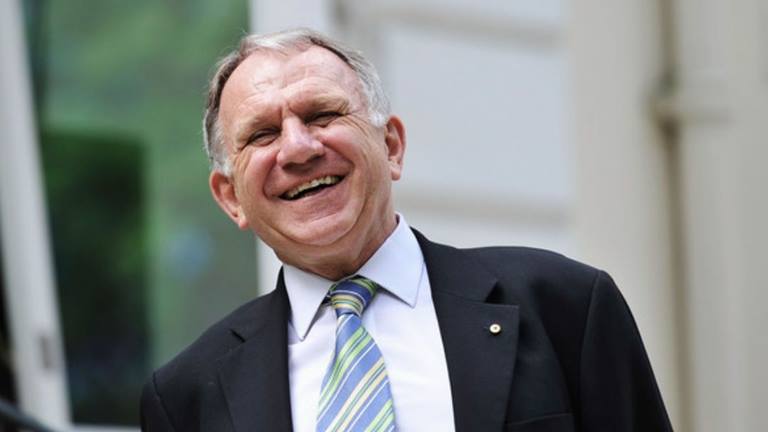 John Dauth, from St John's Wood, has been awarded an OBE in the Queen's birthday honours list for his work as Vice Chair of the British Red Cross board of trustees, having held the role for eight years.
Commenting on his OBE, John said:
"I'm slightly embarrassed because there are many people who are much more deserving of being honoured than me. That said, I am very pleased to be made an OBE. It means that the British Red Cross, one of the greatest institutions in this country, has been recognised through me."
During his time with the Red Cross John played an active role in the charity's Presidents Network, championing the voice and contribution of volunteers.
Commenting on the award of an OBE to John, Mike Adamson said:
"We would like to offer John our warmest congratulations for being made an OBE. We are delighted that the boundless passion, tireless dedication and tremendous hard work he gave to the British Red Cross as Vice Chair has been recognised.
"This honour is extremely well-deserved and we would like to thank John sincerely."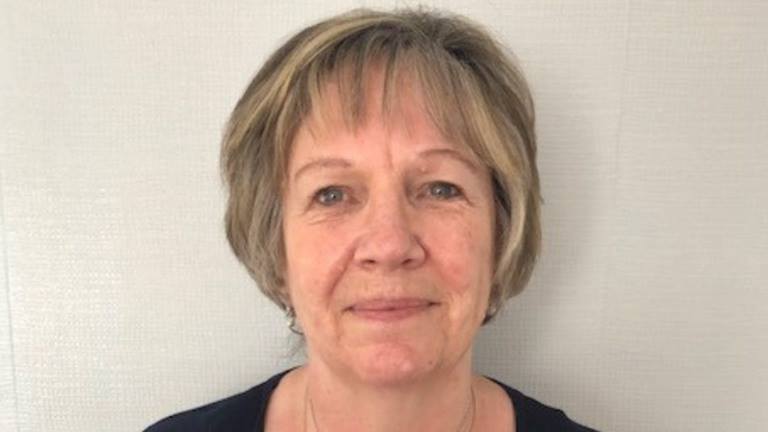 Marilyn Hahn is a Senior Psychosocial Practitioner, and has played a vital role in its operations in the UK and overseas. She has received an MBE for services to charity. She has been recognised in the Queen's Birthday Honours for more than 35 years of service.
Responding to the news, Marilyn said:
"I'm still coming to terms with it, honestly. It's unbelievable, unexpected and a bit of a shock."
In 2005, Marilyn flew to Thailand following the devastating South East Asian tsunami, which killed nearly 228,000 people.
She provided essential psychosocial support to families whose loved ones were caught up in the disaster, and assisted teams from the Foreign and Commonwealth Office responding to the crisis. Her volunteering career has also seen her deployed to emergencies in Zimbabwe, Cyprus and Kenya.
Dr. Sarah Davidson, Head of Psychosocial and Mental Health, said:
"Marilyn has done incredible work for the British Red Cross in the UK and overseas, and as a highly skilled psychosocial practitioner she has given vital support to people going through all kinds of extremely distressing situations.
"She has also made a lasting contribution to the way we ensure that our staff and volunteers are able to take care of themselves while helping others, playing a lead role in the evolution of our workshops and in the support we provide in crisis responses.
"It's impossible to overstate the value of her work, and it's absolutely fitting that she's being recognised in the Queen's Birthday Honours."