All-Party Parliamentary Group on Tackling Loneliness & Connected Communities
What is the All-Party Group (APPG) on Tackling Loneliness & Connected Communities?
The All-Party Parliamentary Group on Tackling Loneliness & Connected Communities is a cross-party group of MPs and Peers, chaired by Tracey Crouch MP & Kim Leadbeater MP, supported by the British Red Cross and the Campaign to End Loneliness as co-secretariats.
Aims of the APPG
Our aim is to ensure people are supported throughout their lives and to have meaningful social connections of their choosing. We want to reduce loneliness and its effects, by driving forward cross-party work to influence legislation and policy-making.
Originally conceived as the APPG for Loneliness, we included 'Connected Communities' in our relaunch in 2021 to incorporate the factors of space, communities, and social ties inherent in loneliness.
The APPG Loneliness Inquiry
Throughout 2020, the All-Party Parliamentary Group (APPG) on Loneliness ran a major independent inquiry into loneliness. Even before the coronavirus pandemic, one in five people in the UK already felt always or often lonely.
The APPG's independent inquiry sought to:
Hold government to account and secure a renewed cross-government commitment to tackling loneliness and its underlying causes
Build on progress made to date, by recommending tangible and ambitious next steps for government, at the end of the inquiry in December 2020
Explore solutions to crucial but complex policy areas identified by the Loneliness Action Group as outlined within the shadow report, A Connected Society? which assesses progress in tackling loneliness
To form the basis of the inquiry, the APPG launched a call to evidence to gather views and evidence on how to better tackle loneliness which closed on 7 May 2020.
We received over 200 replies from a range of organisations and affected people and explored solutions to crucial but complex policy areas, including:
designing and implementing ways to test the implications of government policies on loneliness
translating national policy into local action through local authorities
community infrastructure (including housing, transport and public spaces)
how to adequately fund the voluntary and community sector upon which social prescribing depends.
The result of this work, the APPG's first independent inquiry report, A connected recovery: Findings on the APPG Loneliness Inquiry, is now available.
For more information, please email williamwall@redcross.org.uk.
Sharing evidence at the Houses of Parliament
The APPG has held oral evidence sessions in the Houses of Parliament to scrutinise the evidence we gathered with a panel of APPG officers.
You can see videos of these three separate sessions below: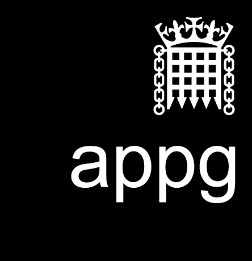 Members of the APPG on Loneliness
It is chaired by Tracey Crouch MP and Kim Leadbeater MP, and made up of cross party parliamentarians.
You can find a complete list of APPG members below.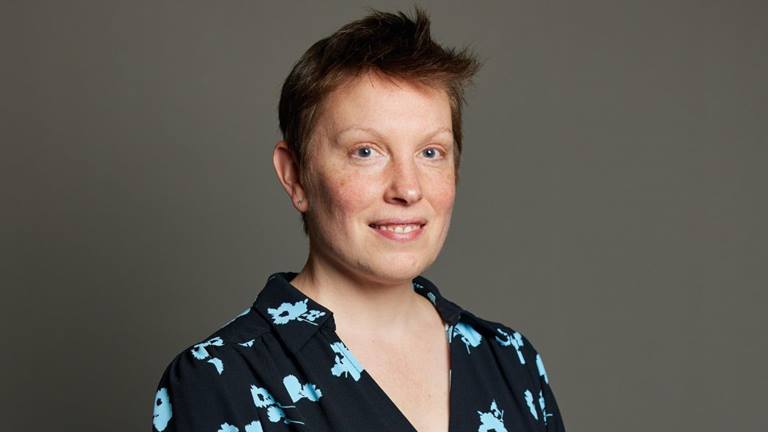 Tracey Crouch MP: Chair & Registered Contact
Tracey has been the MP for Chatham & Aylesford since 2010 and was the world's first Minister for Loneliness. She has played a key role in forwarding the loneliness agenda in the UK, and around the world, enacting the 2018 loneliness strategy and work across Parliament.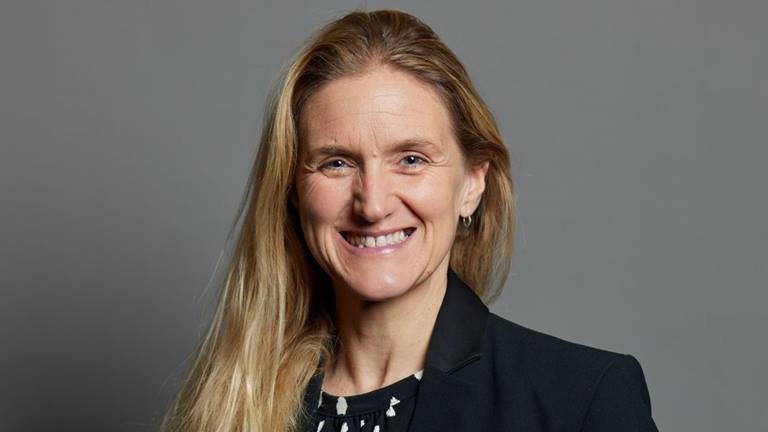 Kim Leadbeater MP: Co-Chair
Kim was elected as MP for Batley and in July 2021 - the seat previously held by her late sister Jo Cox. Before becoming an MP, Kim was ambassador for the Jo Cox Foundation and was appointed an MBE for her work in tackling social isolation.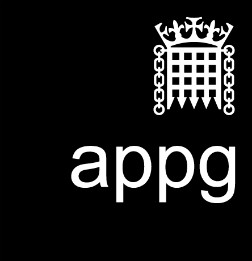 APPG Vice chairs and officers
| | | |
| --- | --- | --- |
| Name | Constituency | APPG position |
| Alison Thewliss MP | Glasgow Central | Vice-chair |
| Darren Henry MP | Broxtowe | Vice-chair |
| Theo Clarke MP | Stafford | Vice-chair |
| Karen Bradley MP | Staffordshire Moorlands | Officer |
| Matt Vickers MP | Stockton South | Officer |
| Rachel Maskell MP | York Central | Officer |
| Baroness Hollins | | Officer |
| Bambos Charalambous MP | Enfield Southgate | Officer |