Humanitarian aid in West Africa
Supporting vulnerable communities in Nigeria through the Covid-19 pandemic.
Supporting Nigeria through Covid-19
More than 40% of Nigeria's 211 million population lives in extreme poverty.
Before the Covid-19 outbreak, this number was expected to rise by about two million a year. But now, it's creased to seven million.
Nigeria is also particularly vulnerable to natural and man-made disasters, including floods and epidemics.
Supported by the International Relief Fund, the Red Cross is working with local communities to prepare, respond to and recover from these crises.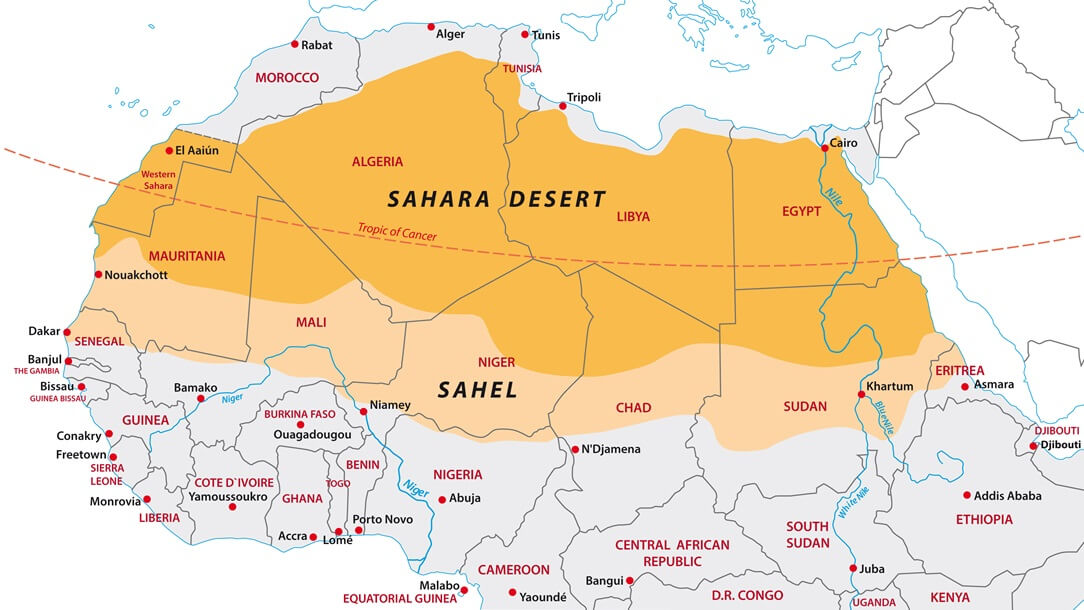 DONATE TO THE INTERNATIONAL RELIEF FUND
We will also be giving vulnerable families cash grants to support them throughout the pandemic and to help them get back on their feet once the pandemic is over.
How your donation will help in West Africa
The impact of Covid-19 has destroyed lives and livelihoods around the world.
As a result, for the first time since 1999, global levels of extreme poverty increased last year. That's over 20 years of progress, of communities lifting themselves out of hardship, severely damaged.
We are taking action to support those already facing the harshest effects of poverty, climate change and ongoing conflict.
In 192 countries around the world, experienced teams of Red Cross staff and volunteers work alongside communities, listen to what they need, and give them the tools to be able to rebuild their future.
When we all work together, our teams and our supporters can achieve incredible things. Together, our International Relief Fund could make a real impact and reach people whose lives depend on it.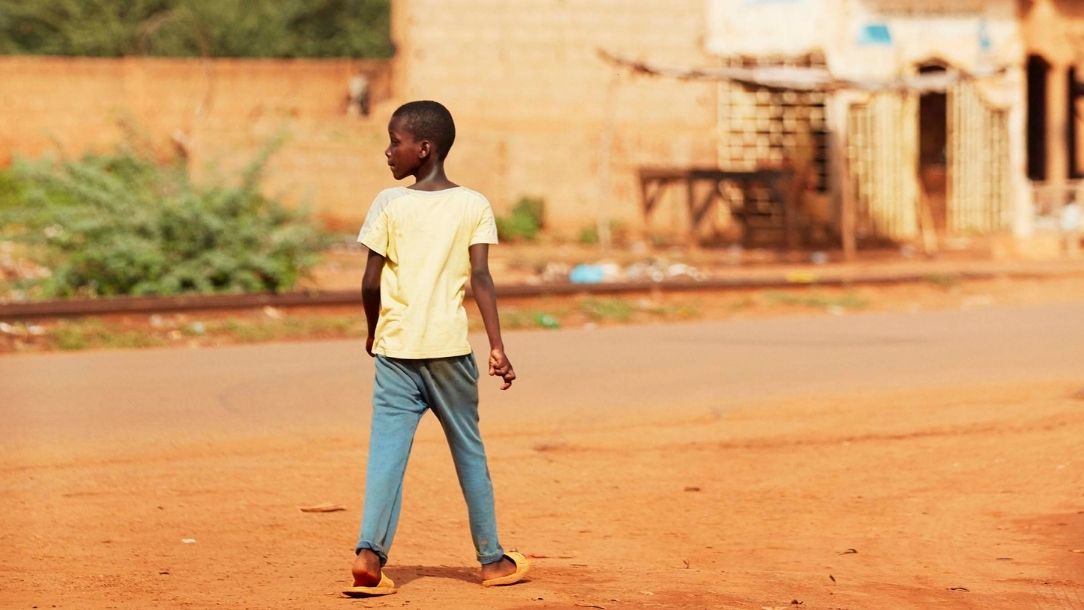 We work with Red Cross organisations across the region to help people earn a living and cope effectively with disasters.
We also support thousands of people who have fled their homes because of conflict.
Helping people earn a living across the Sahel
The Sahel region runs across several countries in West Africa. An Arabic word meaning 'shore', the Sahel forms a kind of coast between the Sahara desert to the north and the Savannah to the south.
A semi-arid region, the Sahel is prone to droughts in which people often lose their crops and livestock. This deprives them of both their food and their means of earning a living. Getting back to normal after the droughts and losses can be harder each time.
Sharing information to save lives
We help co-ordinate the work of ten Red Cross and Red Crescent organisations across the Sahel region. Our partners also include other organisations in the Red Cross and Red Crescent Movement such as the Livelihoods Resource Centre.
Together, we aim to make sure that we take the right steps when food crises threaten the Sahel. We also test how best to help people earn a living in these difficult conditions.
In Chad and Burkina Faso, we supported new initiatives and then shared information between countries. This allows successful projects to be carried out in other places as well.
We are also supporting the Burkina Faso Red Cross, Niger Red Cross and Mali Red Cross to prepare to use cash grants in their programmes. Cash grants have a double benefit. First, they help people caught up in drought or other emergencies to buy food or other goods and services they need. This spending also helps keep local markets going.
Nigeria: building skills to save lives
With conflict and in the north-east of the country, the Nigerian Red Cross is called on to support thousands of people in desperate conditions. This is on top of their regular work in preparing for disasters, first aid and other areas.
To help them do their best work, the British Red Cross supports the Nigerian Red Cross to improve their own projects. This includes looking at the way they plan, carry out and evaluate what they do. They can then learn from what worked well and what could be done better.
All Red Cross organisations around the world rely on volunteers to carry out our essential work. Nigerian Red Cross volunteers come from the communities they serve and often understand what is needed most.
Our support helps the Nigerian Red Cross to manage and train its volunteers, and to communicate better with them. Using what they learn, volunteers can reach people in need more effectively.