Teach first aid: First aid curriculum for teachers
Learn the basic guidelines for teaching first aid in England, Wales, Scotland and Northern Ireland.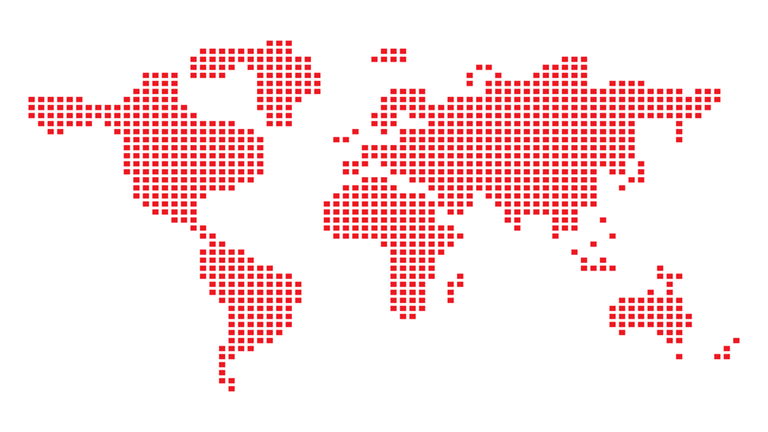 Our first aid workshops, resources, and First aid champions website can help you to meet your curriculum requirements. For more information about how first aid links to the curriculum, please see below.
Please note the guidelines referenced here are only those relating specifically to first aid and physical wellbeing. You can find resources relating to mental wellbeing, kindness and empathy on Community Education's resource page.
England
All state-funded schools in England are now required to teach first aid as part of the health education curriculum.
Our first aid resources can help you teach primary school pupils:
How to make a clear and efficient call to emergency services if necessary

Concepts of basic first a

id, for example dealing with common injuries, including head injuries.
Our first aid resources can help you teach secondary school pupils:
Basic treatment for common injuries

Life-saving skills, including how to administer CPR

The purpose of

defibrillators and when one might be needed.
For more detailed guidance on the English first aid curriculum, please visit the gov.uk website.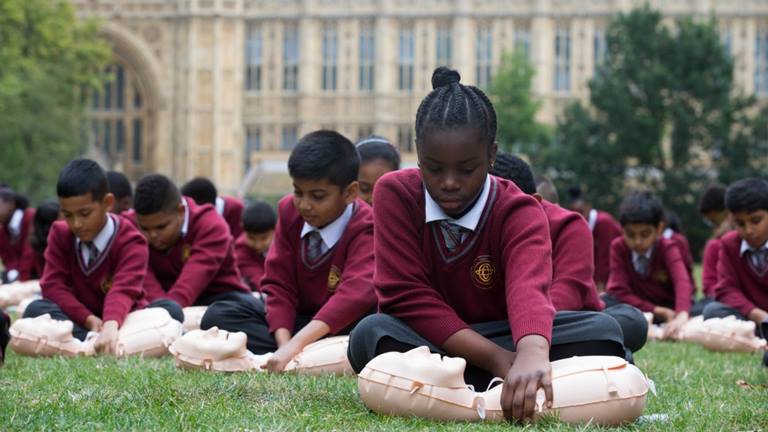 Cymru/Wales
The new Curriculum incorporates health and wellbeing as one of its key areas of learning and experience (AoLEs).
Schools should consider what strategies their learners will need to safely intervene and support others who may be at risk, and this should include lifesaving skills and first aid.

"Principles of progression" and "descriptions of learning" provide of what should be covered within each AoLE. British Red Cross first aid learning materials can assist teaching in the following progression areas:
Progression step 1: I know how to respond and get help.
Progression step 2: I know how to respond and get help in a safe way.
Progression step 3: I can describe the behaviours, conditions and situations that affect my physical health and wellbeing, and I know how to respond to and/or manage these to actively reduce the risk of harm to myself.
Progression step 4: I can explain the behaviours, conditions and situations that affect my physical health and well-being and I can respond to and/or manage these in order to actively reduce the risk of harm to myself and to others.
Progression step 5: I can apply knowledge to keep myself and others safe. I can safely intervene using learnt techniques when others' physical health is at risk.
For more information on the Curriculum for Wales, visit the Government's Health and wellbeing curriculum page.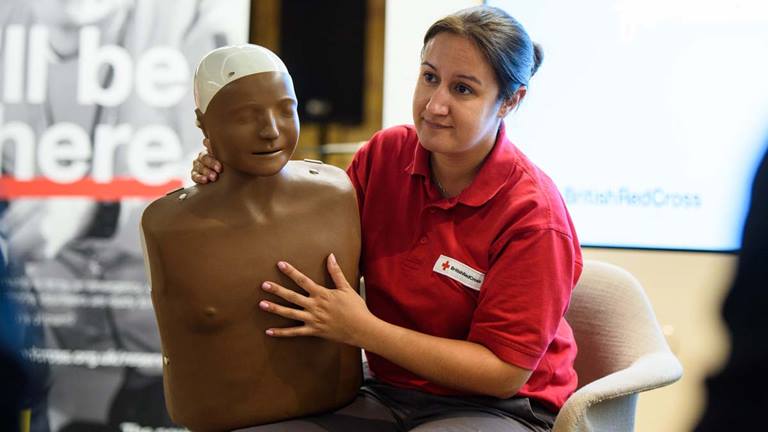 Scotland
Scotland's 'health and wellbeing across learning' framework details learning requirements that can support and nurture the health and wellbeing of children and young people.
Our first aid skills pages and First Aid Champions website can assist you in teaching the health and wellbeing curriculum area, where students must:
Learn to assess and manage risk, to protect themselves and others and reduce the potential of harm when possible.

Know and demonstrate how to keep themselves and others safe and how to respond in a range of emergency situations.
For detailed information about planning learning and assessing progress, see the Experiences and Outcomes statements on the Scottish Government website.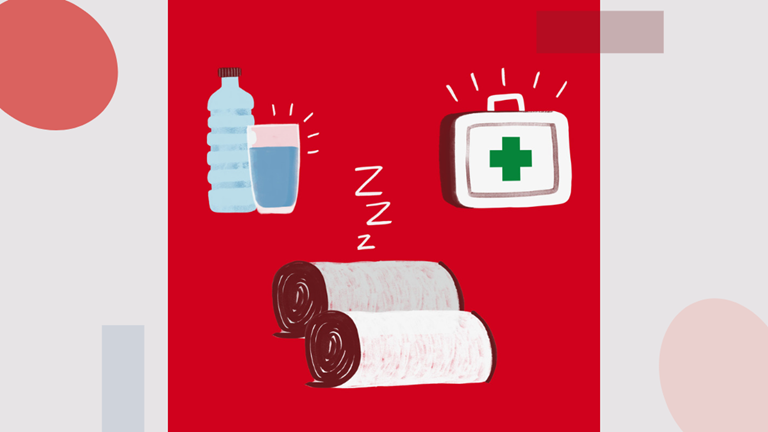 Northern Ireland
Legislation under Article 7 of the Education (Northern Ireland) Order states that in relation to Key Stage 3, the minimum content includes:
(a) training in cardiopulmonary resuscitation (CPR), and
(b) automatic external defibrillator (AED) awareness.
More guidance and support materials for teachers are available through the Examinations and Assessment website.