community education workshops
Supporting individuals, schools and community groups
Find out about our face-to-face and online workshops that offer effective, easy-to-learn education in an informal style. Available for young people and adults, the workshops are fully funded - there is no cost to you.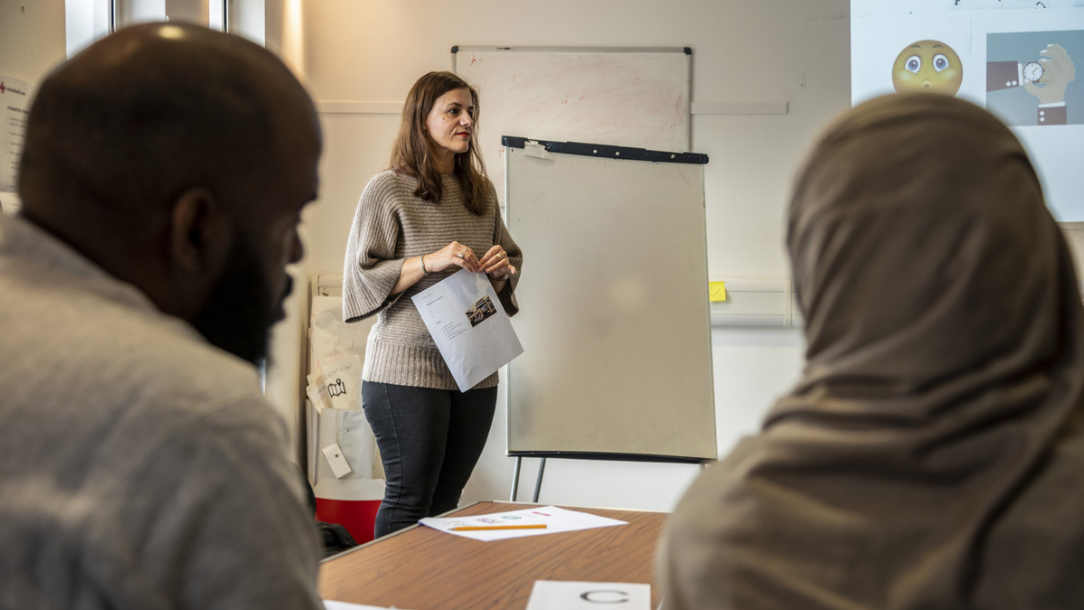 Help communities cope in a crisis
So far in 2021, we've educated over 850,000 children, young people and adults. Your donation will help us reach those who need it most through our free online resources and workshops building live-saving first aid and wellbeing skills.