Contact our legacy experts
Get help with leaving a gift in your will from our expert legacy team
Get help with leaving a gift in your will from our expert legacy team
Would you like to speak to someone about leaving a gift in your will the British Red Cross? We'd be happy to help.
You can call 0300 500 0401 (calls charged at your phone operator's UK landline rate).
Or you can find help near you from our regional experts
You can also: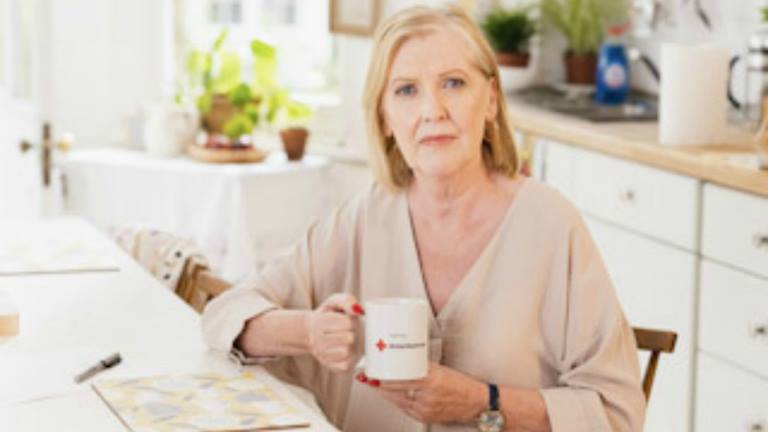 Community legacy managers
Our community legacy managers can answer your questions about leaving a gift to the British Red Cross in your will.
Find your regional contact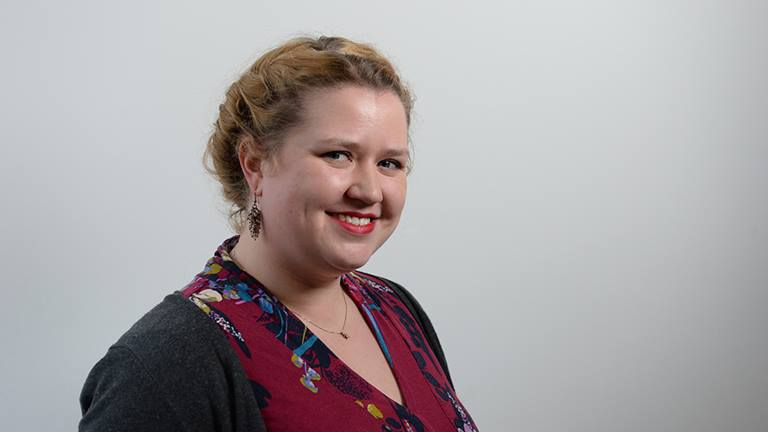 Attend a legacy event
Our regional experts can help you attend one of our legacy events where you can learn about how a gift in a will can be used to support the British Red Cross' vital work.