Find an open garden near you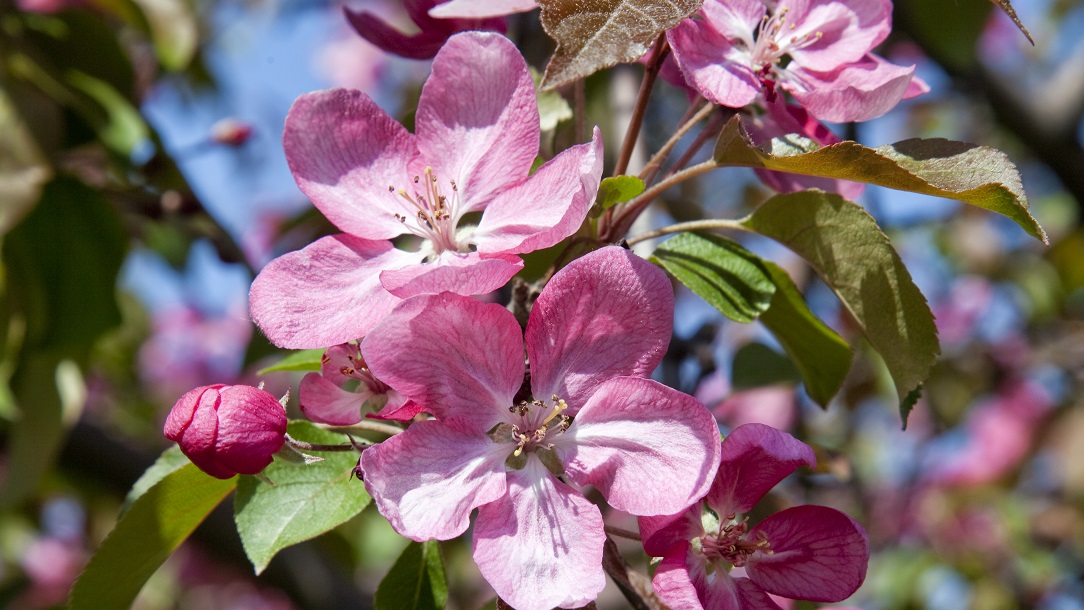 Open Gardens
01 Apr 2019 to 30 Sep 2019
Bedfordshire
A two-acre garden created from scratch with much colour and variety.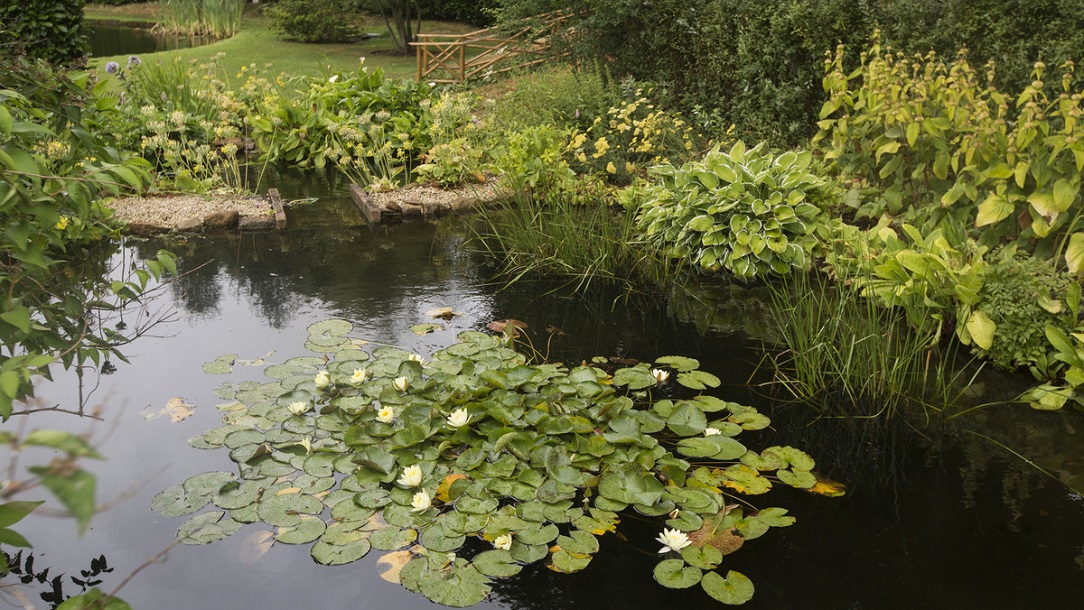 Open Gardens
07 Apr 2019 to 30 Oct 2019
Nottinghamshire, Lincolnshire
With a season ticket, you can enter all the British Red Cross Open Gardens in Lincolnshire and Nottinghamshire during summer 2019.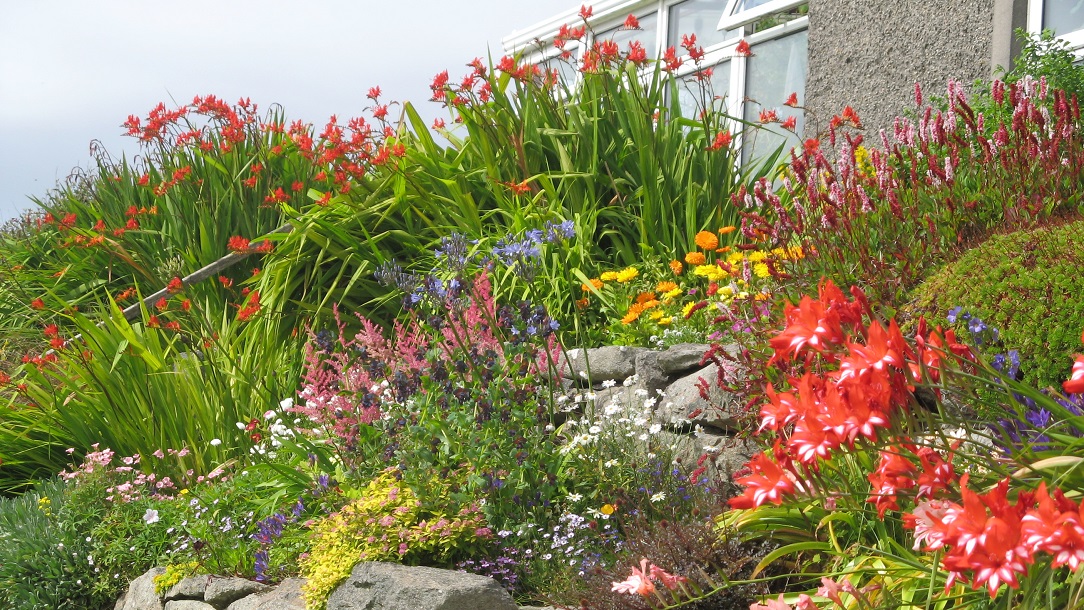 Open Gardens
01 May 2019 to 30 Sep 2019
Isle of Lewis
This one acre garden evolved with the sheltering hedges into a series of interconnected and different spaces.
Open Gardens
An unusual Cornish garden with year-round interest.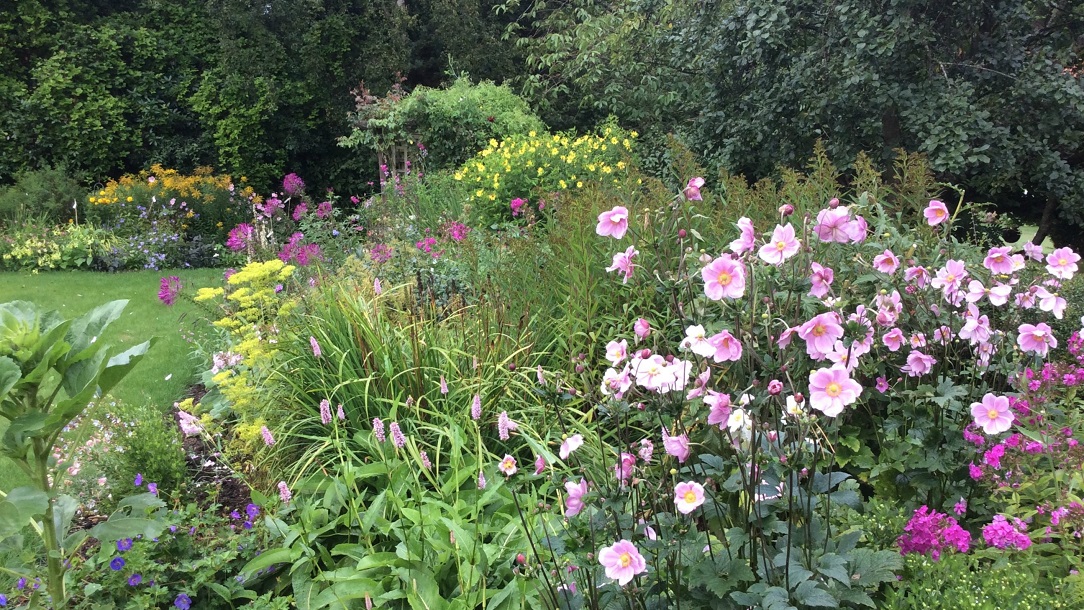 Open Gardens
A fantastic opportunity to visit a 3-acre garden with collections of many rare and unusual plants and trees.