Find an open garden near you
Traditional gardens surround a quirky, turn of the century Arts and Craft home set in an enormous bowl shaped landscape of magical gardens.
Open Gardens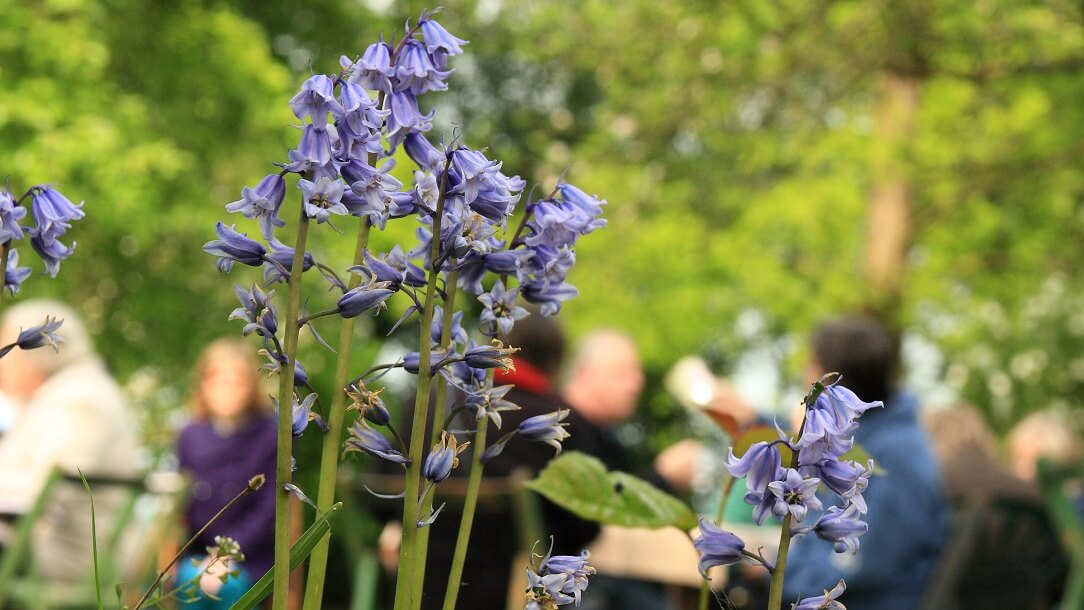 Special opening of magnificent spring garden to celebrate 150 years of the British Red Cross
Open Gardens
Nine acres of gardens with fine views over Constable country.
Open Gardens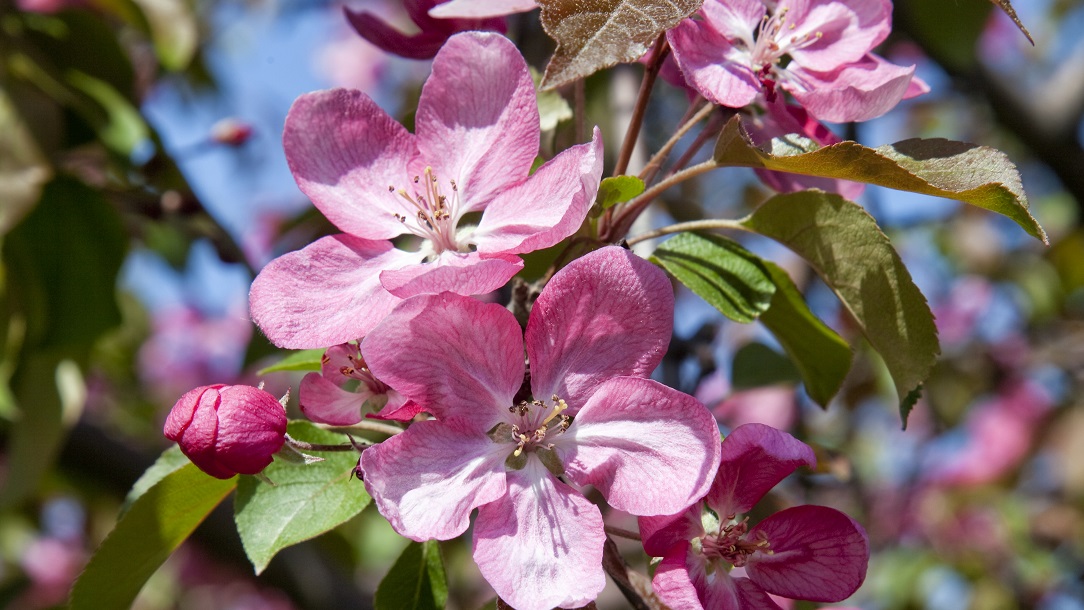 Tranquil 6-acre grounds surround an early 18th Century Georgian House in a small parkland setting.
Open Gardens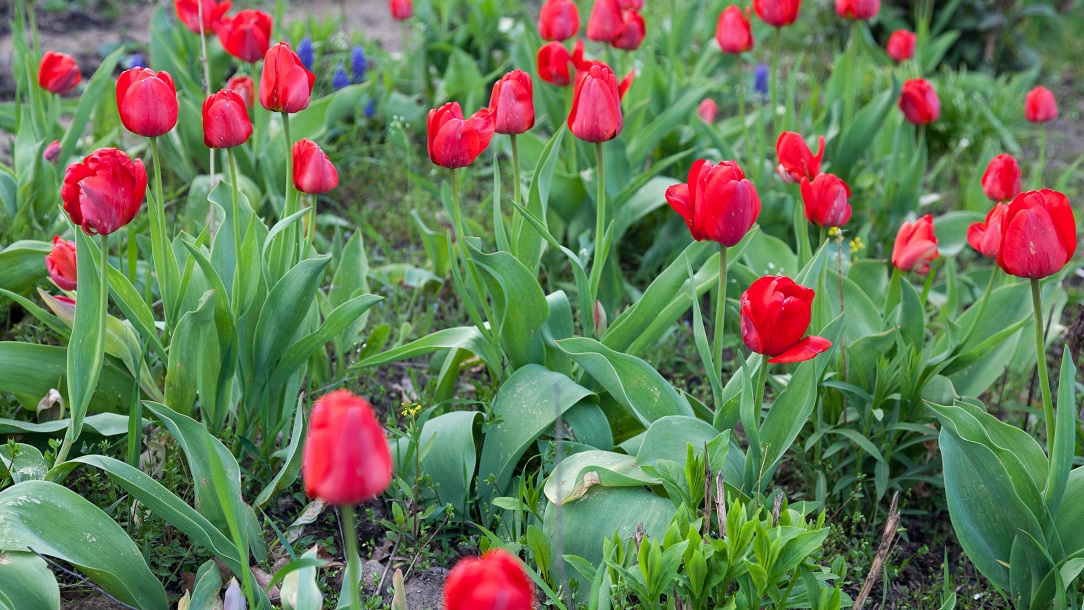 A superb plant lovers garden, featuring herbaceous plants, trees and shrubs with year-round interest.
Open Gardens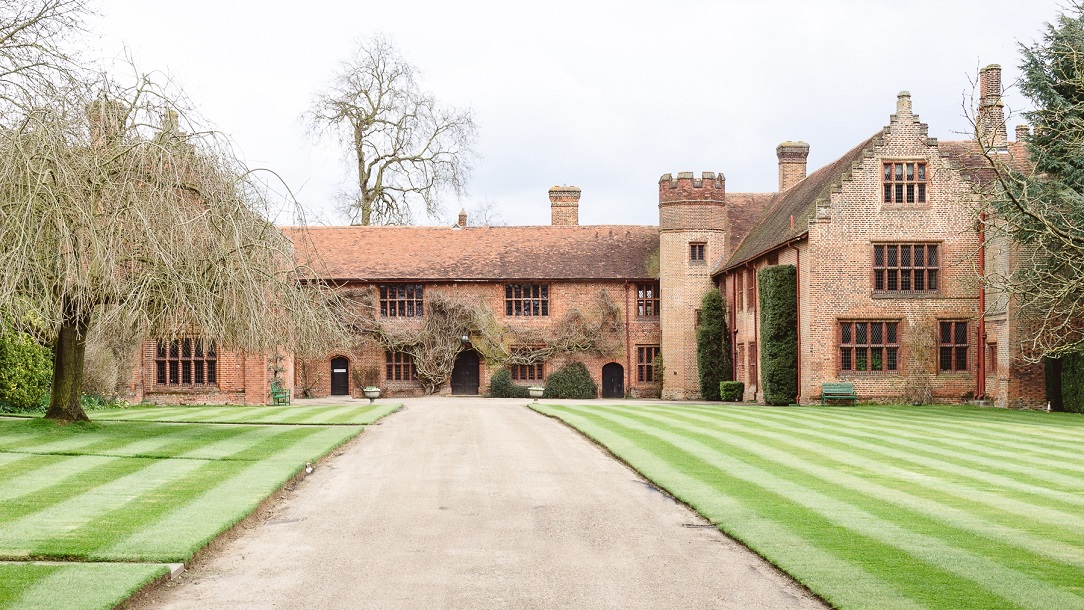 Wander ten acres of peaceful gardens, with a stew pond - then step inside the Grade I-listed, 16th-century manor house
Open Gardens