Find an open garden near you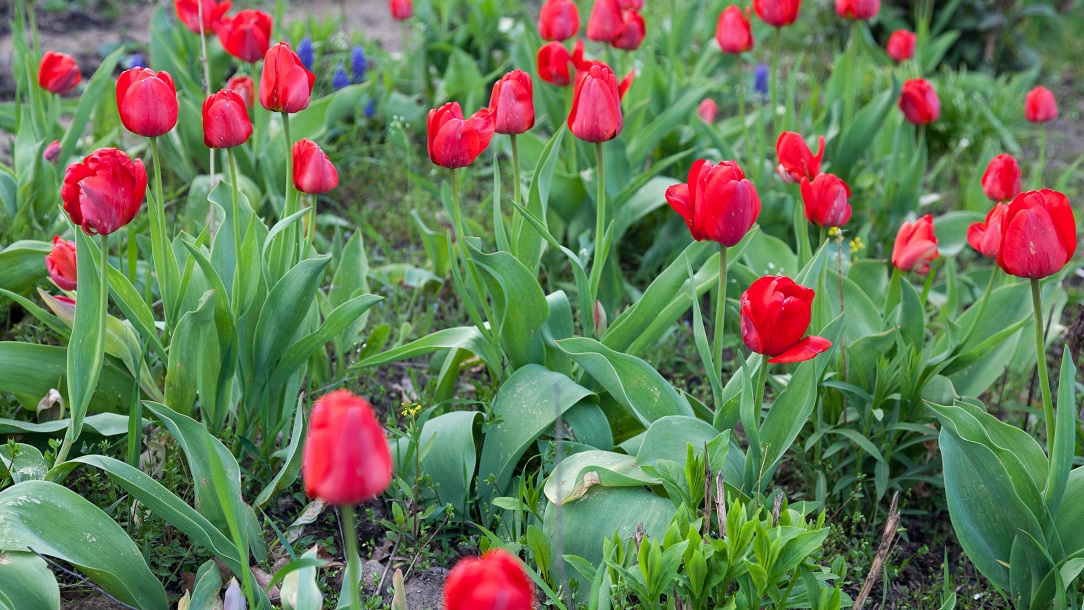 01 Apr 2022 to 31 Oct 2022
Hertfordshire
A new garden of 3 acres, surrounding a C15 listed farmhouse.
Open Gardens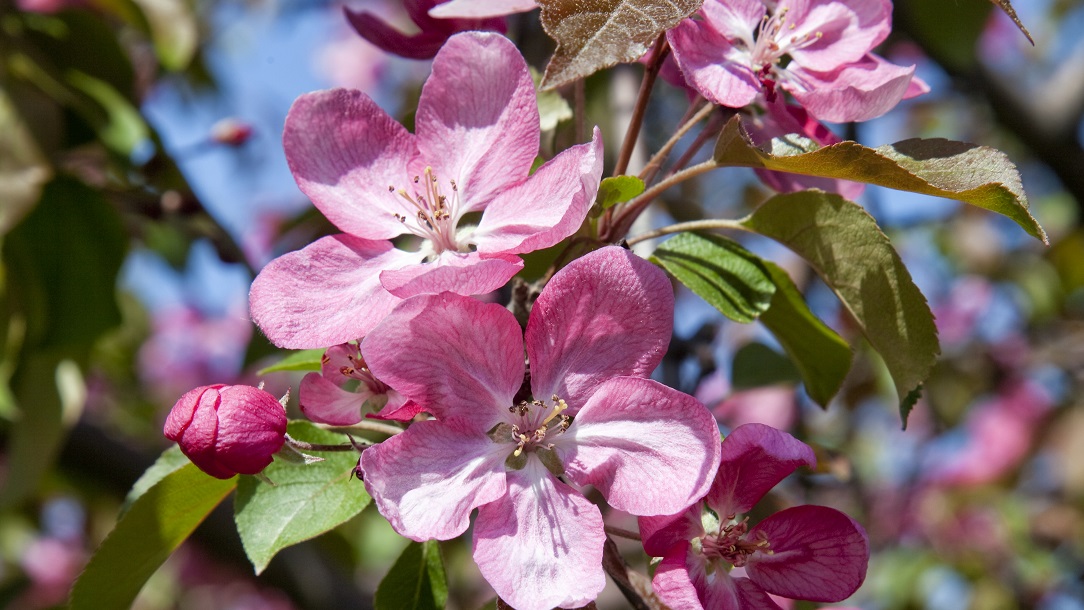 01 Apr 2022 to 30 Sep 2022
Bedfordshire
A two-acre garden created from scratch with much colour and variety.
Open Gardens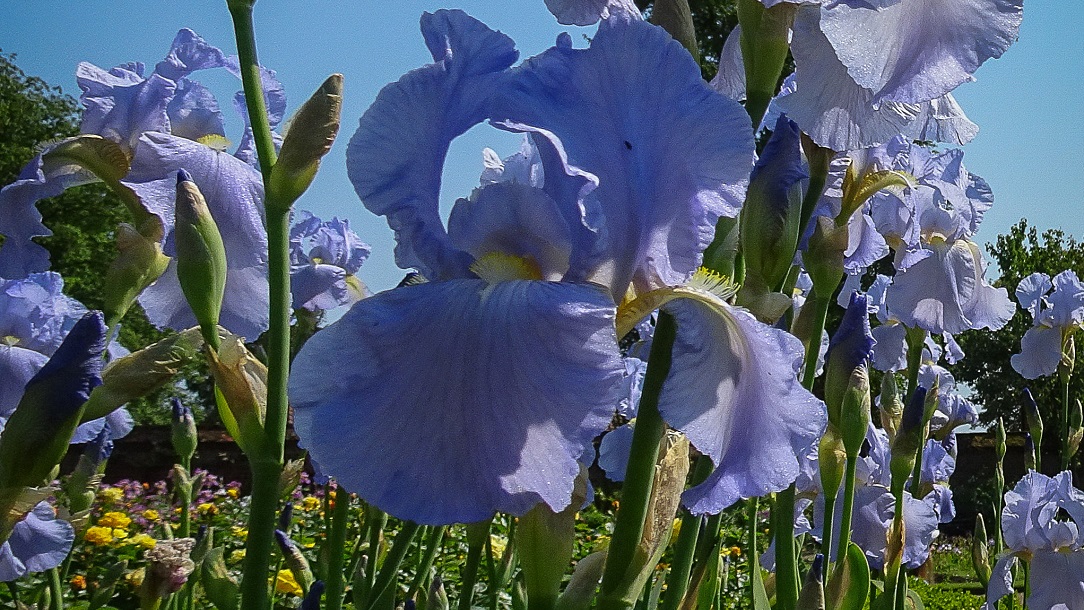 20 Aug 2022
Northamptonshire
A beautiful garden with lakeside walk and exceptional views
Open Gardens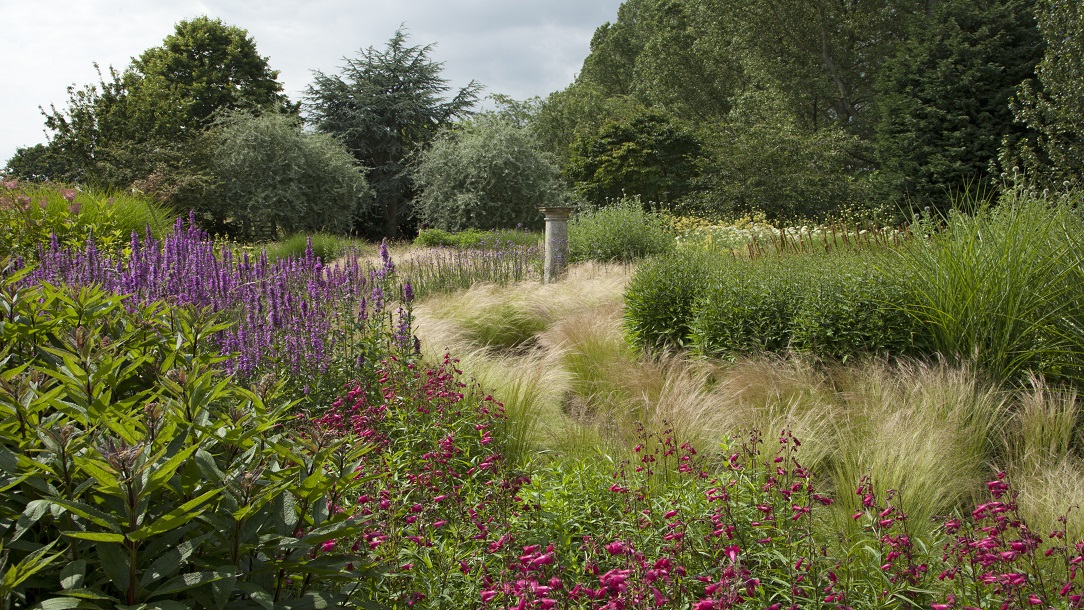 Visit nine acres of beautiful gardens set around a 17th-century house.
Open Gardens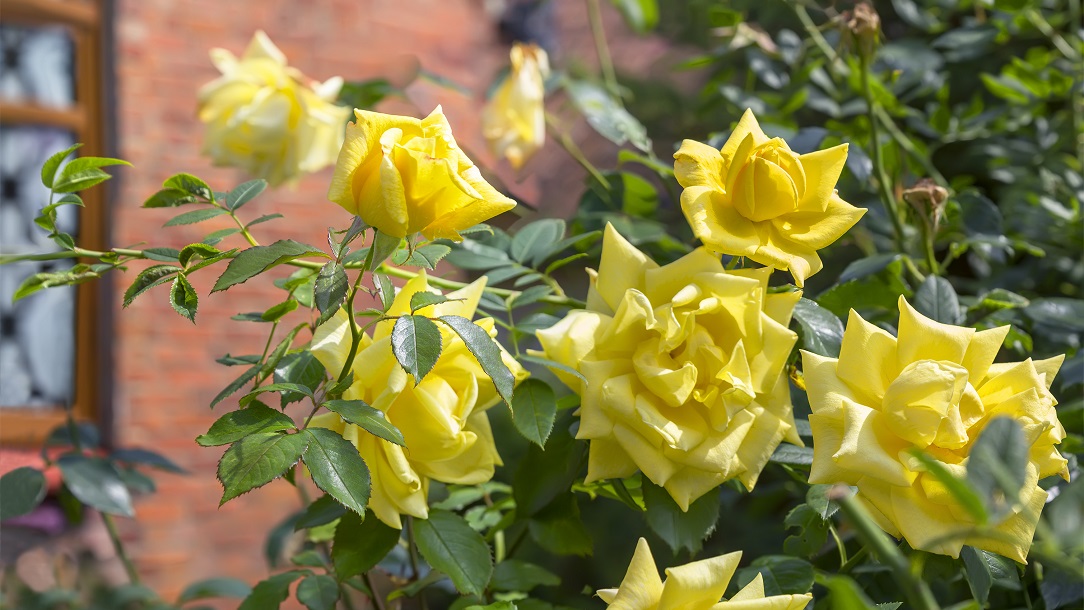 11 Sep 2022
Cambridgeshire
A delightful autumnal scene with an abundance of fruits, including apple, pear, quince lemons and medlars and a carpet of cyclamen in the copse
Open Gardens