Find an open garden near you
Open Gardens
A delightful garden with ever changing well stocked borders displaying lots of seasonal colour and wonderful views over the surrounding countryside.
Open Gardens
These beautifully landscaped gardens surround extensive parkland.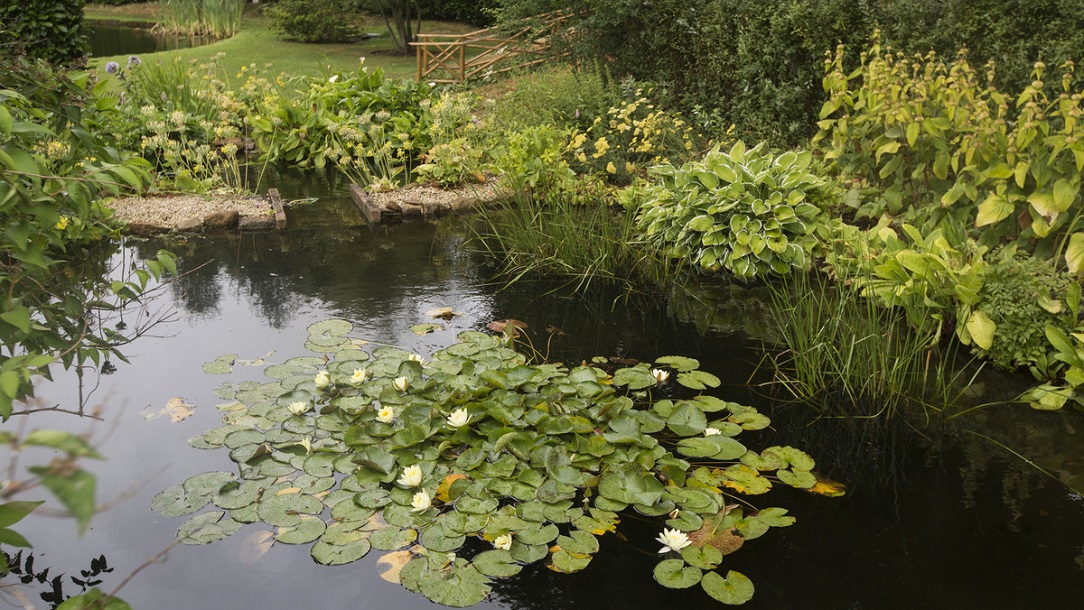 Open Gardens
07 Apr 2019 to 30 Oct 2019
Nottinghamshire, Lincolnshire
With a season ticket, you can enter all the British Red Cross Open Gardens in Lincolnshire and Nottinghamshire during summer 2019.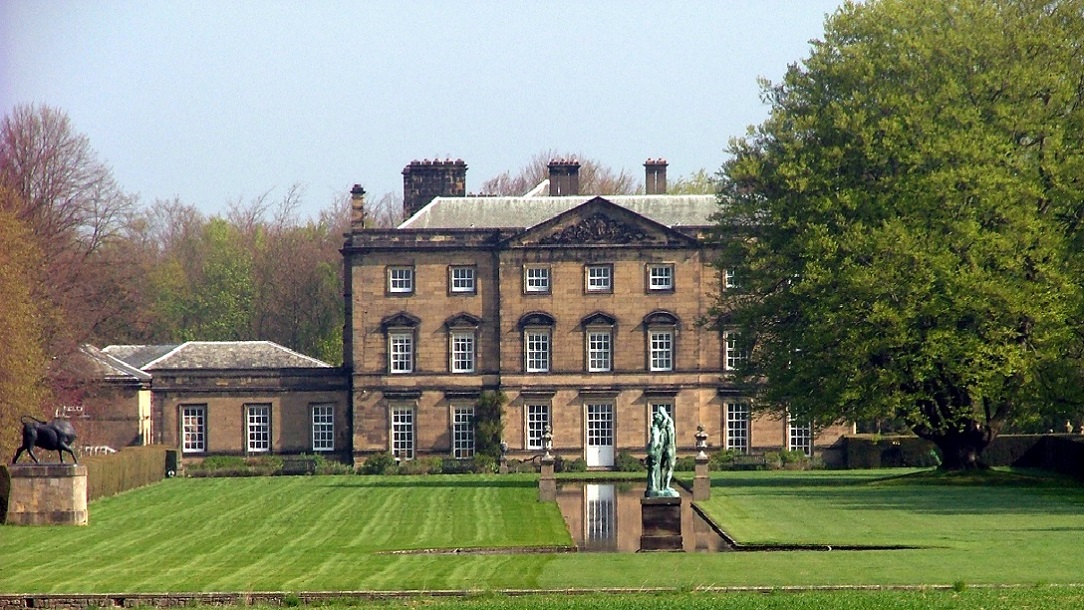 Open Gardens
14 Apr 2019
Newcastle Upon Tyne
One of the garden scheme's oldest and finest: a great day out in a beautiful setting.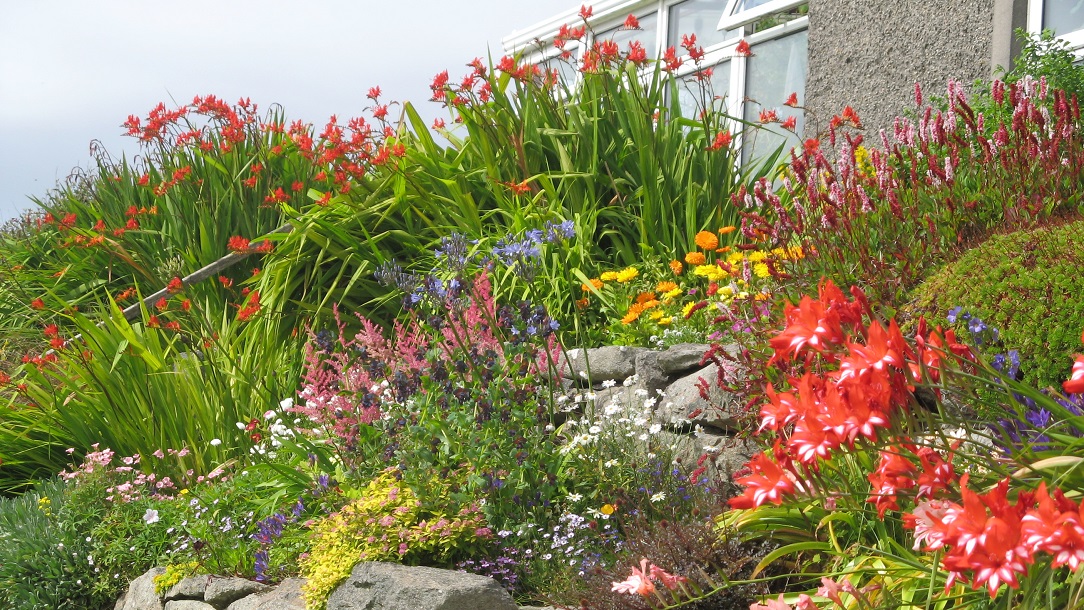 Open Gardens
01 May 2019 to 30 Sep 2019
Isle of Lewis
This one acre garden evolved with the sheltering hedges into a series of interconnected and different spaces.