Britain's best kept secret gardens are raising money for people in crisis.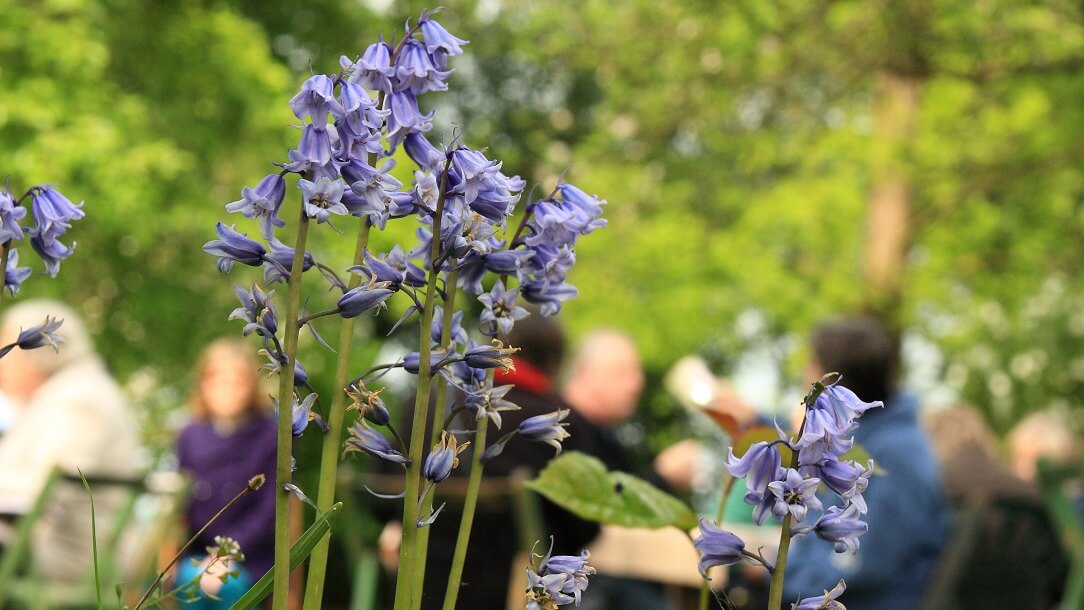 We have made the difficult but necessary decision to postpone all planned open garden events this year. This comes after carefully considering the risks of Covid-19 on the health, safety and wellbeing of our amazing volunteers and generous donors. Please check this page for updates on our plans for 2021.
Visit some of the UK's most beautiful gardens with our Open Gardens scheme.
Between March and October you can visit over 200 gardens. Some have never been open to the public before.
Our gardens don't just look incredible. Many offer lunches, treasure trails and plants for sale. We also need volunteers to help at Open Gardens. It's a perfect way to share your passion for gardening and raise money for charity.
Would you like to open your garden to the public?
Send details of your garden to opengardens@redcross.org.uk
Contact us
Our Open Gardens team can answer all your questions.
(calls charged at your phone operator's UK landline rate)