Show the power of kindness by making a donation to celebrate a birthday, wedding or anniversary.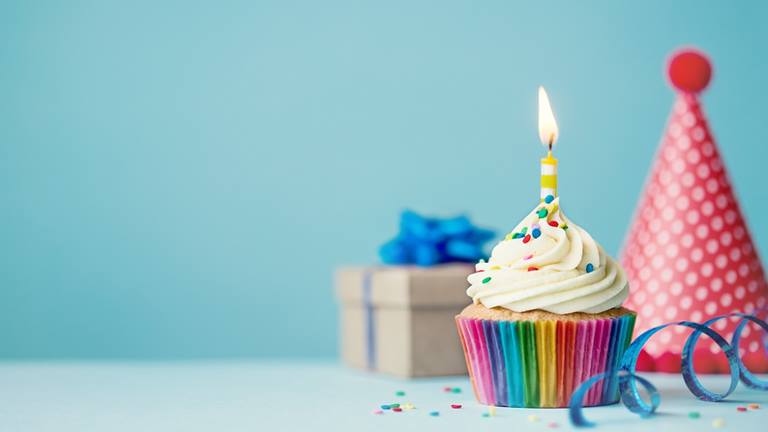 For birthdays, anniversaries, weddings and other special occasions, family and friends often want to show their kindness to you and a cause you support.

Making a donation to the British Red Cross is a wonderful way to celebrate with compassion. Gifts from your well-wishers will help survivors of emergencies both in the UK and overseas.
Donated funds also help us to reunite families separated by conflict or disasters, and provide on-the-ground support to people who need it most.
Our fundraising team is here to help. For any enquiries please fill in this form and we will get back to you as soon as possible:
You can also email us at getfundraising@redcross.org.uk or call us on 0300 456 1005.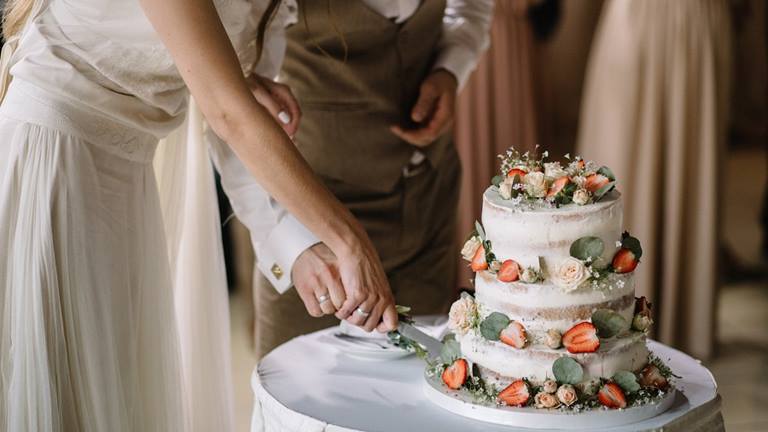 Fundraise at your wedding
Make your special day even more meaningful by supporting people in crisis. There are many ways you can help.
For example, instead of giving traditional wedding favours, you can donate to the British Red Cross. We will provide you with tailored place cards to let your guests know of your generosity.
Or you can ask people to donate to the Red Cross instead of giving you gifts.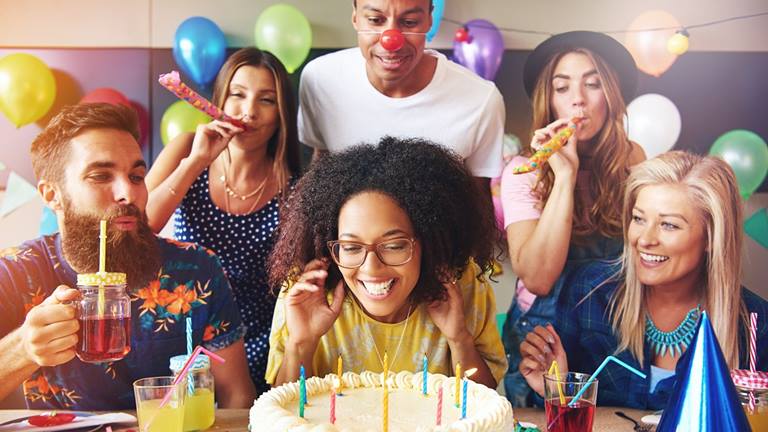 Fundraise at your birthday
Ask friends and family to give donations instead of gifts. They can put a coin in a British Red Cross collection box or visit your online giving page.
We can supply collection boxes and donation envelopes for the event. You can also use our balloons, posters and badges to decorate your venue.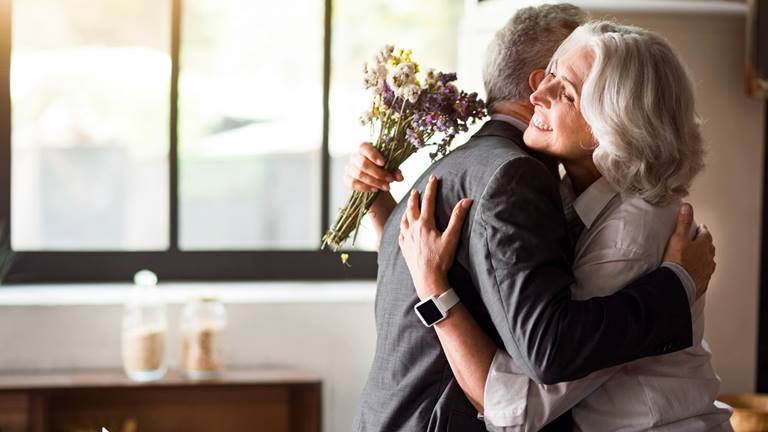 Fundraise on your anniversary
Celebrate your marriage by putting a smile on the face of someone in need.
You can ask your friends and family to give donations rather than flowers or gifts.