Operation Anti-loneliness
Take on our 20 hour gaming challenge!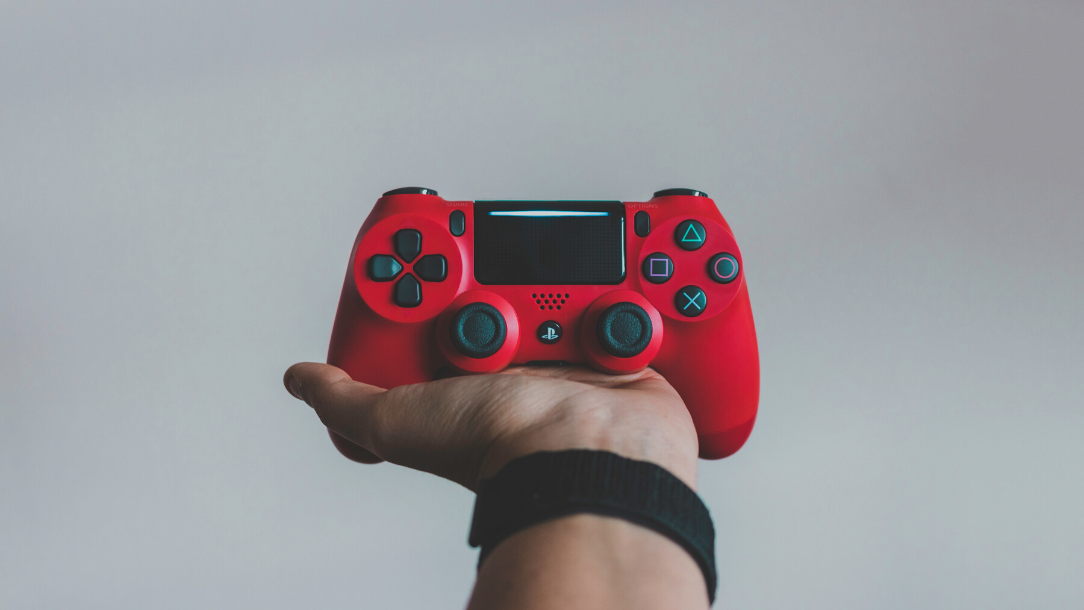 23 Nov 2020 to 21 Feb 2021
Worldwide
Registration fee:

Free

Minimum age:

13 years old and over
How it works
Put your gaming skills to the test whilst raising money for a good cause. The challenge: game for 20 hours in support of our work around Loneliness.
Step 1
Sign up to create a fundraising page.
Step 2
Add some incentives, rewards and forfeits to boost donations.
Step 3
Share your event with your friends, family and followers (and get them to donate!)
Step 4
Go live and game for 20 hours.
Our work around Loneliness
Research shows that 1 in 5 people say they often or always feel lonely.
Connecting Communities
Our Connecting Communities teams can help people who are feeling anxious, worried or lonely. Our volunteers help people of any age to meet new friends, connect with local activities, and build their confidence.

Supporting people over the phone
We launched a national coronavirus support line to give people a place to turn for emotional and practical support. Over 11,500 people across the UK have called us so far, with the majority telling us that they felt less anxious or lonely after that phone call with one of our friendly, reassuring team members.

Making digital connections
Tackling Loneliness Digitally is a programme that helps build online connections for people more likely to feel lonely. We can provide phones so people can stay in contact with their loved ones, along with training sessions to run people through the basics of using technology and how to connect online.

Helping people help themselves
Our range of free online resources help empower people who may be feeling lonely by providing them with tools to build confidence, learn coping skills and make connections.

If you are feeling lonely, please know that you are not alone. The British Red Cross is here to help you. If you are affected by loneliness or know someone who needs help, please visit our Loneliness page.
Resources
We've put together a load of resources to help you get set up.
Got a question?
Check out our FAQ's, get in touch with us at gaming@redcross.org.uk or head over to our Discord server for additional support where you can also find the most up-to-date info and connect with other streamers.