Operation Anti-loneliness
Join gamers and streamers from around the UK and raise funds to help tackle loneliness.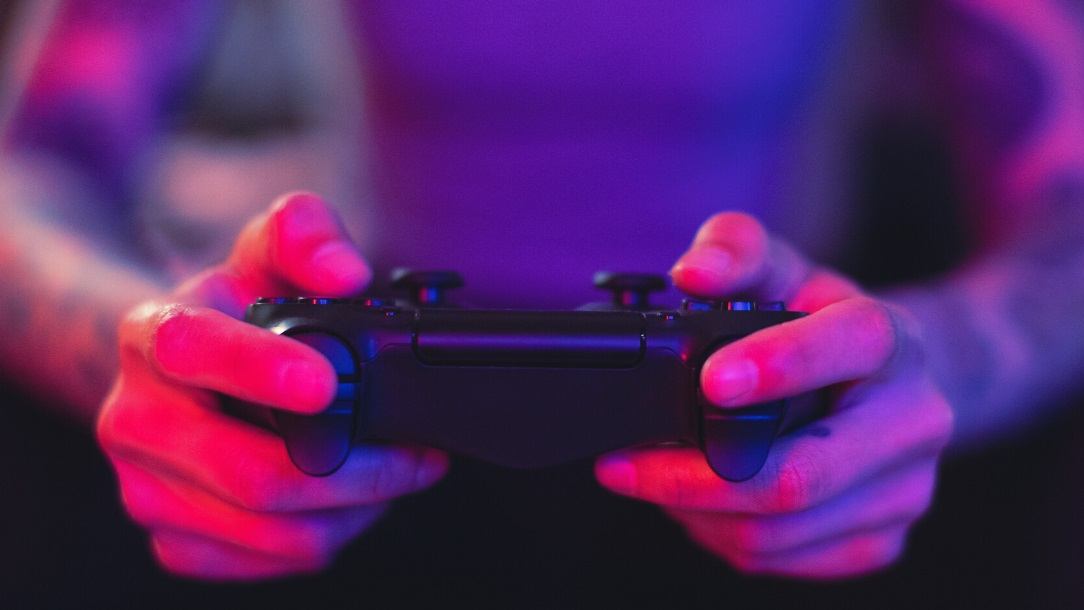 26 Apr 2021 to 09 May 2021
Worldwide
Registration fee:

Free

Minimum age:

13 years old and over
This event is now closed. For more information about our current and upcoming campaigns and events, check out our Discord Server.
How it works
Step 1
Choose your challenge. Are you:
A Casual Streamer?

Whether you've taken a hiatus from streaming or are starting for the first time, this challenge is built for people who want to ease into the streaming waters.
5 HOUR STREAM
Fundraising target: £100
A Hardcore Streamer? Starting to stream regularly but looking for something more challenging? This is guaranteed to push your limits and show that you're a multi-dimensional streamer.
10 HOUR STREAM
Fundraising target: £250
A Pro Streamer? This challenge is no joke. For seasoned streamers looking to do something a bit different for their audience and push the limits of their endurance.
20 HOUR STREAM
Fundraising target: £500
Step 2
Sign up to create a page
Step 3
Add some Incentives, rewards and forfeits to boost donations.
Step 4
Share your event with your friends, family and followers (and get them to donate!)
Step 5
Go live and stream to tackle loneliness.
Our work around Loneliness
Research shows that 1 in 5 people say they often or always feel lonely.
Connecting Communities
Our Connecting Communities teams can help people who are feeling anxious, worried or lonely. Our volunteers help people of any age to meet new friends, connect with local activities, and build their confidence.

Supporting people over the phone
We launched a national coronavirus support line to give people a place to turn for emotional and practical support. Over 11,500 people across the UK have called us so far, with the majority telling us that they felt less anxious or lonely after that phone call with one of our friendly, reassuring team members.

Making digital connections
Tackling Loneliness Digitally is a programme that helps build online connections for people more likely to feel lonely. We can provide phones so people can stay in contact with their loved ones, along with training sessions to run people through the basics of using technology and how to connect online.

Helping people help themselves
Our range of free online resources help empower people who may be feeling lonely by providing them with tools to build confidence, learn coping skills and make connections.

If you are feeling lonely, please know that you are not alone. The British Red Cross is here to help you. If you are affected by loneliness or know someone who needs help, please visit our Loneliness page.
Resources
We've put together a load of resources to help you get set up.
Got a question?
Check out our FAQ's, get in touch with us at gaming@redcross.org.uk or head over to our Discord server for additional support where you can also find the most up-to-date info and connect with other streamers.
Win a Logitech Gaming bundle!
We have 3 bundles to give away to 3 lucky winners. Each bundle, donated by Logitech G, include a G513 Keyboard, G603 Mouse and G733 Headset. All you have to do, to be in with a chance of winning is raise +£100 on your Tiltify fundraising page by 9 May.

Please be aware, that any donations made by the participant to their own fundraising page will not count as a sponsorship donation. Full T&Cs are available here.