Join Team Red Cross in the world-famous TCS London Marathon.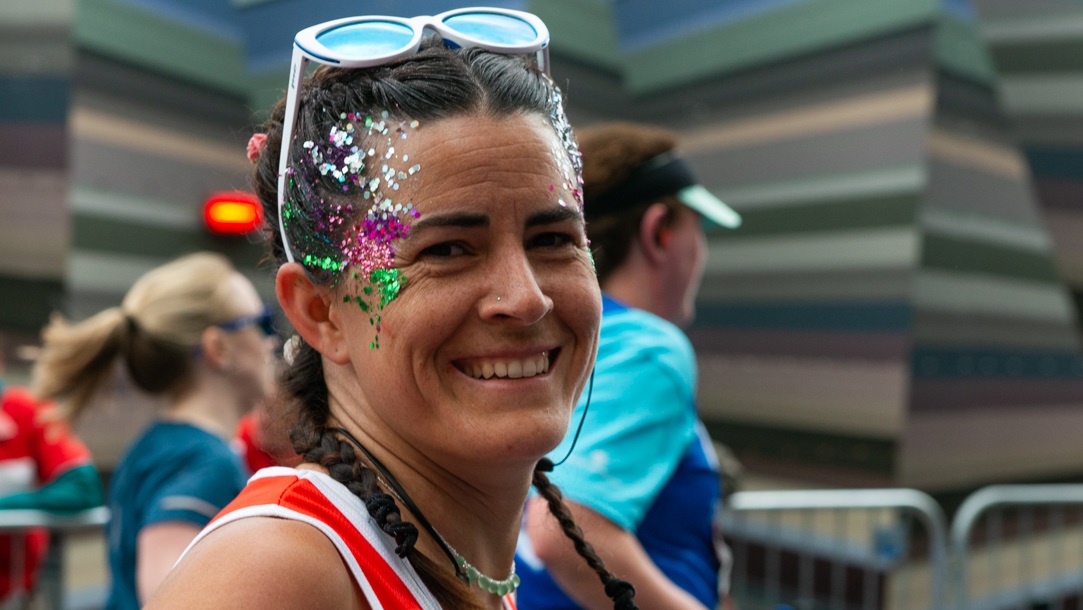 Minimum age:

18 years and over

Fundraising target:

£2000

Registration Fee:

£100
Thank you for your interest in The 2022 London Marathon. Our team is now full and applications have closed. Please only apply if you work for a corporate partner of the Red Cross.

If you have already secured your own place in the ballot you can join our team by using the 'I have my own place' button below.

If you have any questions please email challenges@redcross.org.uk or call 07764206617.
About the event
A marathon is the ultimate running challenge as well as a highly rewarding and memorable experience. The London Marathon is one of the most famous runs in the world. Travel through the streets of London past some of the most spectacular sites in the capital. These include Buckingham Palace, the Cutty Sark, Tower Bridge and the Houses of Parliament.
Why run with the British Red Cross?
The British Red Cross helps millions of people in the UK and around the world get the support they need if crisis strikes. We're part of the global Red Cross and Red Crescent movement, and we believe in the power of kindness. Every step you take and every pound you raise will help fund this work
As part of Team Red Cross you will be supported through every part of your event preparation. Our national events team will be on-hand to encourage you with your fundraising, answer any questions you have and to thank you for all of your hard work.
You will also receive:
digital fundraising materials of tips and advice to help you reach your sponsorship target
dedicated support, including training plans
a British Red Cross running vest
people cheering for you at points along the route
an exclusive invitation for you, your friends and family to our VIP post-race party. You will receive a massage and private shower room to refresh, and delicious food and soft drinks to refuel in a five-star location. We think it's the best post-race party in town!
the opportunity to win fantastic prizes, including spending the night before the marathon in a five-star London hotel
an evening reception with other Team Red Cross runners before the event with expert speakers
updates on the work of the British Red Cross in the UK and overseas.
Have your own place in the TCS London Marathon 2022?
You can still be part of Team Red Cross! You'll receive the same support as all other team members but won't have a fundraising target to reach – just raise as much as you can.