Having diverse teams and an inclusive working environment helps us to better understand and support people in crisis.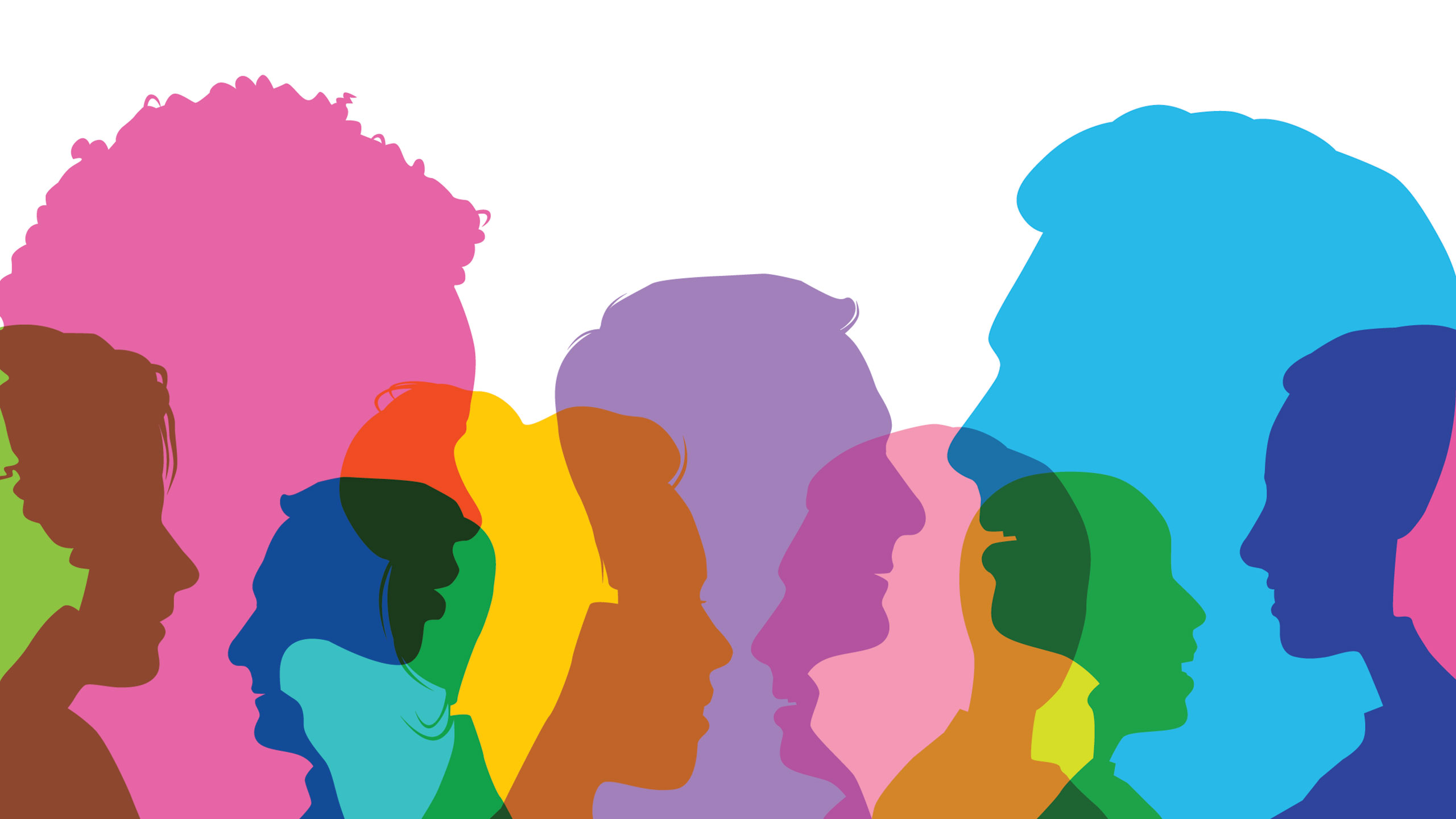 At the British Red Cross, we are defined by our four core values. One of our values is being inclusive, meaning we embrace diverse perspectives so that we can achieve the extraordinary together.
We do not discriminate - regardless of age, disability, gender reassignment, marriage and civil partnership, pregnancy and maternity, race, religion or belief, sex or sexual orientation.
We are committed to a recruitment process which is as fair and inclusive as possible. Our goal is to ensure that the British Red Cross remains an organisation open to all.
We want every staff member and volunteer to feel they can be their authentic self at work, with individual differences and perspectives being both valued and celebrated.
Disability Confident Scheme
As part of our ongoing commitment to disability inclusion, the British Red Cross have signed-up to the UK government's Disability Confident Scheme.
Any person with a disability who meets our minimum selection criteria on their application will be guaranteed an interview.
Reasonable adjustments
We are committed to creating an environment where all our candidates and employees can thrive. If you are successfully offered an interview, our resourcing team will contact you to speak about accommodating any reasonable adjustments to ensure you can attend your interview and represent yourself in the best way possible (for example, help with assistive technology or disability access).
We are always striving to improve
We ran a research project to identify how we can address the under-representation of Black, Asian and minority ethnic (BAME) people in our workforce.
You can download the full report and find out more about our equality and diversity policy.
We are fully committed to promoting an environment in which all staff, volunteers and those we seek to help feel empowered to report any misconduct.
Find out more about our code of conduct and complaints procedures.
Stronger together
We listen to our staff and volunteers. Our diversity networks connect and empower our people to help improve our approach.
The Black, Asian and Minority Ethnic (BAME) Network
The Disability Network
The Lesbian, Gay, Bisexual and Trans (LGBT+) Network
GEN network (Gender network for staff and volunteers)
Don't see a group that you relate to? Join us and start your own.
Name blind recruitment
We operate a name blind recruitment policy.
This means that names are removed from applications prior to the interview stage, removing any potential discrimination or bias, and ensuring that all applications are judged solely on selection criteria.
Accreditation and benchmarks
We believe that external accreditation and benchmarks will enable us to further our commitment to diversity and inclusion, which is why we are proud to have achieved the following accreditation and benchmarks:
Disability Confident Scheme
Leaders in Diversity
Investors in Diversity
ACEVO racial diversity in the charity
Global Disability Summit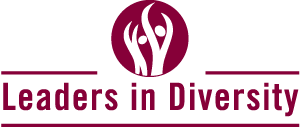 Humanity at the heart of what we do
Unity, universality and impartiality are part of our fundamental principles. As an inclusive and dynamic organisation, we work with and for people from all backgrounds, and we look for people who share our values.
The British Red Cross helps anyone, anywhere, get the support they need if crisis strikes. We believe in the power of kindness.
Join our movement and help us put kindness into action.
See what our staff say
Tim Hardy Lenik, member of the diversity team
What does your role involve?
I interact with a diverse range of people to understand and advance the agenda of inclusion across the organisation.
What do you love about your role?
The genuine energy of people who I interact with, and the advocates for diversity and inclusion within the organisation contribute to a noticeable pace of change in how we positively think about diversity and inclusion.
How do you feel about the Red Cross' commitment to equality and diversity?
Inclusivity is one of our four main values. The aim of being inclusive is part of our organisational identity.
In the diversity team, we have seen some great examples of where diversity and inclusion considerations are progressing well. This has ranged from projects and research to daily interactions between people.
There is an organisational energy to continue our work on inclusion of all our people, service users, supporters and audience. We know there is more work to do, but we are excited with the positive steps which we have taken so far.
Do you have any personal experiences where our commitment to diversity and inclusion is impacted you?
The flexible working and reasonable adjustments procedures have enabled me to effectively balance my wellbeing, disability and work at the British Red Cross.