Having diverse teams and an inclusive working environment helps us to better understand and support people in crisis.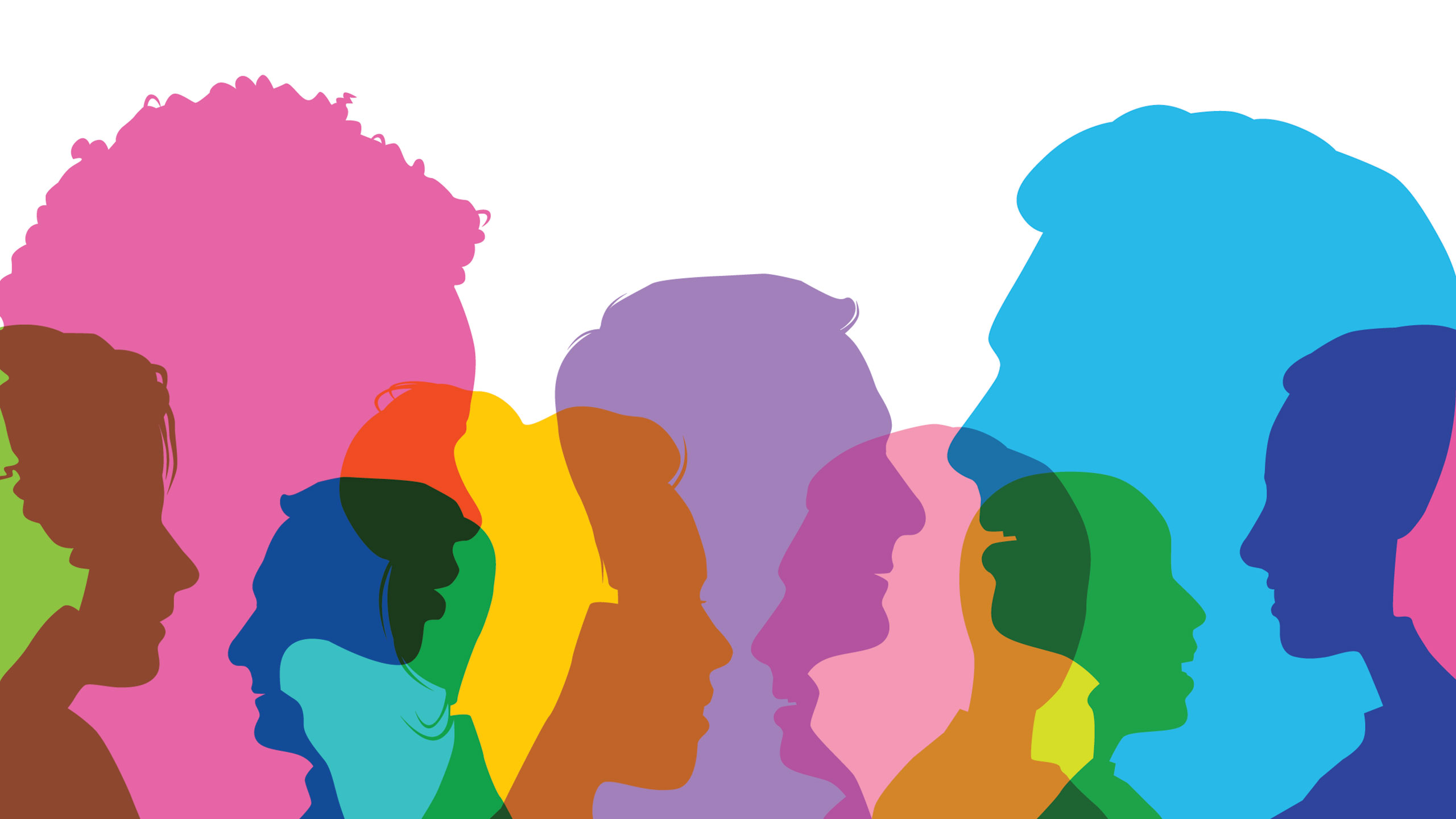 We promote a culture where people from all backgrounds can feel included, nurtured and encouraged to be themselves.
Our recruitment process promotes fairness and equality of opportunities. Our approach includes training managers to spot unconscious bias and offering a name-blind application process.
We strive to make our workplace as accessible as possible. We are part of the Disability Confident scheme in the UK. We will offer an interview to all disabled candidates (as defined in the 2010 Equality Act) who meet the shortlisting criteria for the role.
We support flexible working. We believe people work best when they can achieve their own work-life balance.
We are always striving to improve
We ran a research project to identify how we can address the under-representation of Black, Asian and minority ethnic (BAME) people in our workforce.
You can download the full report and find out more about our equality and diversity policy.
Our corporate strategy includes a commitment to increase the percentage of BAME staff to 12 per cent by the end of 2019.
Stronger together
We listen to our staff and volunteers. Our diversity networks connect and empower our people to help improve our approach.
The Black, Asian and Minority Ethnic (BAME) Network
The Disability Network
The Lesbian, Gay, Bisexual and Trans (LGBT+) Network

GEN network (Gender network for staff and volunteers)
Don't see a group that you relate to? Join us and start your own.


Humanity at the heart of what we do
Unity, universality and impartiality are part of our fundamental principles. As an inclusive and dynamic organisation, we work with and for people from all backgrounds, and we look for people who share our values.
The British Red Cross helps anyone, anywhere, get the support they need if crisis strikes. We believe in the power of kindness.
Join our movement and help us put kindness into action.
Inclusion and diversity are intrinsic to who we are. We know a more inclusive and diverse workforce will ensure we're able to make smarter decisions, bring about positive change in society and, crucially, be better equipped to support people in crisis.
MIKE ADAMSON, CEO
It's a privilege to help raise the profile of the outstanding work the Red Cross does. It's also tremendously satisfying as a blind person to be given the support I need to do my job to the best of my ability.
SUNIL PECK, MEDIA OFFICER
I love working at the British Red Cross - and a big part of that is I share the fundamental principles of the movement. I have found the organisation to be very welcoming and friendly, with an inclusive culture.
ROSIE SLATER-CARR, CHIEF INFORMATION OFFICER