A look inside the world's largest refugee camp as the need for support grows.
What happened?
In August 2017 more than 740,000 people were forced to flee their homes with nothing, and seek safety in Bangladesh after violence erupted in Rakhine state in Myanmar.
Most of those who survived the journey now live in the largest refugee camp in the world, in an area of Bangladesh which is one of the most disaster-prone places on earth.
What's the current situation?
Two years on and this is still one of the largest humanitarian operations in the world for the Red Cross.
We continues to support hundreds of thousands of people with shelter, access to clean water, food, healthcare and emotional support.
During monsoon season, which runs until October, thousands of homes can be destroyed in a matter of minutes.
How to help
Your support will help provide people with safe and dignified shelter and living conditions.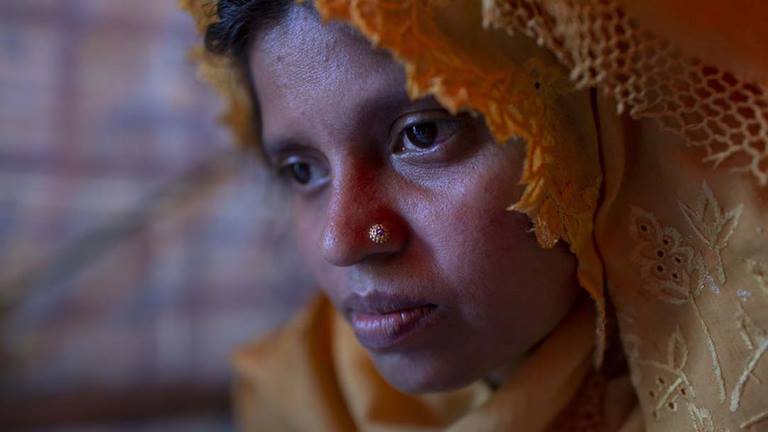 Visit our free exhibition
From 12 to 18 August, we'll be giving shoppers at Westfield Stratford City the opportunity to experience the world's largest refugee camp, Cox's Bazar in Bangladesh.
You are invited to follow the journey of the hundreds of thousands of people who were forced to flee Myanmar.
The interactive experience recreates the terrains, obstacles and threats that people faced along the way. It also allows you to see, touch and hear elements of camp life, and hear stories from refugees.
You will be guided by the voices of real people living in the camp, meeting these inspiring people who've faced unimaginable dangers to survive, with a great number of challenges still ahead.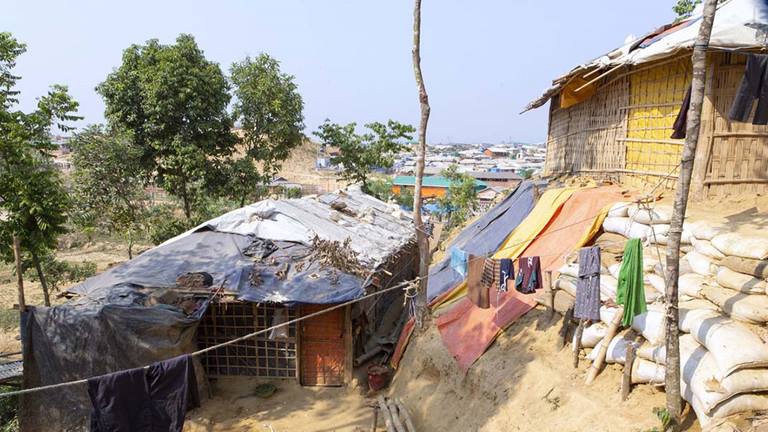 When visitors enter the space representing the camp, they will understand the reality for people living there. It's crowded, the ground is shored up with sand bags, and shelters are made from bamboo and tarpaulin.
Jack Frith-Powell, Programme Manager in Bangladesh