Support from Delta Air Lines helps the British Red Cross prepare for and act quickly during emergencies –  wherever and whenever a crisis hits.
Working together to help those in crisis
The British Red Cross, has been a lifeline for people in crisis for over 150 years, and we're committed to ensuring that everyone has somewhere to turn.
Support from Delta Air Lines is helping to ensure that the British Red Cross can continue to deliver and maintain its National Support Line, which offers free support and advice to people impacted by home, health, or financial emergencies.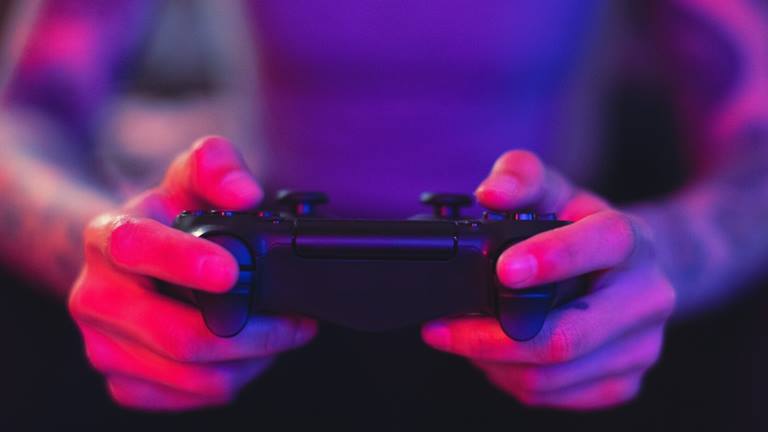 Connecting people in times of crisis
The National Support Line was set up in 2019 to help those affected by Covid-19. Since then, the team has gone on to support those impacted by the conflict in Ukraine and help asylum seekers in the UK access vital information.
Thanks to Delta Air Lines' funding, the National Support Line will continue to be there for people in times of crisis. We connect users with support from our Independent Living, Mobility Aids and Refugee Services services. We also direct people to other organisations that will be able to help them.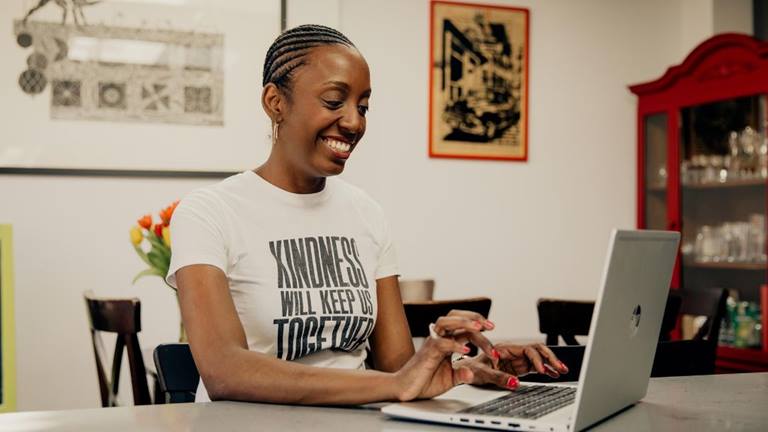 Demand for the Support Line has increased in recent months, with August 2022 seeing a 44% rise in calls from people needing financial support.
By continuing to support our work, Delta is helping us ensure that people always have somewhere to turn when they're adapting to new circumstances and challenges.
Covid-19 support
Delta's support during the Covid-19 pandemic meant that people affected by emergencies continued to receive high quality, compassionate aid.
Thanks to Delta, our London crisis response team were there to assist those most in need. From helping people to recover from local incidents such as floods and fires to coping with the impacts of Covid-19, staff and volunteers supported people's practical and emotional needs during and after emergencies.
Delta also invested in the wellbeing and resilience of British Red Cross frontline responders. By ensuring that they had access to psychological and emotional support, these responders – who are a lifeline to many - have been better able to support themselves and therefore the people who come to them for help during challenging circumstances.
Together we made sure that nobody fell through the cracks.