Working together to help communities become safer and stronger in times of uncertainty and crisis.
Aviva
We teamed up with Aviva in February 2016 for a five-year partnership to help communities become safer and stronger in times of uncertainty and crisis.

The company supports our work in a variety of ways:
Community Reserve Volunteers
Aviva sponsors our community reserve volunteer (CRV) programme. It aims to create a network of volunteers across the UK to support their local community when a major emergency occurs.

Over 26,000 new CRVs have signed up since the start of the coronavirus outbreak. Working with their local food banks, they will be helping to distribute food and welfare packs to the most vulnerable people who are self-isolating (following government guidelines on safe distancing, of course).
We'll also be supporting people who have come home from hospital, which will help hospitals to ease the pressure.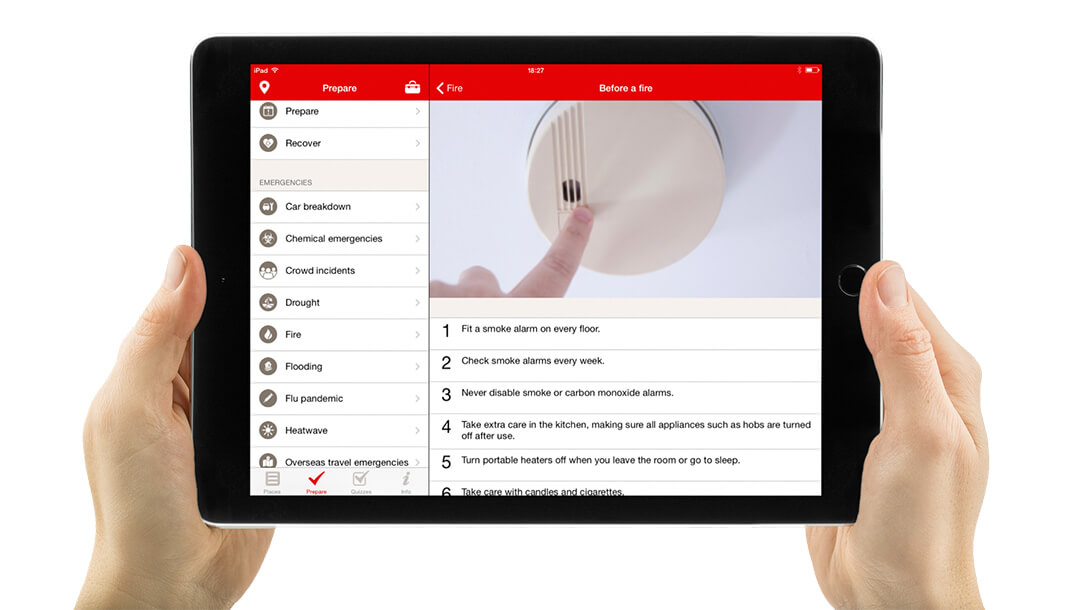 With Aviva's kind sponsorship support, over three million alerts have been sent out from our Emergency App since its launch in 2015.
The app helps members of the public to keep an eye on the risks of severe weather or other emergencies through alerts and practical advice that may affect you, your friends and your family.
The app is available in the Apple App Store and Google Play.
Staff engagement
Mental wellbeing and resilience
The British Red Cross have a team of expert trainers who deliver mental wellbeing and resilience training course to all Aviva claims assessors, to better help their staff support people affected after an emergency.
Watch the video to find out more.
Wrapping for refugees
Each year, Aviva's staff pack shoe boxes to be gifted to refugee across centres in the UK. In 2019 alone Aviva packed an impressive 1,700 shoe boxes.
Each one included essential items, such as soap and toothbrushes, and a special gift to be shared with refugees during December.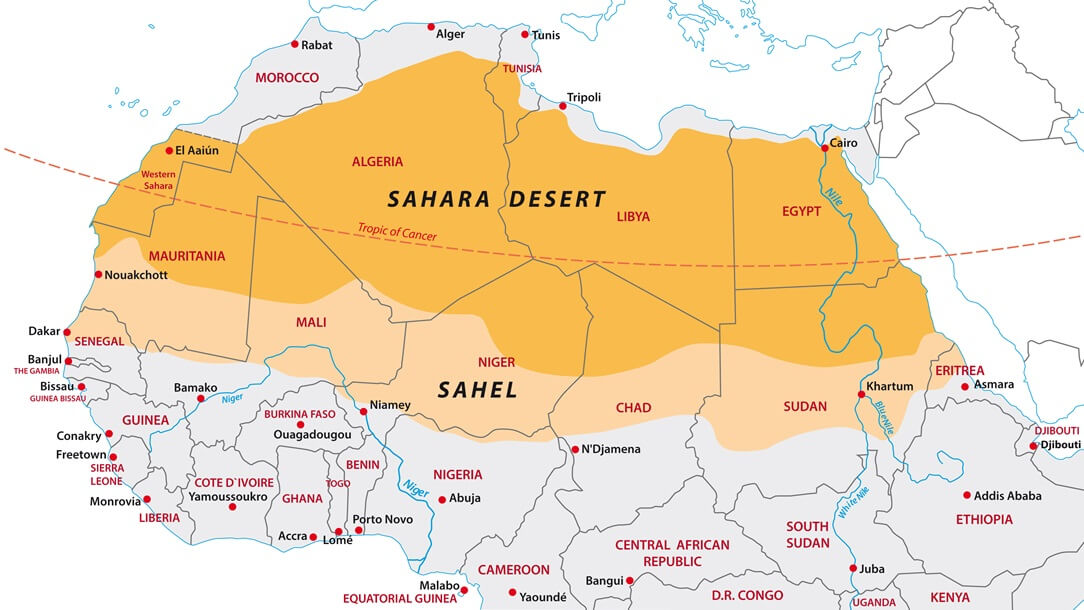 Since 2016, Aviva have been supporting our partnership through the Missing Maps project.
Together, we aim to make sure communities are better informed, better prepared, and more resilient when the next disaster strikes.
Thanks to Aviva's support, hundreds of its employees from 12 countries have volunteered to create maps in areas previously not mapped for humanitarian responders.
Hamza's story
Hamza, 54, his wife Marium and 13-year-old daughter Yasmin are from Iran. They came to the British Red Cross centre to collect their festive shoe boxes and pick up winter coats.
Hamza came to the UK alone in July 2017. Just five days before he picked up his shoebox, he was reunited with Yasmin and Marium through the British Red Cross' Family Reunion service.
They were so happy to be together again and were very grateful to the Red Cross.
Hamza said "Red Cross is very good. They paid for Marium and Yasmin's flight to come to the UK. It's been three years since I've seen my family."