Helping communities prepare for, respond to and recover from disasters.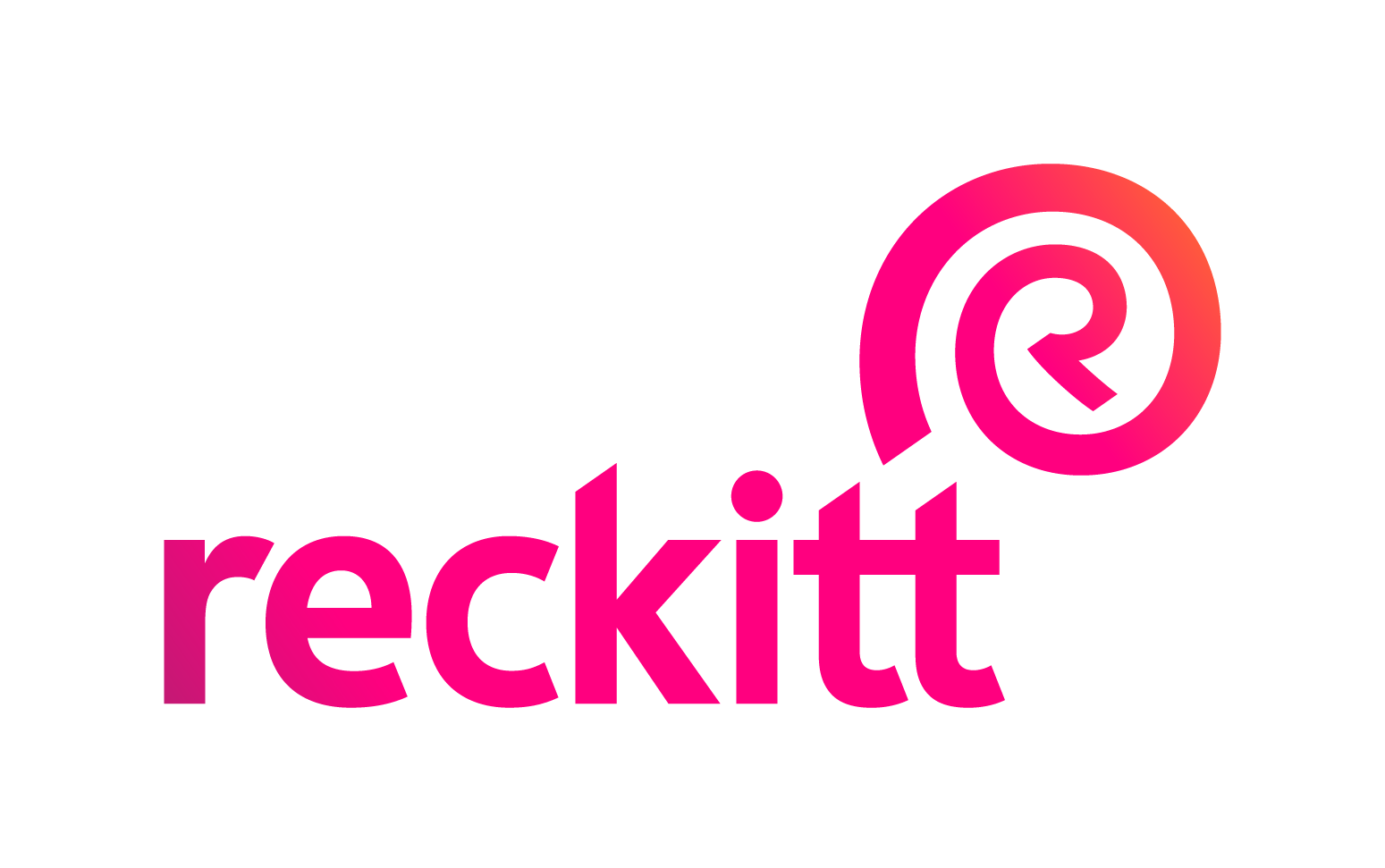 Our partnership with Reckitt
Reckitt is partnering with the British Red Cross to invest in the future of humanitarian action and ground-breaking global emergency response strategies.
By supporting the Disaster Relief Alliance, Reckitt will help the British Red Cross look beyond the traditional model of responding only after a disaster has devastated lives. Our new approach will cover every angle of disaster relief – from being prepared for an emergency, to taking action during the crisis, to recovery and innovation.
In 2020, everyone had to deal with a major emergency: Covid-19. But there were also more than 100 other disasters, affecting over 50 million people. We know that there will more disasters in the future, and it's likely they will occur more often and have an even bigger impact.
More than ever, it is essential to support communities across the world to prepare for, respond to and recover from emergencies.
Building better emergency response
Reckitt's investment in the full cycle of humanitarian response allows for more efficient action. We know that spending £1 on preparing for an emergency will save £4 in the cost of responding when disaster hits.
Reckitt is driven by its purpose to protect, heal and nurture in a relentless pursuit of a cleaner, healthier world. Reckitt fights to make access to the highest-quality hygiene, wellness and nourishment a right, not a privilege, for everyone.
Together, Reckitt and the British Red Cross will help communities around the world to prepare, respond and recover from disaster.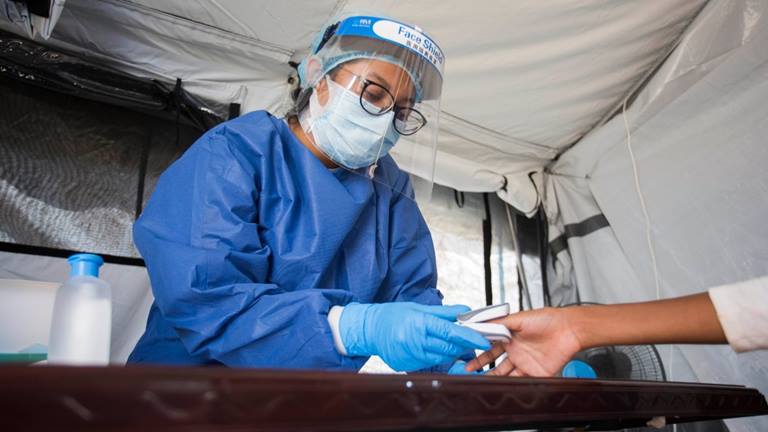 Supporting the British Red Cross internationally
Drawing on the expertise of each organisation is an important part of the partnership.
In support of British Red Cross international operations, Reckitt will donate products to help the Red Cross Movement respond quickly and effectively to international emergencies. This will also help us to be better prepared for future disasters.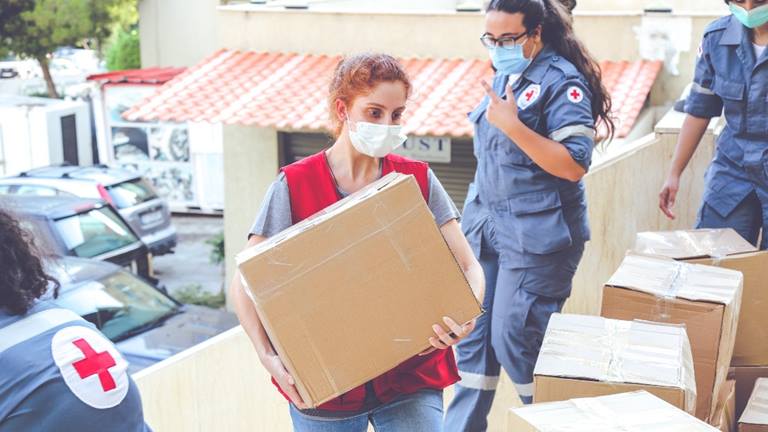 Global staff engagement
As part of the partnership, Reckitt will encourage its 40,000+ staff across 63 countries to support this vital work by volunteering. This will include support to projects such as Missing Maps, where volunteers help to map areas where humanitarian organisations are trying to meet the needs of vulnerable people. Reckitt staff will also do their own fundraising.
At Reckitt we believe that access to the highest quality hygiene, wellness and nourishment should be a right and not a privilege. The fight to maximise access is most pressing in vulnerable communities and at times of crisis, so I'm delighted that we will play our part supporting the invaluable work of the British Red Cross and the Disaster Relief Alliance.
Laxman Narasimhan, CEO, Reckitt