Wimbledon Foundation Partnership
Working together to support communities when disaster strikes.
The Wimbledon Foundation and the British Red Cross united in partnership in 2020 to provide critical support to communities affected by disasters and emergencies.
Since then, the scale of emergencies and disasters has only increased.
From the impact of climate change and ongoing effects of Covid-19 to international conflicts, the level of humanitarian need is rising every day. Our partnership has been a lifeline to many people in the UK and around the world.
As the charity of an international sporting event, it is important to us that we are supporting people not just in our own local communities but also internationally, particularly in times of crisis.



We are proud to partner with the British Red Cross, who through their network of staff and volunteers have been working tirelessly to support individuals and communities whose lives and livelihoods have been severely impacted by COVID-19, conflict and emergencies around the world.
Bruce Weatherill, Chairman of the Wimbledon Foundation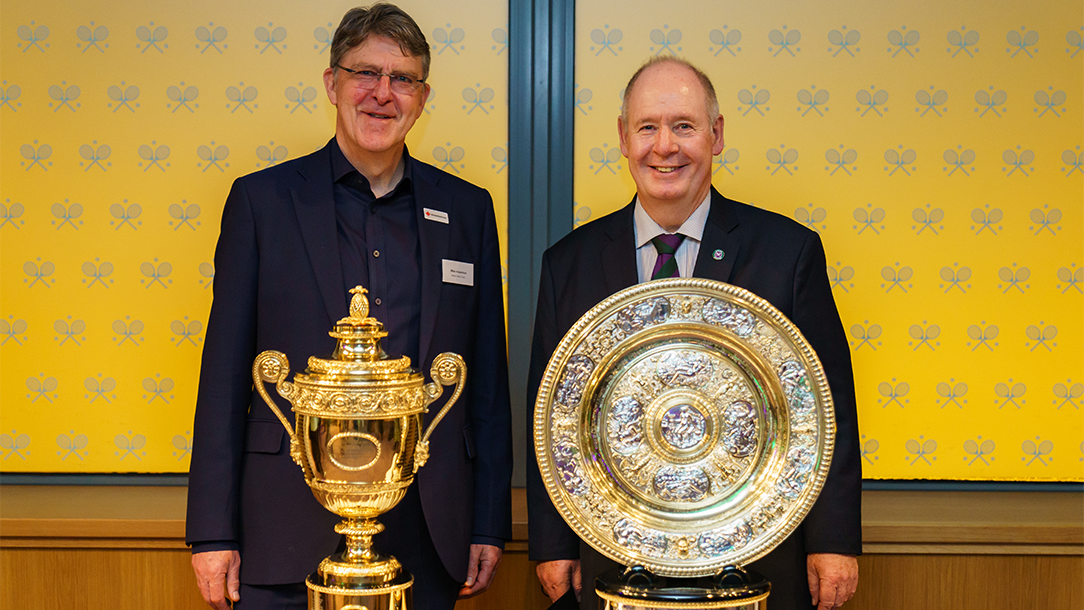 Helping those in crisis through the Ukraine Crisis Appeal 2022
Millions of people are estimated to have left Ukraine in search of safety and many more believed to be internally displaced. Homes have been reduced to rubble and critical infrastructure has been severely damaged or destroyed.
Medical supplies are running low and, particularly in areas where fighting remains intense, hundreds of thousands of families are living without access to basic necessities like food, water and electricity. Civilians in Ukraine urgently need respite from violence and humanitarian aid.
In addition to supporting our Disaster Fund, in March, the Wimbledon Foundation stepped up to support our Ukraine Crisis Appeal. Thanks to this support Red Cross teams have been able to continue their work to save as many lives as possible.
The Wimbledon Foundation's funding has helped the response efforts of the Ukrainian Red Cross, ICRC and IFRC in helping those affected by the unfolding crisis – including the provision of psychosocial support, hot food and drinks, and helping families stay connected.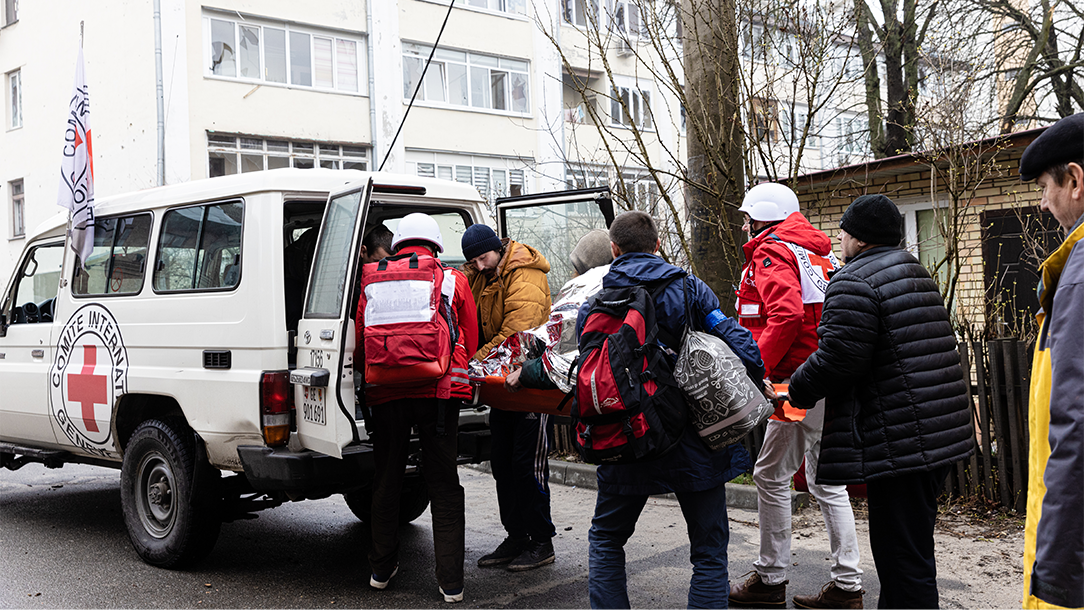 Supporting global communities during emergencies through the Disaster Fund
Unfortunately, the scale and intensity of disasters continue to increase. This makes it more important than ever to ensure that vulnerable communities across the world receive the urgent relief and support they need when the unthinkable happens.
The Wimbledon Foundation's support of the British Red Cross Disaster Fund enables us to provide immediate and flexible funding when an emergency strikes. We can then reach people in an emergency anywhere in the world without having to secure external financial support first.
By working together, our partnership has been able to reach people and communities facing crisis in the UK and around the world.
Since our partnership began in March 2020, the Disaster Fund has disbursed millions to disasters internationally. This includes during our global Covid-19 response, the explosion in Beirut, Hurricane Eta across Central America, and the Afghanistan crisis.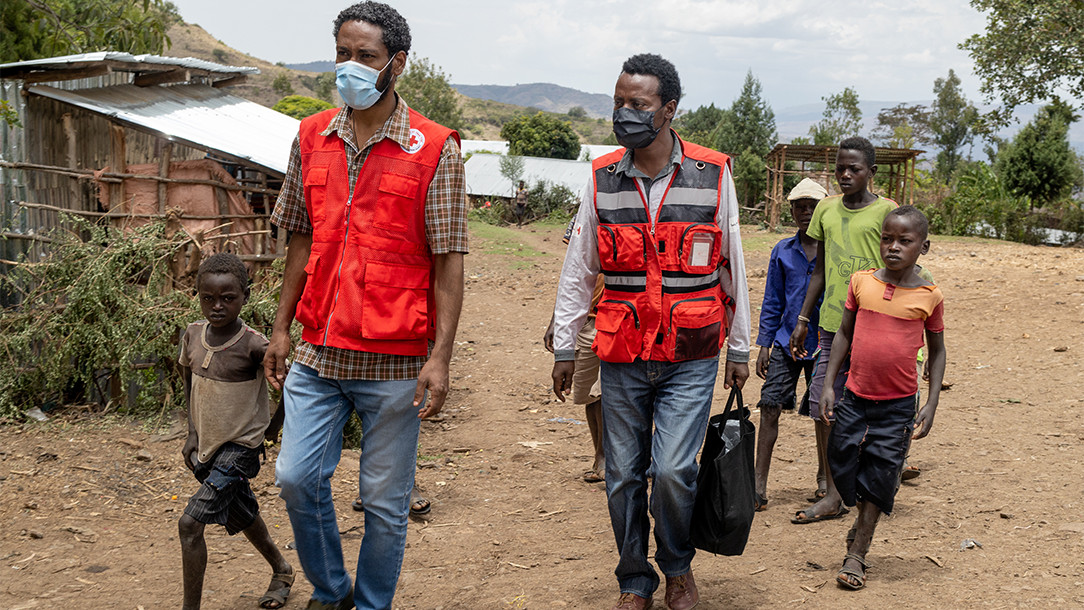 Helping communities during the Covid-19 pandemic
Millions of people across the UK faced economic hardship as a result of Covid-19, with the most vulnerable people hit the hardest. This includes those from minority groups, low-paid workers and young people.
In 2020, the Wimbledon Foundation also made a donation of 5,000 Championship towels which supported refugees, asylum seekers and victims of trafficking.
This donation made a real difference to some of the most vulnerable in society.
Together, we invested in the British Red Cross' Hardship Fund, a programme set up during Covid-19 to provide a financial safety net for those in urgent need.
With support from the Wimbledon Foundation, the Hardship Fund provided nearly £4.5m in cash grants to vulnerable people during the Covid-19 crisis and helped enable over 18,600, people to buy basics like food or toiletries.