A guide for teachers on how to defuse tension and reduce conflict in difficult situations, with an activity idea for learners.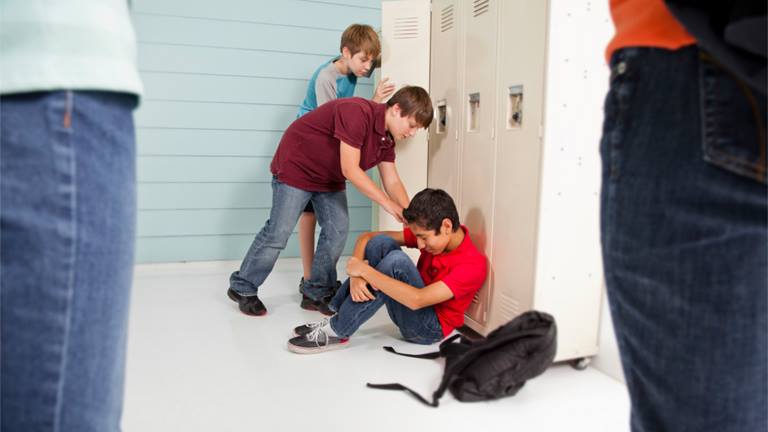 Age:

11-16

Type:

Teaching briefing, activities

Subjects:

Citizenship

Topics:

Conflict
When tension is in the air and a disagreement seems to be building into something more threatening, what can you do? Working that out is not easy. Success is not guaranteed. But if you get it right, the rewards are great.
This briefing provides advice on how to defuse conflict by imagining different scenes, giving considerations to the risks and possible outcomes. A learner activity considers the kinds of things to say to improve the situation.
Learning objectives
Teachers will:
understand how best to help reduce tension and conflict, while also keeping themselves safe and thinking about which outcome is realistic.
Learners will:
be aware of the language used when trying to avoid a confrontation.
Resource overview
1. Teacher briefing
assessing whether you are able to help

thinking about which outcomes are possible and realistic

being aware of the risks

what you can do or say to resolve the situation

what could make the situation worse.
2. Classroom activity
Learners look at different conflict situations and imagine what would be the most unhelpful opening line, and then think of what would be the most helpful.
Credits
This briefing is based on research and development work by Dfuse, who have more activity ideas and teaching resources on their website.
Image © fstop123/iStock.