Help learners to build their resilience as they learn to cope with heatwaves.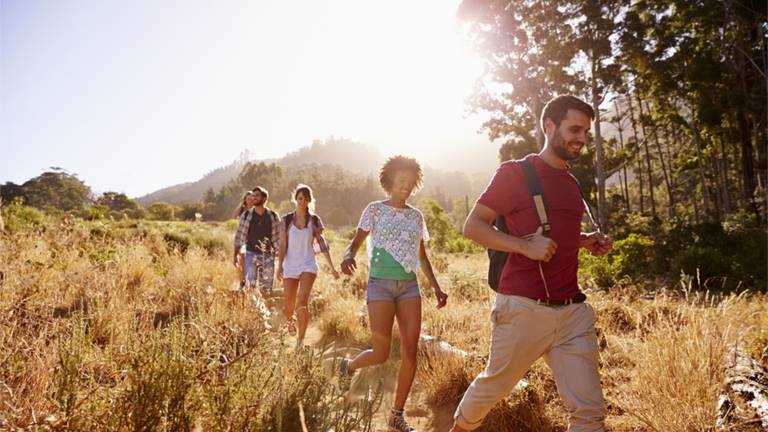 Age:

11 - 16

Type:

Lesson plan

Subjects:

PSHE, Tutor time

Topics:

Disasters and emergencies, First aid and the bystander effect, Newsthink
Learners will consider different scenarios caused or impacts by hot summer weather and heatwaves, such as heatstroke, bee stings and thunderstorms. They will have the chance to think about what is best to do before comparing their answers with the suggestions.

Resource overview
1. Summer scenarios
Learners will work in groups, each looking at a different possible scenario and considering what the best actions could be. They will then compare their answers with the suggested advice, leading to a group discussion.
Credits
This resource was written by P J White of Alt62 and published in June 2018.
Image of a group of friends walking in the hot sun © monkeybusinessimages/iStock.