Introducing emergencies: Primary
Introduce primary children to the concept of emergencies and preparedness.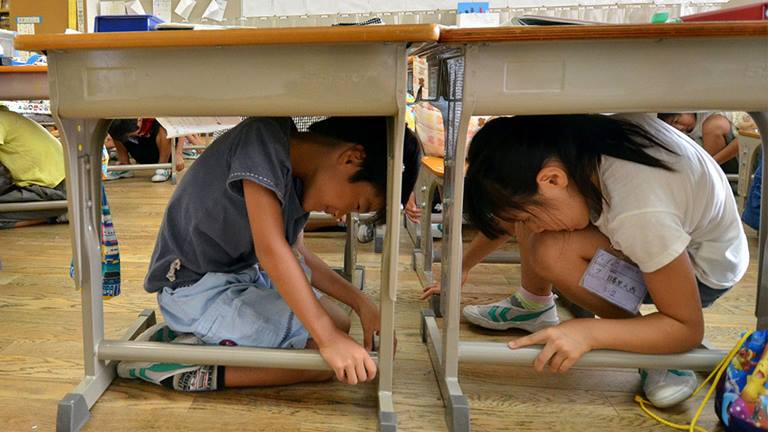 Age:

5-11

Type:

Lesson plan

Subjects:

PSHE, Geography

Topics:

Disasters and emergencies
Use these photo and discussion activities to help children understand what an emergency is, build their knowledge and develop skills that will help them be better prepared for emergencies in the future.
Learning objectives
Learners will:
understand what makes a situation an emergency

discuss what can make situations unsafe and lead to emergencies developing

consider why and how people around the world prepare for emergencies

be aware of how they and their family can be better prepared for an emergency in the home or at school.
Resource overview
1. Starter: What is an emergency?
Look at the photo and decide which situations are emergencies.
2. Knowledge building: When things change from fun to serious
Consider examples of when having fun has turned more serious.
3. Understanding risk: What makes a situation serious or unsafe?
Consider what can make a situation unsafe and, where possible, how to avoid emergencies.
4. Taking action: Why and how do we prepare for emergencies?
Look at examples of disasters and emergencies and how we can be prepared for them.
5. Taking action: Preparing for an emergency
Children make a plan for how they would prepare for an emergency.
6. Homework activity
Children create a fire evacuation plan for their own home.
Credits
This resource was written by Rob Bowden and Rosie Wilson of Lifeworlds Learning and published in September 2014.
The photo shows schoolchildren practising an earthquake drill (© Yoshikazu Tsuno/AFP/Getty Images).