Help children understand, cope with and respond to weather-related emergencies that could happen in their community.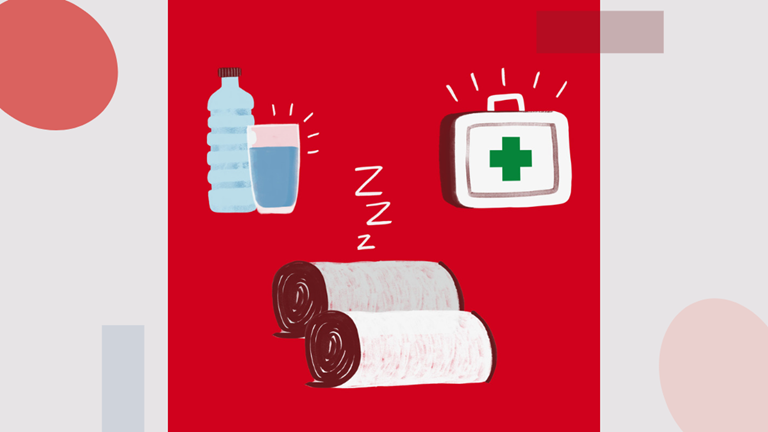 Age:

7-11

Type:

Teaching package, images, videos

Subjects:

Geography, PSHE

Topics:

Disasters and emergencies
In this emergency preparedness resource, children will learn about weather emergencies and how they can affect people. They'll also develop and practise coping skills and have the option to decorate an emergency "grab bag" pillowcase, with the items they would want in an emergency. They then take the pillowcase home with them to share their learning with their family.
Activities include films, worksheets, photographs, role-play and scenario cards, signs, presentations, factsheets, checklists and emergency planning documents to take home. Children will also gain skills such as: communication, decision making, problem solving and creative and critical thinking.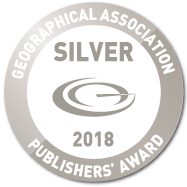 "The Pillowcase Project is a great way to get children thinking about what they would do if they were affected by severe weather, so they can be prepared for its potential impacts."
Derrick Ryall, head of public weather service at the Met Office
"No one can predict what's around the corner, which is why emergency preparedness education is particularly important. The Pillowcase Project provides important preparedness tools, helping children around the UK understand what emergencies might affect them, as well as learning key skills to help them to cope and safely respond if an emergency happens."
Simon Lewis, head of UK emergency planning and response at the British Red Cross
Learning objectives
Learners will:
learn about the types of weather emergencies they might face in the UK

discuss how to prepare for an emergency

practise how to safely respond to and cope in an emergency

share what they have learned with their friends and family to increase community resilience.
Resource overview
1. Introduction and warm-ups
Introduce the Pillowcase Project, the Red Cross and weather emergencies.
2. Weather emergencies
Learn about these weather emergencies, why they happen and the effect they have on people.
Weather emergencies covered include:
flooding

thunderstorms

winter weather

heatwaves.
There is also a fact sheet on travel preparedness.
3. Coping skills
Interactive coping skills for children to feel calmer when faced with an emergency, and discussions about how they could use these skills in other settings.
Practice
4. Apply what children have learned about weather emergencies and coping skills through active learning activities.
Share
5. Children share what they have learned at school with friends and family through activities, such as the option to create and decorate an emergency grab bag (pillowcase), creating displays and taking emergency preparedness information and communication plans home to complete with their families.
Credits
Image © Tim Mossford (UNP)/BRC.