Key dates to help you plan your lessons
Resource ideas linked to key dates and awareness days to help with lesson planning.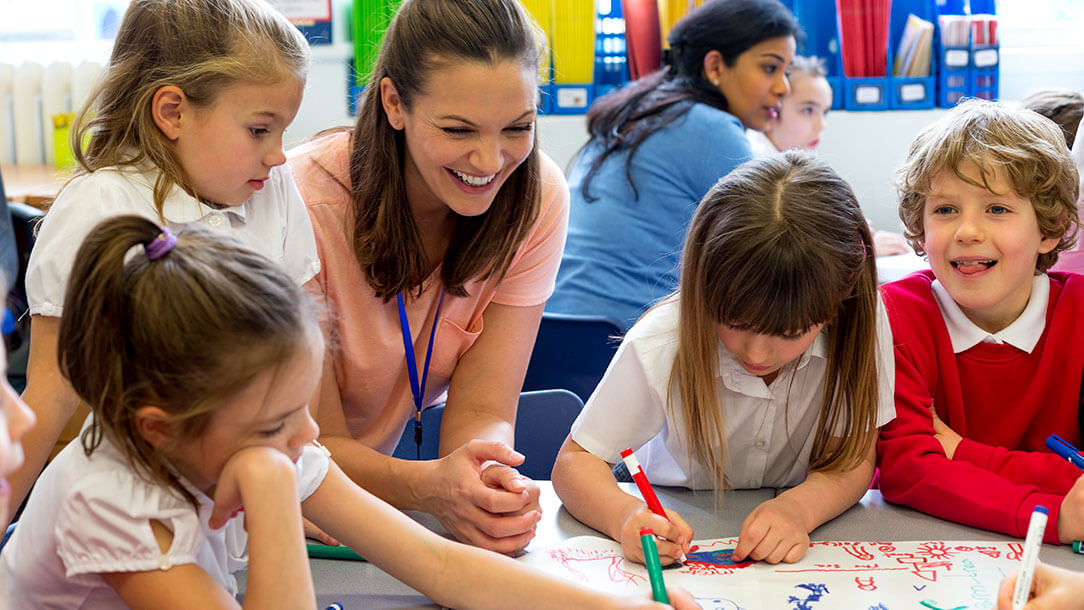 Age:

5-19

Type:

Subjects:

Topics:

Conflict, Disasters and emergencies, First aid and the bystander effect, Humanitarianism and the Red Cross, Newsthink
Planning lessons for the term/s ahead?
Create some space in the timetable and use our list of awareness days and events (and accompanying teaching resources) to plan topical, engaging lessons.
We offer a range of resources on various topics which are suitable for primary and secondary teachers (covering ages 5–19).
Awareness day/event

Resources

World Health Day

(7 April)




Young people (aged 11–19) can learn about a range of health issues, including asthma, meningitis and other first aid skills with our first aid learning for young people resource.

Red Cross Week

(6

–

12 May)

During Red Cross Week celebrate his work and all that the Red Cross does to help people in crisis. Use our teaching resources to help children and young people understand the concept of humanitarianism.




Children safety week

(5

–

11 June)

Life. Live it. (suitable for ages 6–11) – children can use films and games to learn how to stay safe in this popular resource.

Refugee Week

(18

–

24 June)

Refugee Week celebrates the contribution refugees make to the UK and encourages a better understanding between communities. Review our refugee resources.
Credits
Photo of a primary class © SolStock/iStock.