Key dates to help you plan your lessons
Resource ideas linked to key dates and awareness days to help with lesson planning.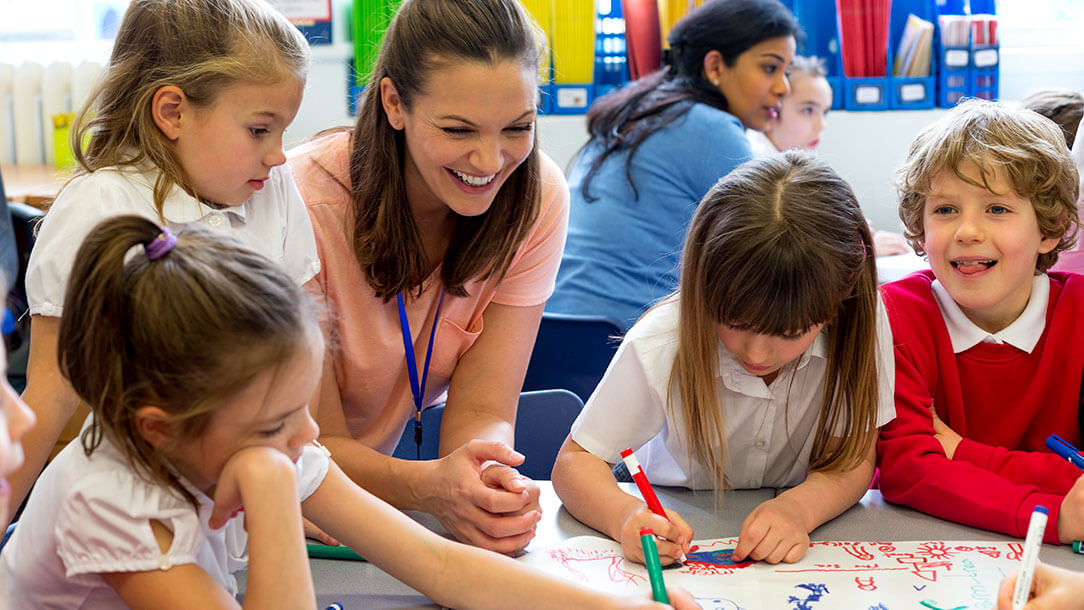 Age:

5-19

Type:

Subjects:

Topics:

Conflict, Disasters and emergencies, First aid and the bystander effect, Humanitarianism and the Red Cross, Newsthink
Planning lessons for the term/s ahead?
Create some space in the timetable and use our list of awareness days and events (and accompanying teaching resources) to plan topical, engaging lessons.
We offer a range of resources on various topics which are suitable for primary and secondary teachers (covering ages 5–19).
Awareness day/event

Resources

World First Aid Day

(8 September)




Each year, Red Cross and Red Crescent Societies around the world organise events and ceremonies to raise public awareness of how first aid can save lives in everyday and crisis situations.

Kick start the new school year by helping children and young people learn a valuable life skill and equip them with the confidence and willingness to act in a first aid emergency with our first aid teaching resources:

Scottish Learning Festival

(20-21 September

)

Visit the British Red Cross at the Scottish Learning Festival where we're showcasing our latest resources.




World Heart Day

(29 September

)

Young people (ages 11–19) can learn the steps to take when helping someone who is having a heart attack, in this first aid resource.

International Day of Disaster Reduction

(13 October

)

Natural disasters: earthquakes (ages 11–19) helps students understand how individuals and communities prepare for, respond to and recover from earthquakes, with case studies, maps and eyewitness accounts from the Nepal earthquakes.

Introduce younger learners (ages 5–11) to emergencies in this resource.

Restart a Heart Day
(16 October)

11–19 year olds can easily learn about chest compressions and other first aid skills, to build their confidence both on and after Restart a Heart Day with our First aid learning for young people resource (ages 11-19).

World Kindness Day
(3 November)

As an organisation we believe in the power of kindness. That's why we connect those who've got kindness to share to those who need it most, every day. You can get involved by downloading our kindness calendar (pdf). One week, one kind act every day.

Bonfire Night
(5 November)

Help teach children and young people the steps to take should their friends or family get burned this Bonfire Night. First aid for burns resources:

Armistice Day
(11 November)

2018 marks 100 years since the end of the First World War. Children and young people can uncover the human stories, emotions and feelings of those involved in World War One with our two resources based around impactful films:

International Volunteer Day
(5 December)

Celebrate the contribution and achievements of volunteers, and find out more about our opportunities for 15–25 year olds. You could also introduce children and young people to the concept of humanitarianism:

International Migrants Day
(18 December)

Help young people challenge assumptions about migrants, asylum seekers and refugees, and to develop mutual respect, empathy and understanding.
Credits
Photo of a primary class © SolStock/iStock.