Key dates to help you plan your lessons
Resource ideas linked to key dates and awareness days to help with lesson planning.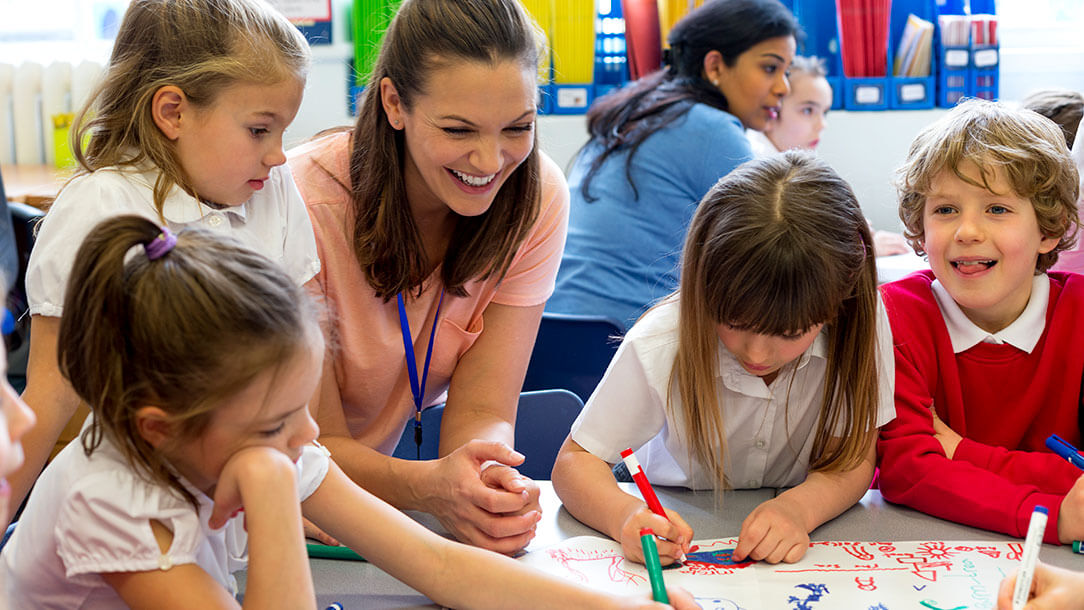 Age:

5-18

Type:

Lesson planning

Subjects:

Cross-curricular, Tutor time

Topics:

Conflict, Disasters and emergencies, First aid and the bystander effect, Humanitarianism and the Red Cross, Newsthink
Planning lessons for the term/s ahead?
Use our list of awareness days and events with the relevant teaching resources to plan topical, engaging lessons.
We offer a range of resources which are suitable for primary and secondary teachers covering ages 5-18.
Summer Term
World Asthma Day
(4 May)

Use First aid champions to help children and young people learn how to help someone who is having an asthma attack.

World Red Cross Red Crescent Day
(8 May)

8 May is the birthday of the Red Cross founder Henry Dunant. Use our teaching resources to help children and young people understand the concept of humanitarianism.

Mental health awareness week
(10-16 May)

Try our wellbeing activities. Watch animations with quick activities to help improve learners' wellbeing.

George Floyd anniversary
(25 May)





George Floyd was kittled by police in Minneapolis, USA. His death sparked mass activism across the world, including the UK, in support of anti-racism. Help young people reflect on the Black Lives Matter movement in this resource. There's also a guide on race and racism to help support teachers and parents.

Child Safety Week
(1-6 June)





Help children learn some simple first aid with our First aid champions toolkit.

World Allergy Week
(13 June – 19 June)


Help young people learn how to help someone who is having an allergic reaction.

Loneliness Awareness Week
(14 June – 18 June)


We've got free resources for children and young people to help them explore and reduce feelings of loneliness.

Refugee Week
(15 June – 20 June)

This year's Refugee Week theme is 'We cannot walk alone'. Our new resource will be published at the start of May or you can look back at previous refugee resources.

Red Cross Week
(28 June – 4 July)
This year, we're teaming up with Team GB to help children pledge to 'be your best'. We will be sharing details of how you can get involved and request a fundraising pack in the coming weeks.
International friendship day
(30 July)
Use the kindness and coping activities on First aid champions to help children be kind and help others.
Credits
Photo of a primary class © SolStock/iStock.