Key dates to help you plan your lessons
Resource ideas linked to key dates and awareness days to help with lesson planning.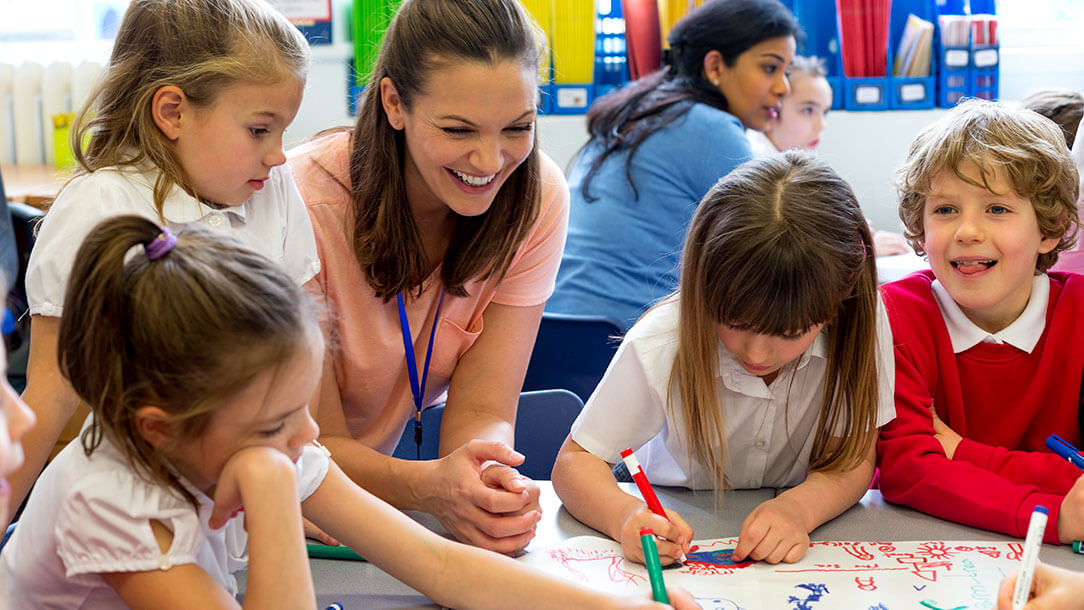 Age:

5-19

Type:

Subjects:

Topics:
Planning lessons for the term/s ahead?
Create some space in the timetable and use our list of awareness days and events (and accompanying teaching resources) to plan topical, engaging lessons.
We offer a range of resources on various topics which are suitable for primary and secondary teachers (covering ages 5-9).
Awareness day/event

Resources

National Heart Month


Young people (aged 11-19) can learn the steps to take when helping someone who is having a heart attack in this first aid resource.

Red Hand Day
(12 February)

Raising awareness of the plight of children forced to serve as soldiers.

Child soldier (suitable for ages 11-16)

Rules of war (suitable for ages 14-16) - raise awareness of international laws governing what is and is not allowed in armed conflict.

Random Acts of Kindness Day
(17 February)

As an organisation we believe in the power of kindness. That's why we connect those who've got kindness to share to those who need it most, every day. Help young people to consider humanitarian issues and encourage compassion, courage and the desire to help others with our humanitarian teaching resources.

National Good Samaritan Day
(13 March)

This is a day for unselfish actions to help those in need and to celebrate kindness. Use our resources to explore concepts such as the bystander effect. The bystander effect describes a situation where people see someone in need of help but no one steps forward to help.

World Health Day
(7 April)

This day draws attention to a different global health issue each year (health issue to be confirmed). Young people (aged 11-19) can learn about a range of health issues, including asthma, meningitis and other first aid skills with our first aid learning for young people resource.
Credits
Photo of a primary class © SolStock/iStock.