Key dates to help you plan your lessons
Resource ideas linked to key dates and awareness days to help with lesson planning.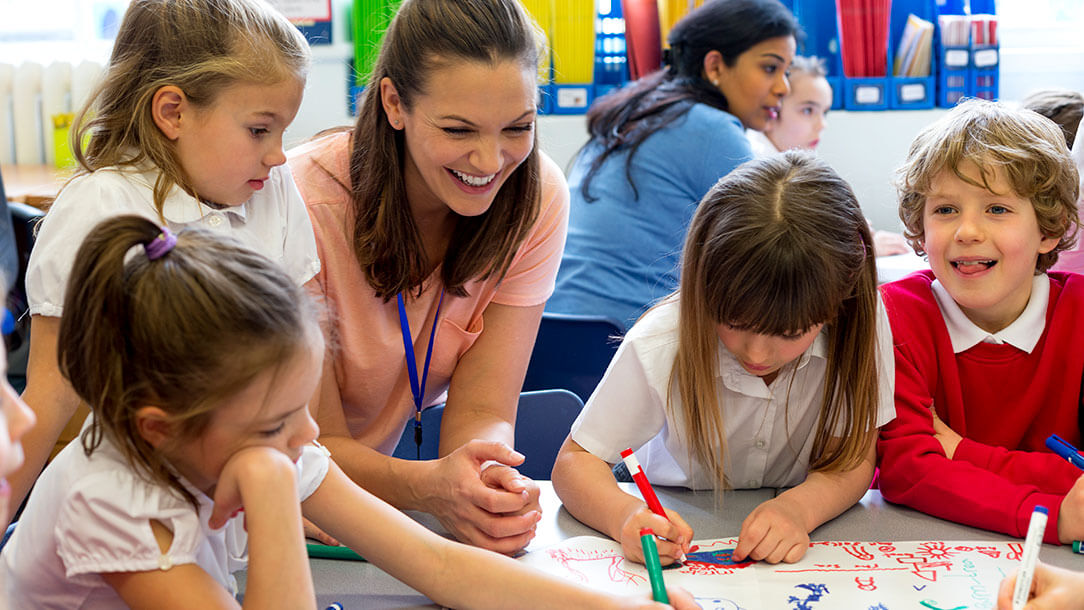 Age:

5-19

Type:

Lesson planning

Subjects:

Cross-curricular, Tutor time

Topics:

Conflict, Disasters and emergencies, First aid and the bystander effect, Humanitarianism and the Red Cross, Newsthink
Planning lessons for the term/s ahead?
Use our list of awareness days and events with the relevant teaching resources to plan topical, engaging lessons.
We offer a range of resources which are suitable for primary and secondary teachers covering ages 5-18.
Spring Term
National Heart Month
(February)

Give young people (aged 11–18) the skills, confidence and willingness to step in and help when someone is having a heart attack with this first aid teaching resource.

Safer Internet Day
(11 February)

Encourage your tutor group to think about the positives and negatives of social media and how to use it with kindness:

Red Hand Day
(12 February)

Introduce your citizenship or PSHE class to the plight of children forced to serve as soldiers by using these teaching resources:

Random Acts of Kindness Day
(17 February)

Celebrate the power of kindness, encourage compassion and introduce simple acts of kindness in your classroom on this popular national awareness day:

National Good Samaritan Day
(13 March)

This is a day for unselfish actions to help those in need, and to be kind to others. Use our first aid resources to explore the concept of the bystander effect, and help learners explore what happens when people don't stop to help in an emergency:

World Health Day
(7 April)

For this day that brings attention to important health issues around the world, use our first aid resources to teach your class or tutor group about asthma, meningitis and more.
Credits
Photo of a primary class © SolStock/iStock.